Dr. Scholl's is hardly associated with great style as much as it is with comfort, foot care and shoes that look like this: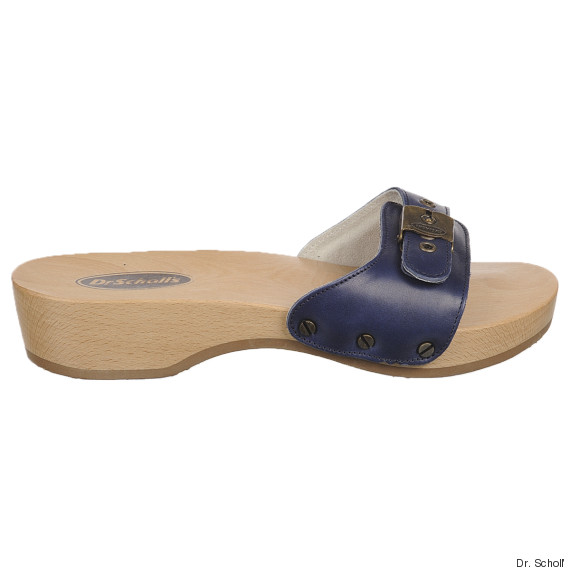 As much as wearing inserts and comfortable shoes are beneficial to your health, you'd be pressed to find someone waiting with bated breath for Dr. Scholl's' latest offerings.
Well, the brand just debuted a new Meringue collection in hopes of changing that sentiment. Don't expect to see these shoes on the red carpet anytime soon (far too comfortable,) but there is no denying a major step up when it comes to style. These are the kind of shoes your summertime feet are just itching to live in. They are supportive enough to walk in but cute enough to go with anything in your warm weather wardrobe.
The collection is priced between $88 and $108 and are rolling out between now and the end of March. That gives you plenty of time to pick up a pair or two before spring.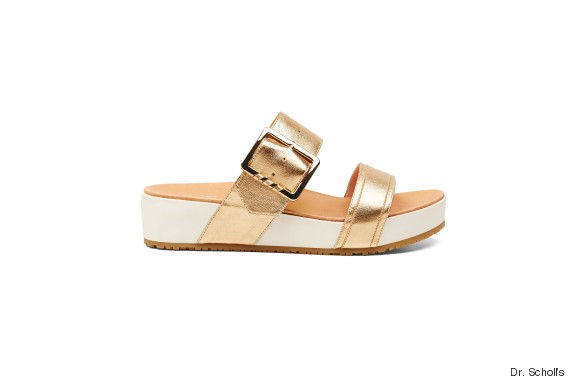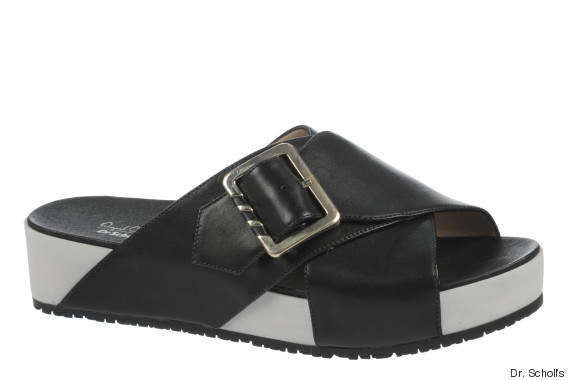 Plus, a sneak peek of what's to come in March: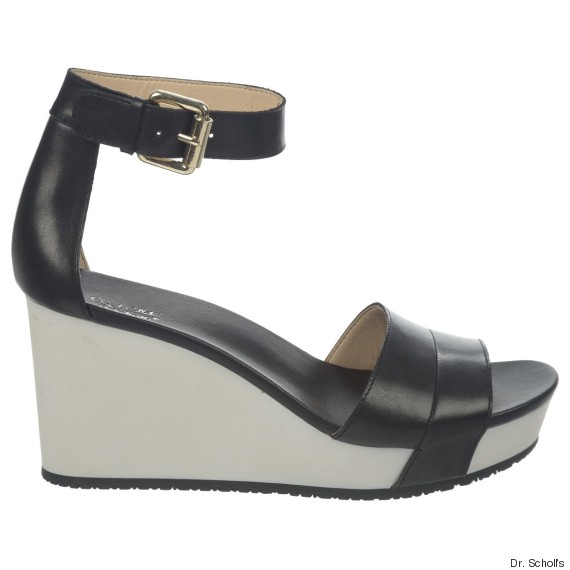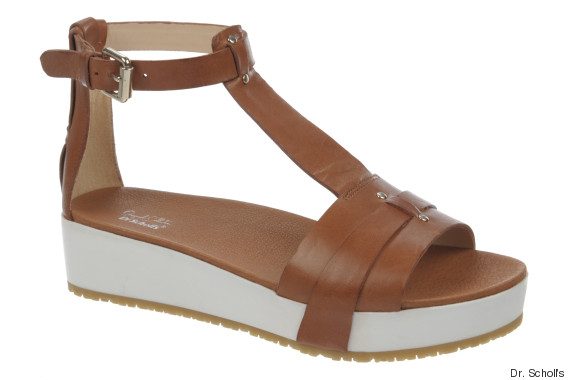 Related