Dr. Scholl's has come a long way over the years. With the rising popularity of shoes like Birkenstocks and Tevas, the brand has maintained its place as one of the most iconic, comfortable shoes out there.
In spite of that, there was a time we'd be hard pressed to call the shoes especially fashionable. That first changed for us thanks to a range of sandals back in February 2015. Now, if possible, the quintessential king of comfort just upped its chic factor even further.
Dr. Scholl's latest line, "The Original Collection," features a range of incredibly sharp-looking shoes ― from flatform sneaker to the sweetest booties ― and we've got our eye on just about everything (looking at you, over-the-knee, Cognac suede boots).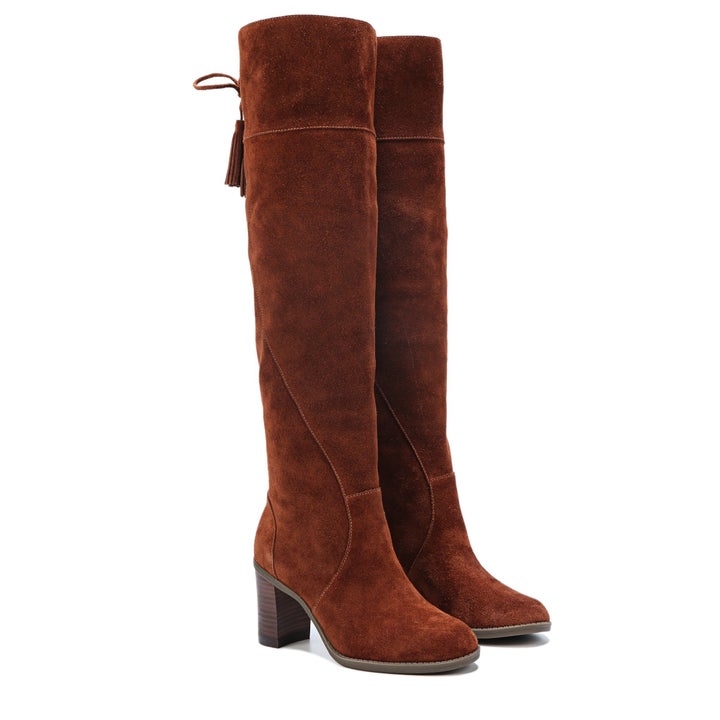 Oh, and did we mention the most expensive pair is under $200? Take a look, just try to pick your favorite below, and head to Dr. Scholl's to shop.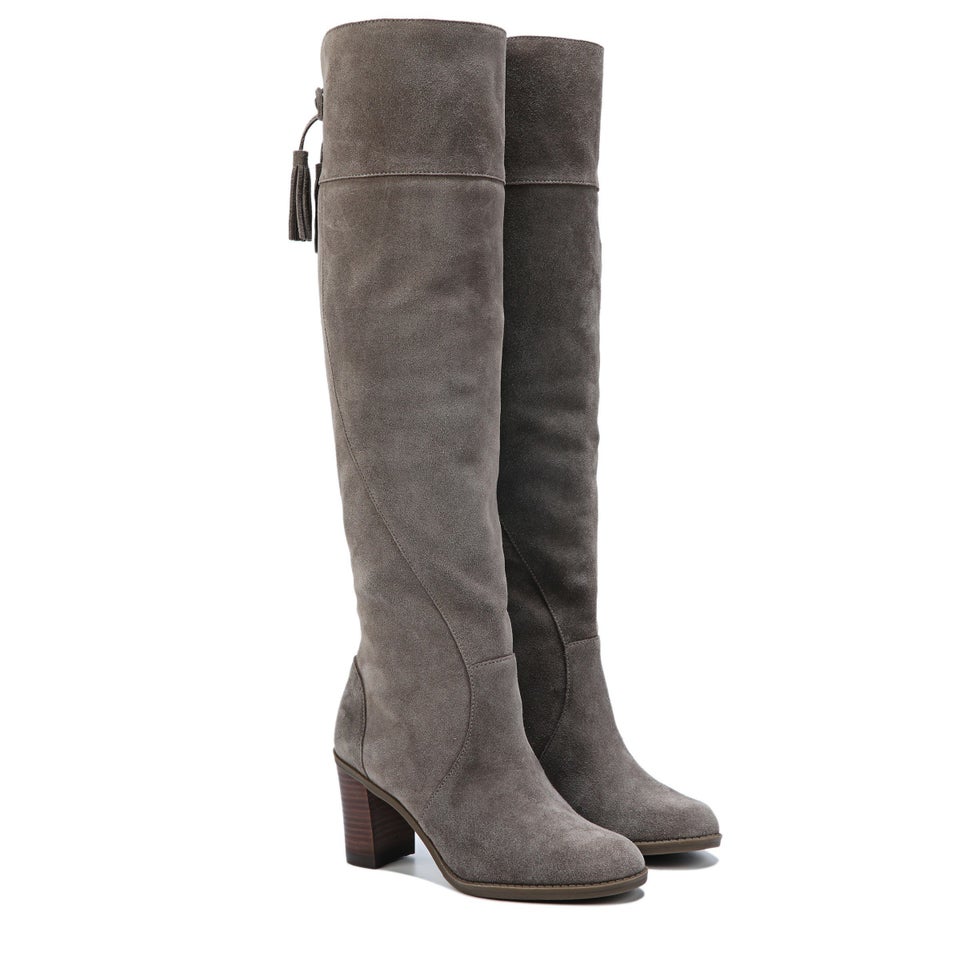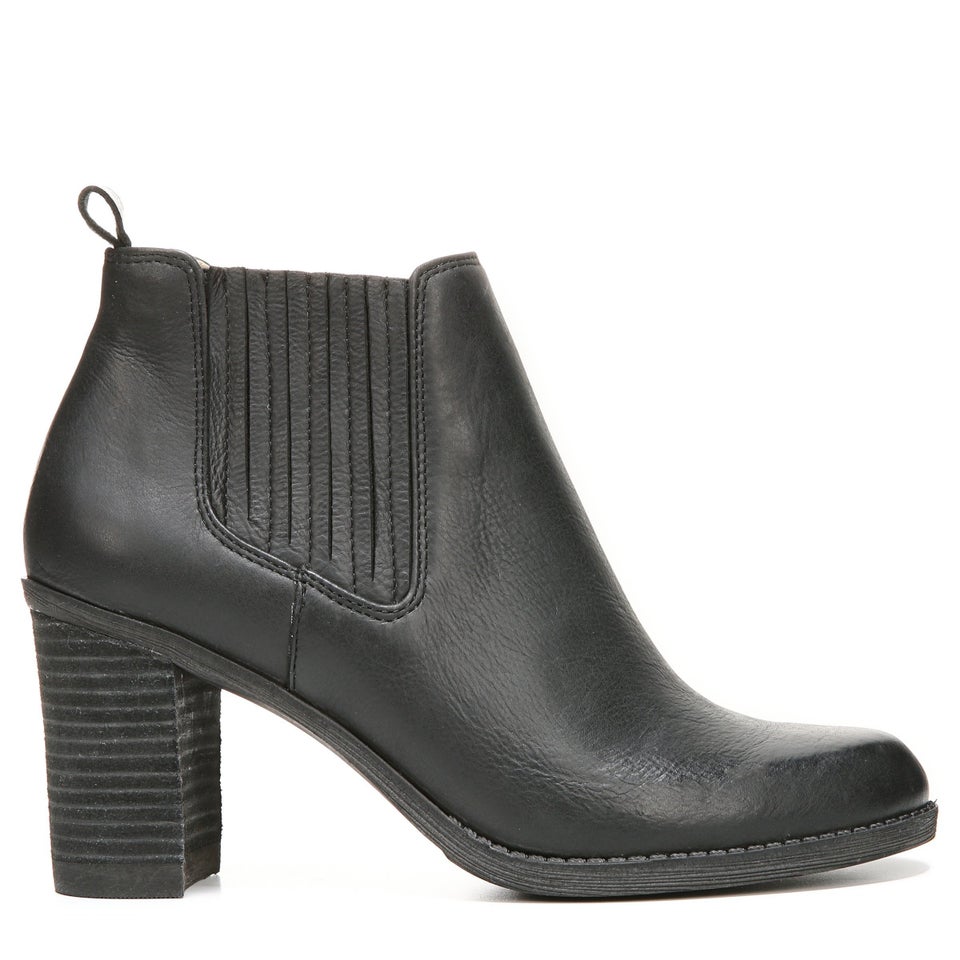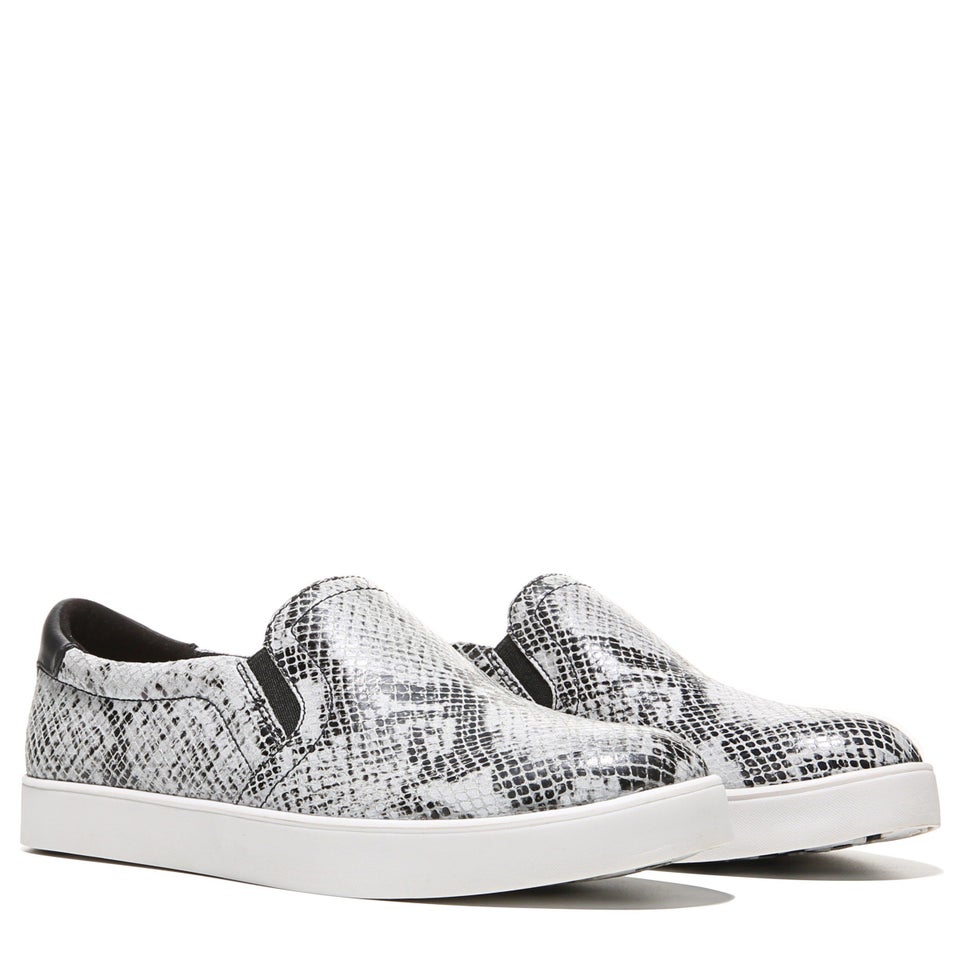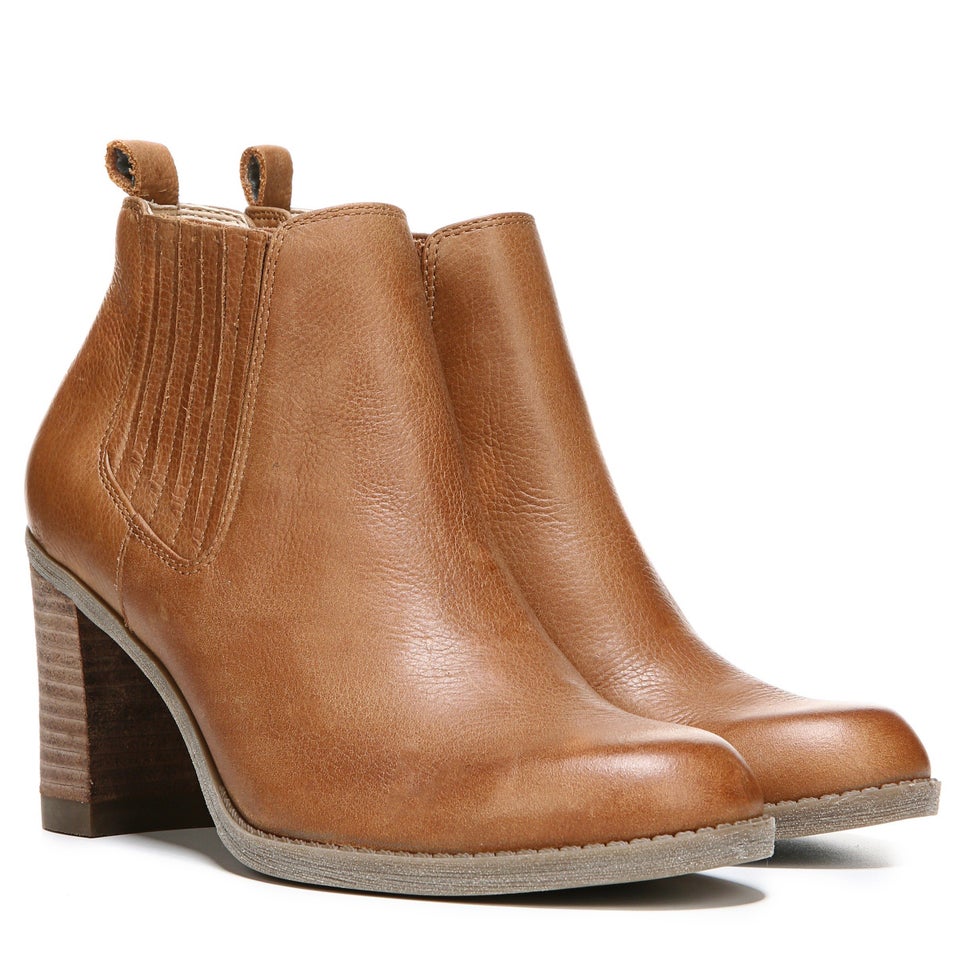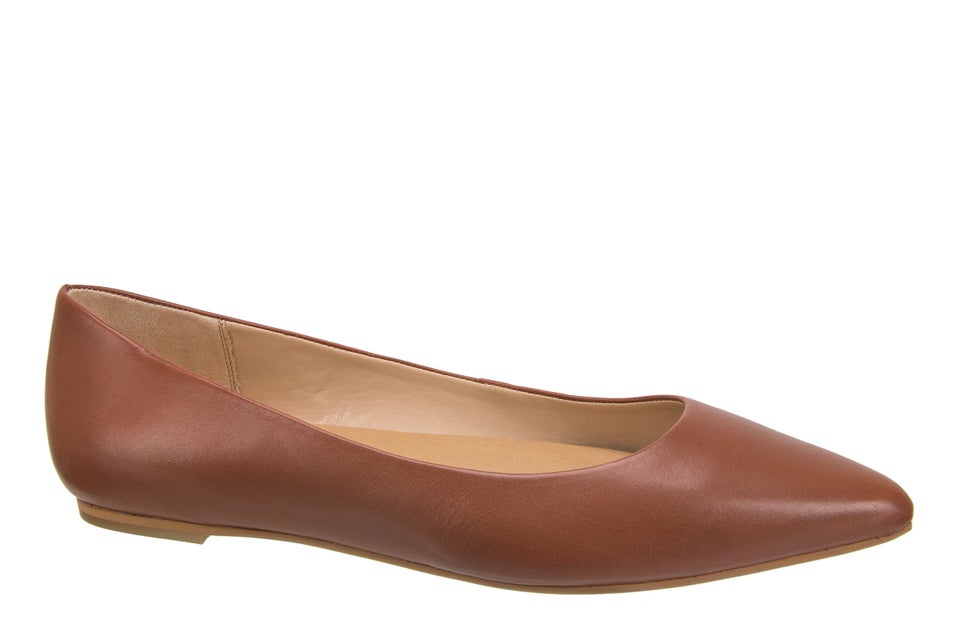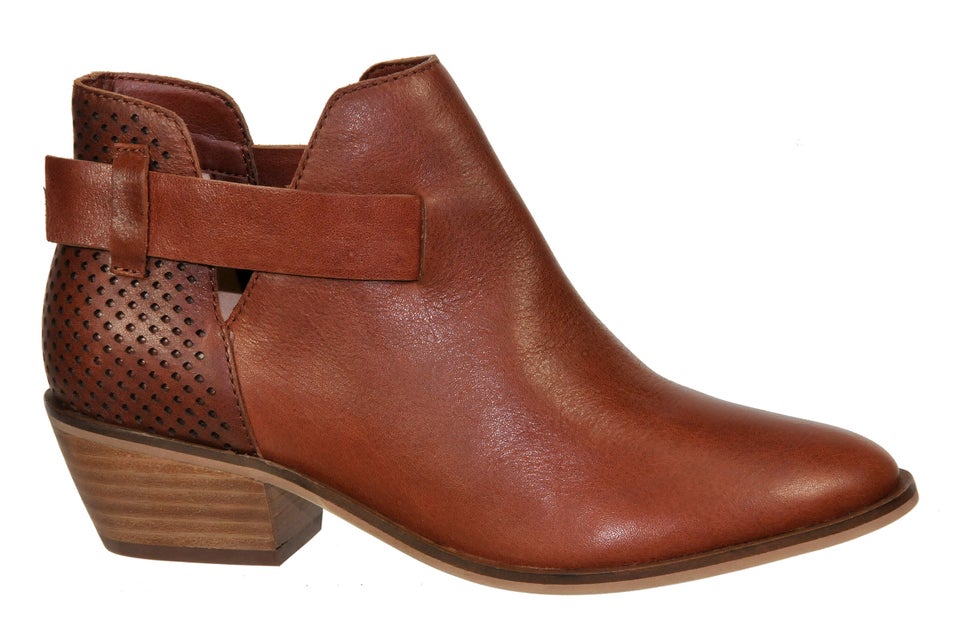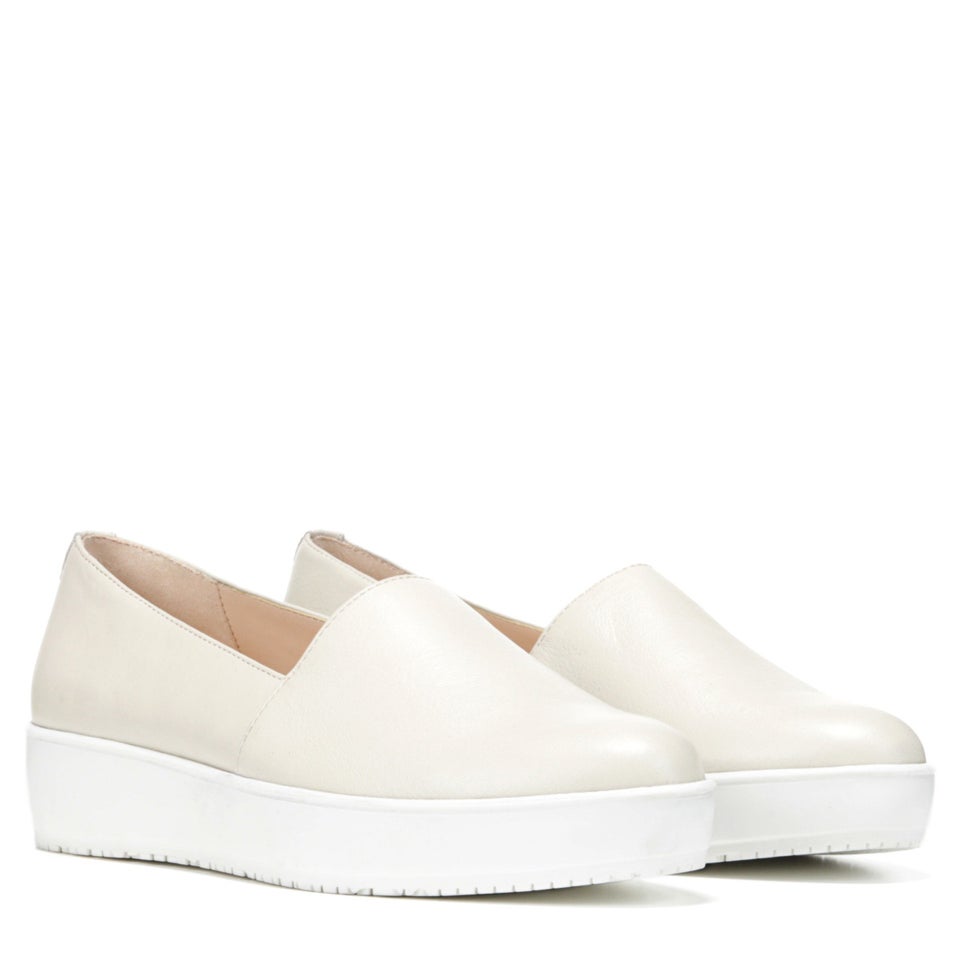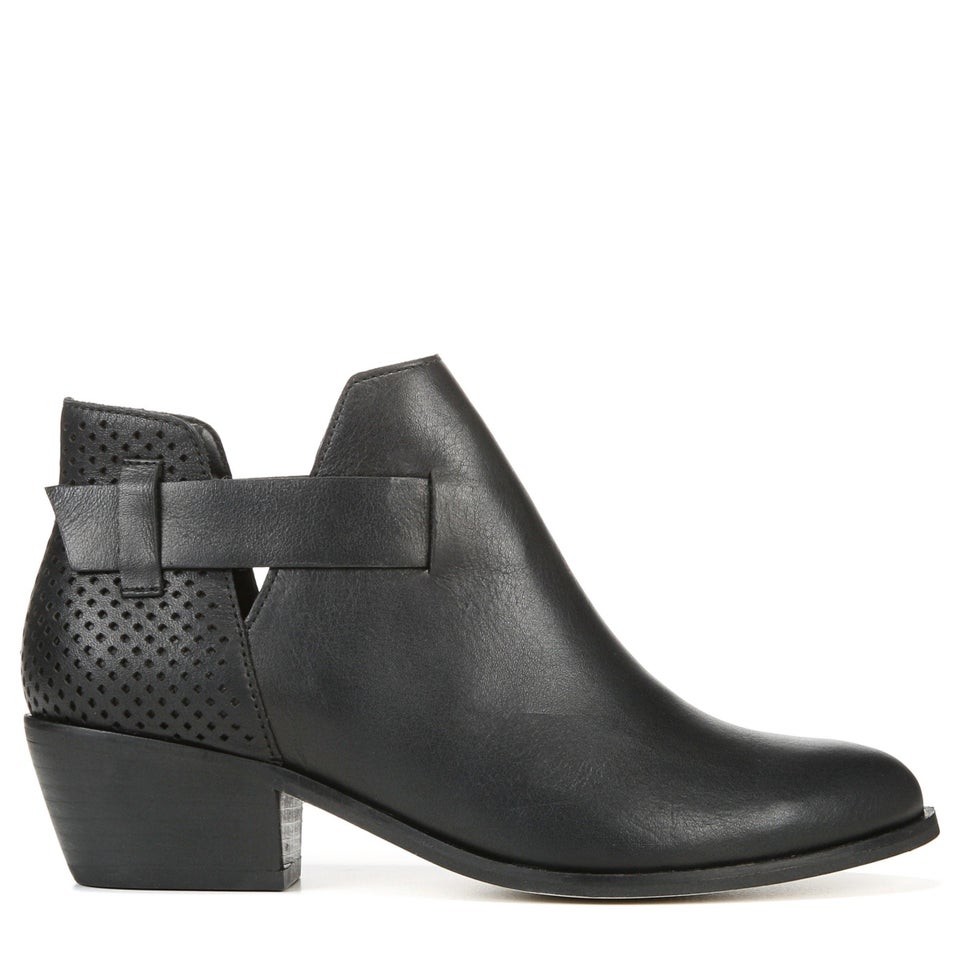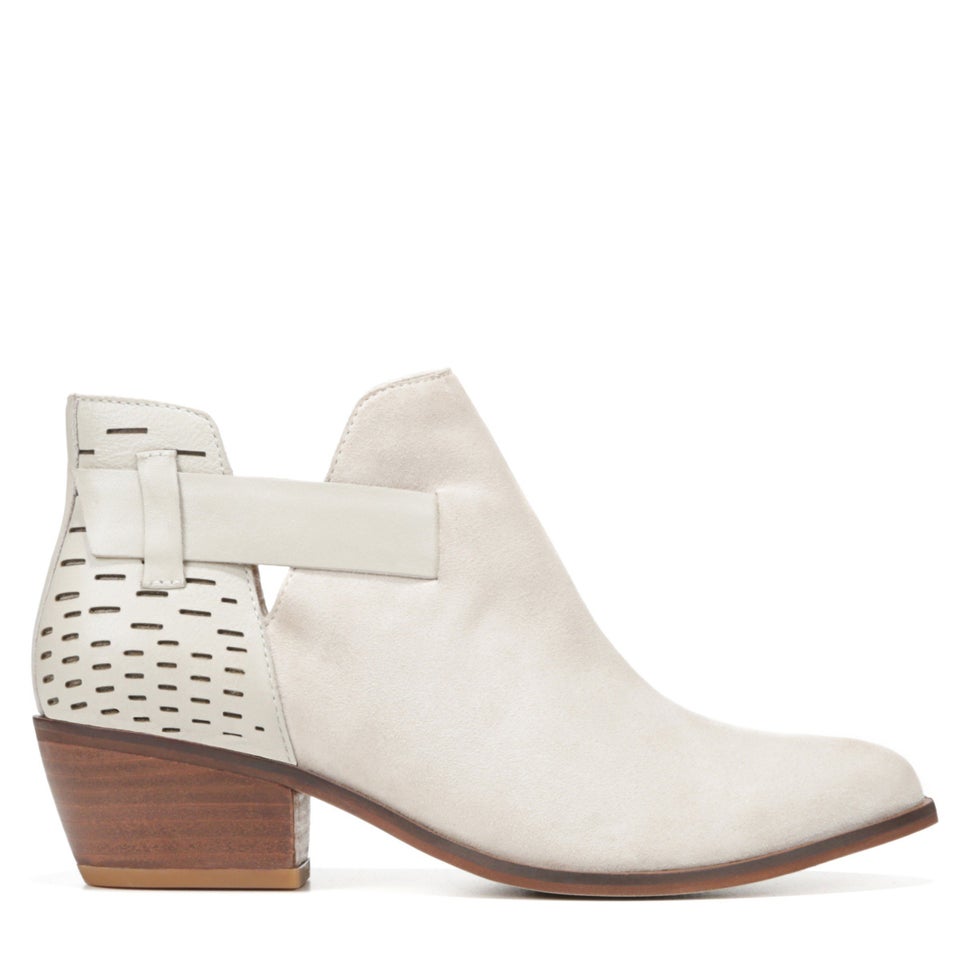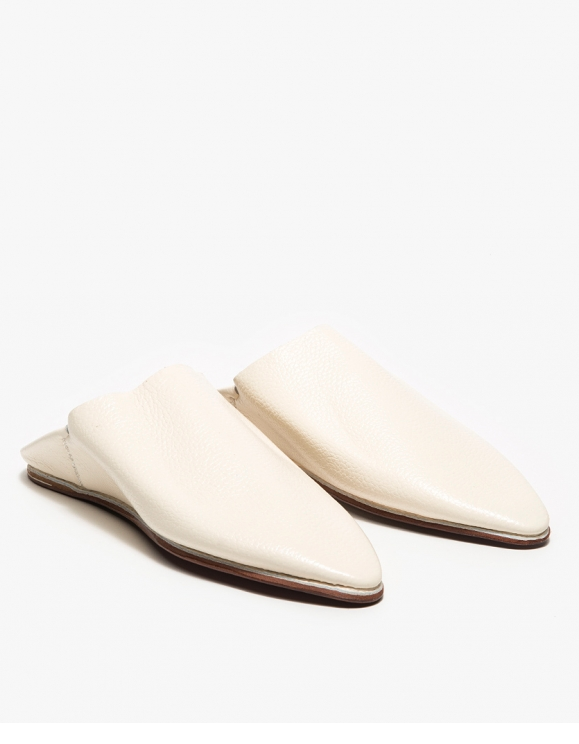 Spring 2016 Shoes Under $100