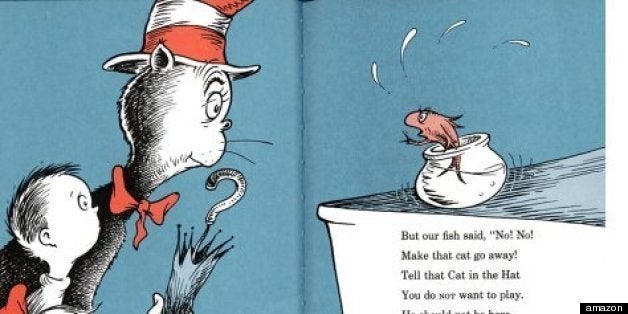 The stress and strain of constantly being connected can sometimes take your life -- and your well-being -- off course. GPS For The Soul can help you find your way back to balance.
GPS Guides are our way of showing you what has relieved others' stress in the hopes that you will be able to identify solutions that work for you. We all have de-stressing "secret weapons" that we pull out in times of tension or anxiety, whether they be photos that relax us or make us smile, songs that bring us back to our heart, quotes or poems that create a feeling of harmony, or meditative exercises that help us find a sense of silence and calm. We encourage you to look at the GPS Guide below, visit our other GPS Guides here, and share with us your own personal tips for finding peace, balance and tranquility.
A rainy day doesn't necessarily correspond with the weather. We could all use a pick-me-up once and a while, even when the sun is bright and shinning. If you find yourself in search of inspiration or encouragement, all you need is a stroll down memory lane from a childhood favorite. Dr. Seuss's words of wisdom will turn your day around, just like they did when you were young.
"Today you are you, that is truer than true. There is no one alive who is youer than you."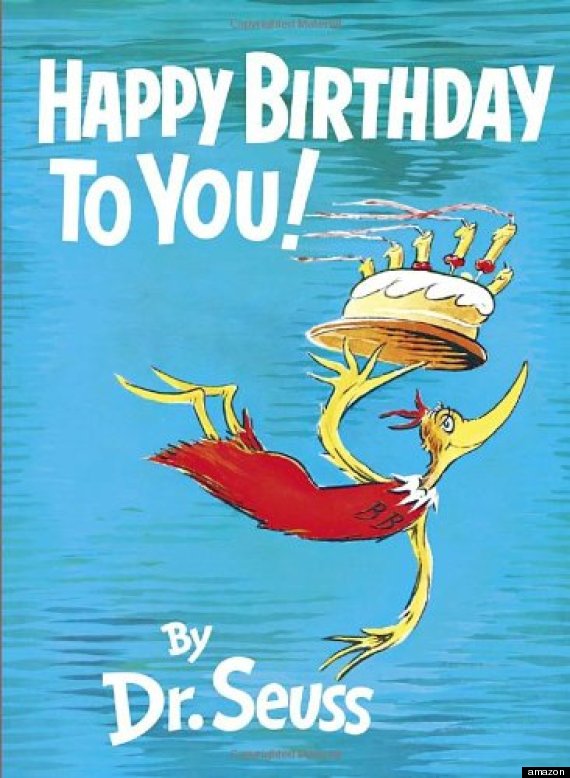 Photo: Amazon.com
"You'll miss the best things if you keep your eyes shut."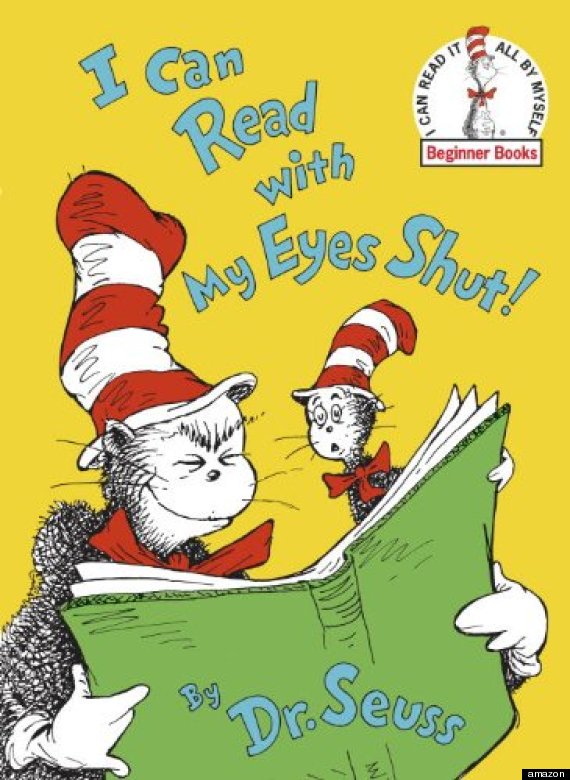 Photo: Amazon.com
"Today is your day! Your mountain is waiting, so…get on your way!"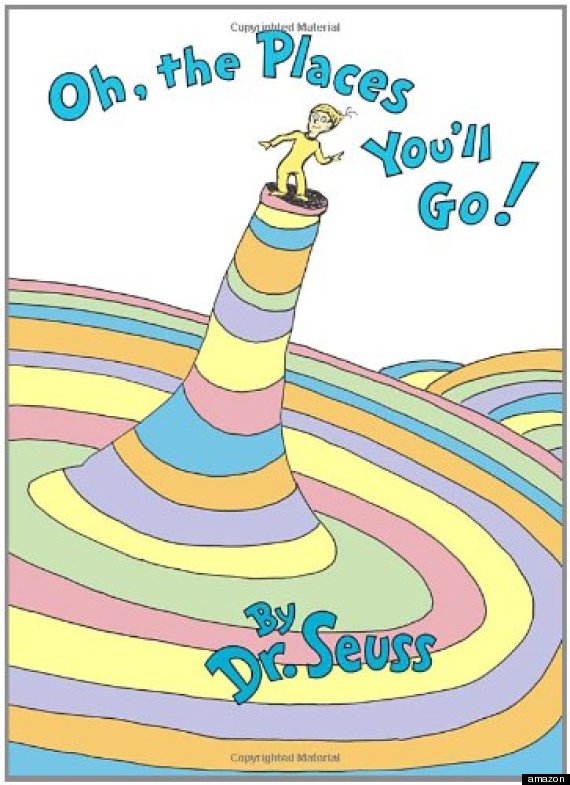 Photo: Amazon.com
"A person's a person, no matter how small."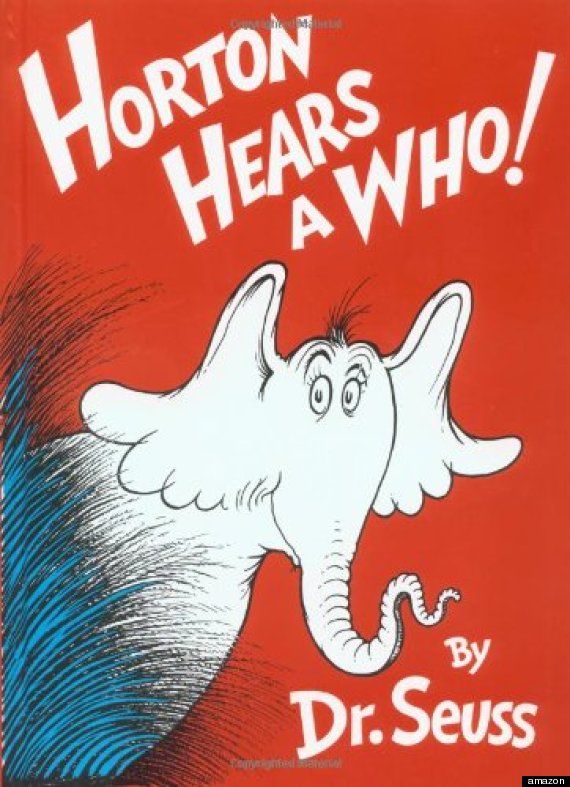 Photo: Amazon.com
"Today was good. Today was fun. Tomorrow is another one."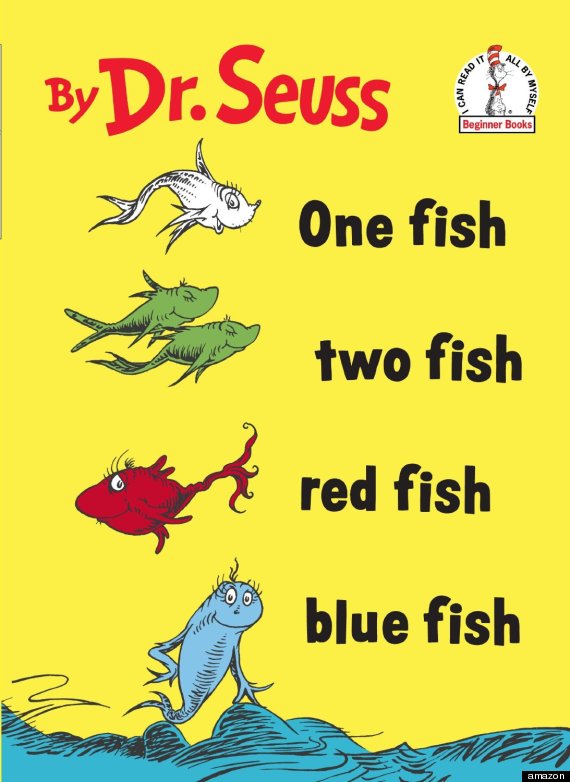 Photo: Amazon.com
"You have brains in your head. You have feet in your shoes. You can steer yourself any direction you choose."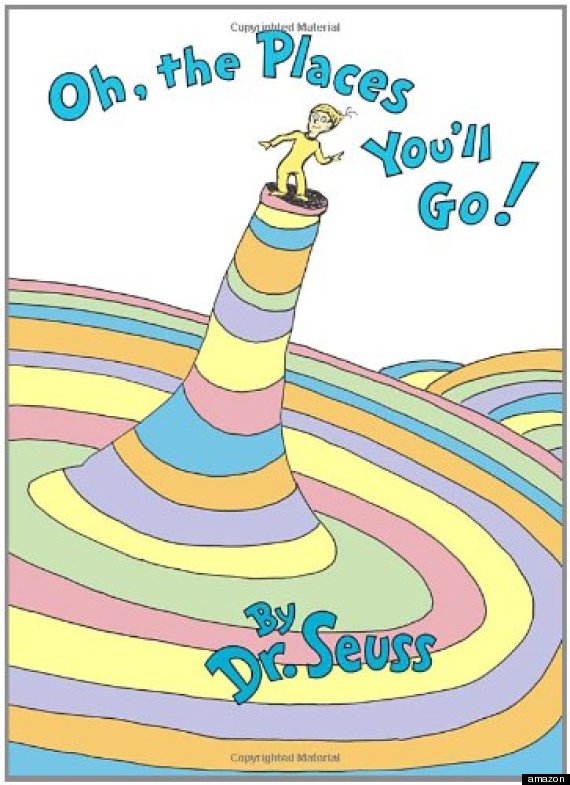 Photo: Amazon.com
"Unless someone like you cares a whole awful lot, nothing is going to get better. It's not."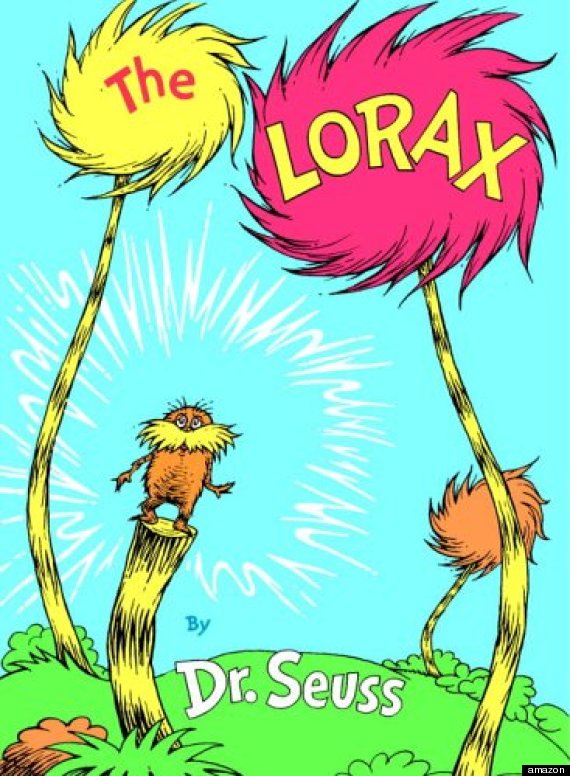 Photo: Amazon.com
"Oh the things you can find if you don't stay behind."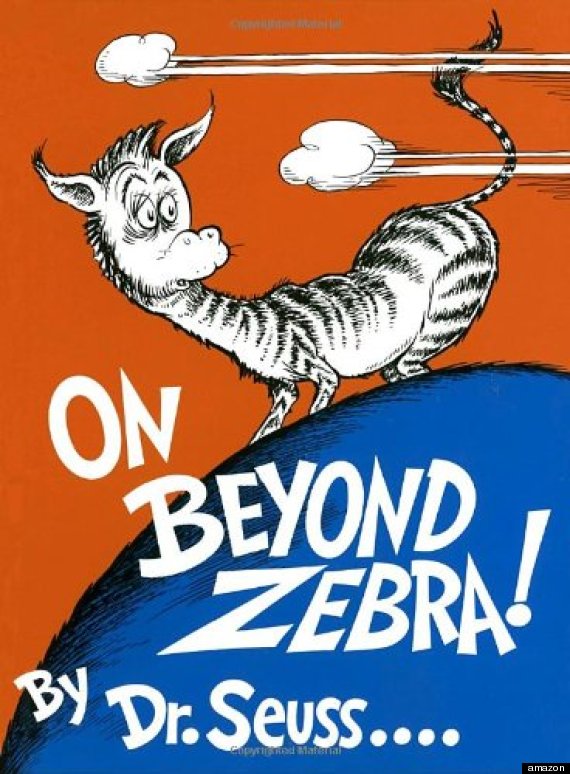 Photo: Amazon.com
"Think and wonder. Wonder and think."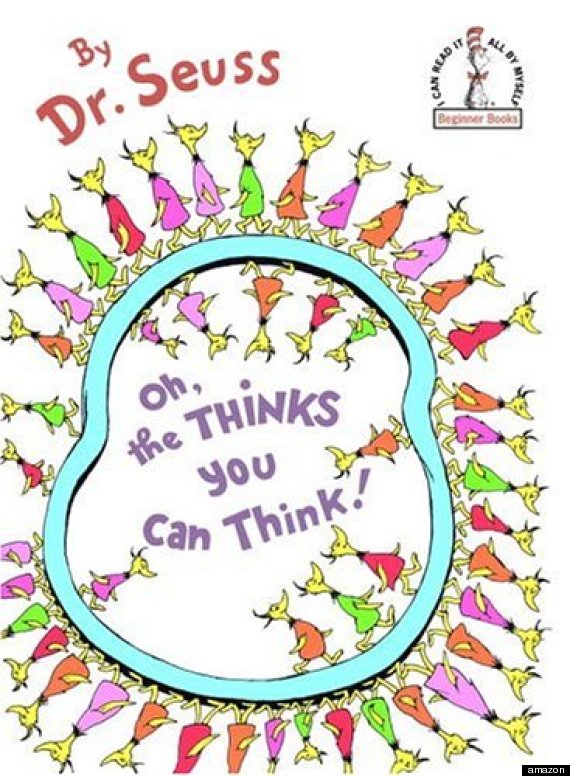 Photo: Amazon.com
"And when things start to happen, don't worry. Don't stew. Just go right along, you'll start happening too!"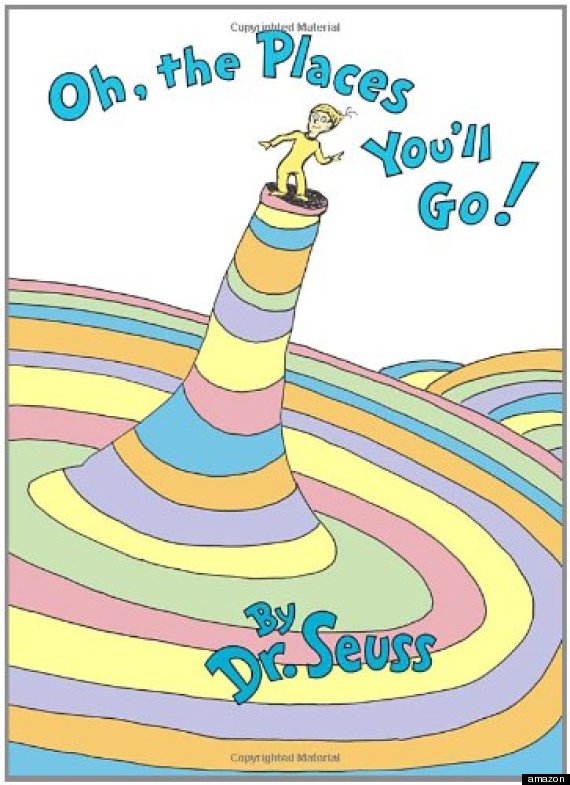 Photo: Amazon.com
For more GPS Guides, click here.
Before You Go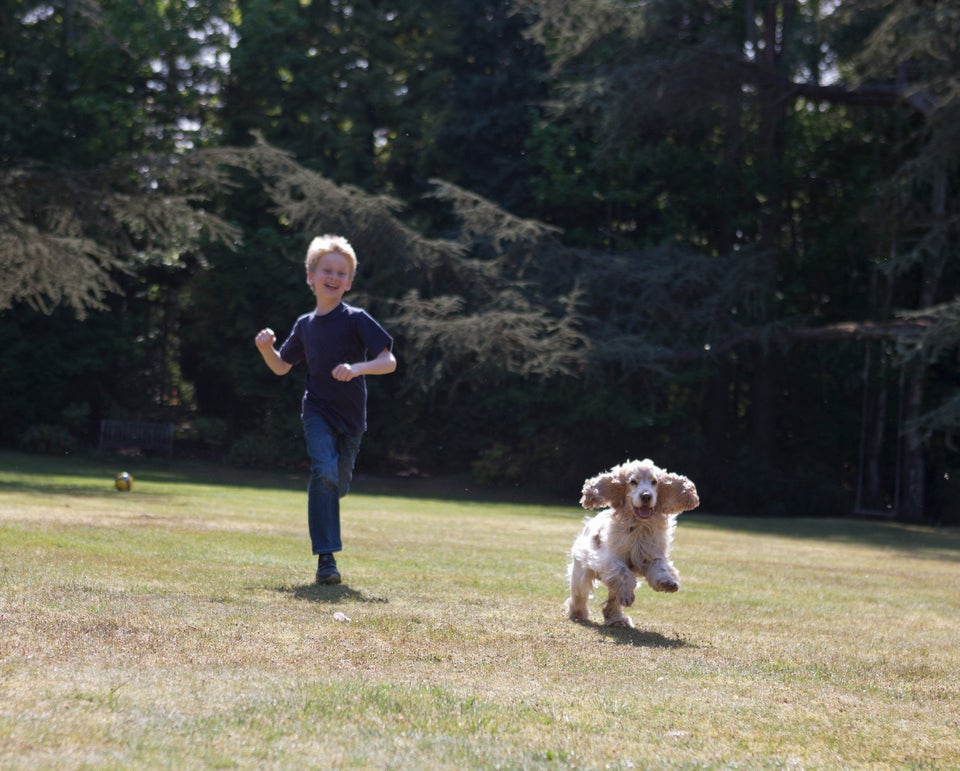 28 Definitions Of Happiness