Dr. Shefali Tsabary has a unique take on parenting -- revolutionary, many say. The clinical psychologist, author and mother believes that the traditional methods of parenting are broken and that the way to raise happier, more conscious children is through an approach she calls "conscious parenting."
The idea behind conscious parenting, Dr. Shefali says, is not to strive for raising the perfect child or view children as the idealized version of ourselves. In her upcoming discussion with Oprah on "Super Soul Sunday," Dr. Shefali urges parents to set aside their egos and celebrate the "ordinariness" of their children.
"The ego wants everything around it to be grand and idealized. So even with our children, we don't want them to simply be ordinary beings, fallible human beings. That's what we are. We want them to be the greatest manifestation of ourselves," Dr. Shefali says.
In this vein, Dr. Shefali says that many parents become swept up in the glory of their children winning that spelling bee, advancing in that soccer competition and otherwise rising in the ranks socially, athletically and academically. "Unless they're winning the trophies and standing on the pedestals of glory, we will just completely not recognize them," she explains.
This ego-fueled focus prevents parents from seeing who their children truly are, which can only be realized if the parent is fully conscious of even the most ordinary daily routines.
"It's in the ordinary moments of when they get up in the morning and when we help them brush their teeth and when they bend down to tie their laces, and when they stand up straight and look at themselves in the mirror," Dr. Shefali says. "It's all these moment-to-moment instances that call for connection."
Dr. Shefali joined HuffPost Live on Friday to talk more about embracing those moments. Watch the video below to see more.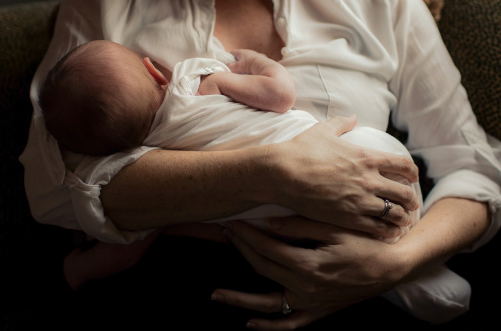 15 Children's Health Studies All Parents Should Read