A suspended Denver-area oral surgeon may have exposed thousands of his patients to HIV and hepatitis infection after Colorado Department of Public Health and Environment officials learned he reused needles and syringes.
To date, officials say there have been no specific infections linked to Stein's two office locations in Highlands Ranch or Denver's Cherry Creek area called Stein Oral and Facial Surgery.
"I didn't think I was treated very well. I healed OK, but I thought there's just so much more that goes into it than just treating the injury," Dr. Stein then told the magazine.
The state's department of public health spokeswoman Jan Stapleman said the investigation into Dr. Stein's practice began in April but have told 9News that it took time to investigate the case thoroughly. Dr. Stein was suspended by the Colorado Board of Dental Examiners with an agreement to stop practicing in June 2011, but the department has been unable to locate him.
Reusing needles and syringes in patients' intravenous lines is in violation of standard medical protocol.
"This practice has been shown to transmit infections," the department said in a statement.
Dr. Stein is also being investigated for prescription fraud.
The state's department of public health is asking for health providers to report any tests positive for HIV, hepatitis B or hepatitis C to their county health department or the state health department and to specify if the patient was tested as a result of unsafe injection practices at Stein Oral and Facial Surgery. HIV, hepatitis B and hepatitis C are reportable conditions in Colorado, meaning they must be reported to public health authorities.
Related
Before You Go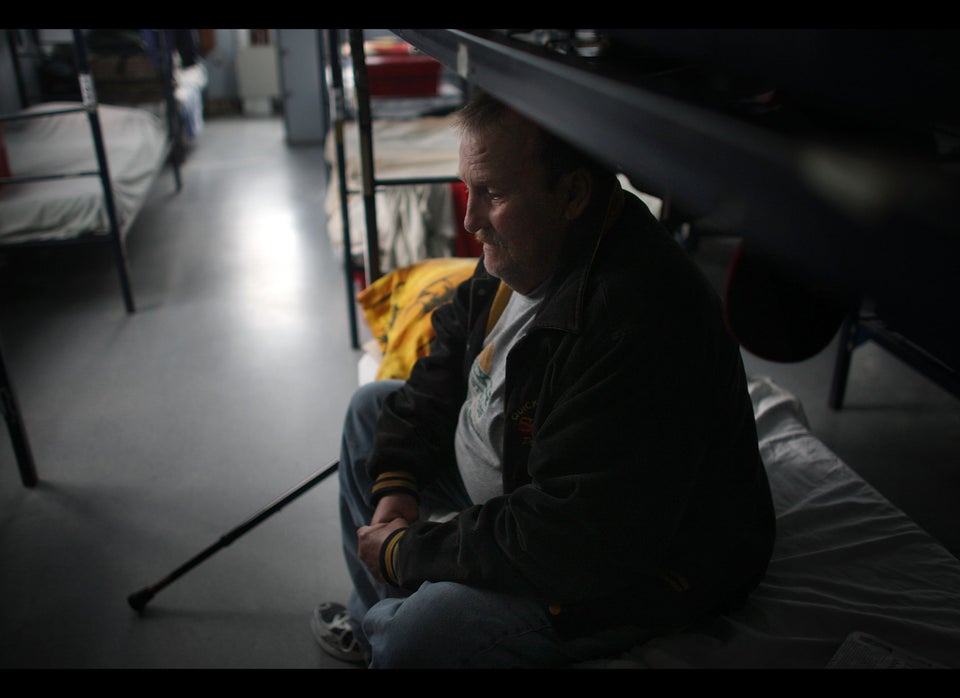 13 Devastating Numbers About Poverty, Income And Health Insurance
Popular in the Community