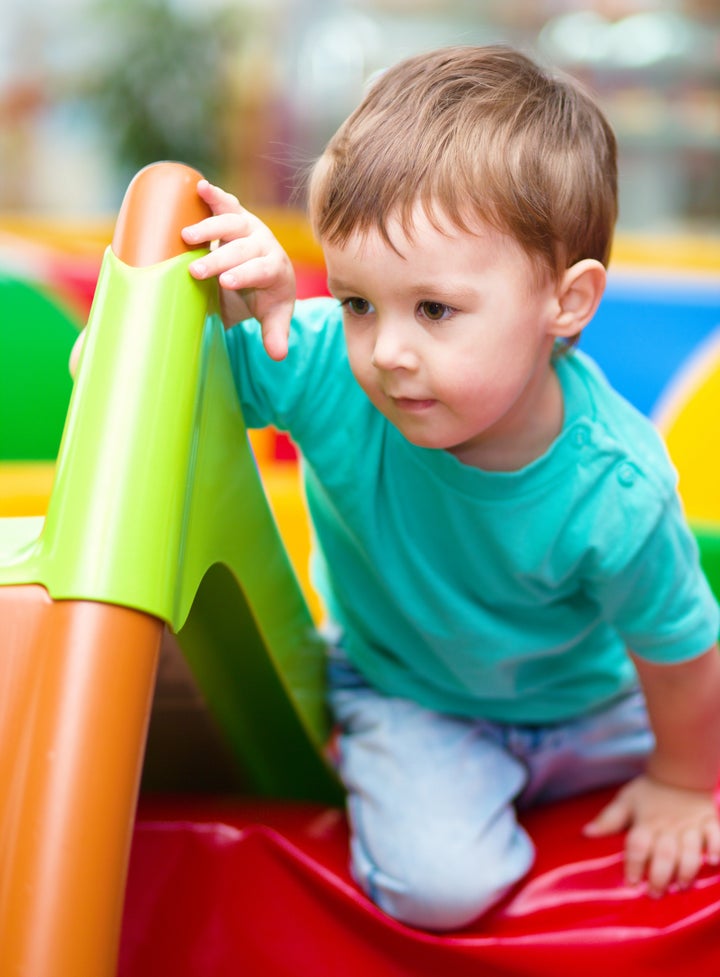 Playing games is a perfect way for your child to learn and have fun. Games offer many benefits including challenge, communication, and creativity. Games are enjoyed with friends, siblings, parents, and grandparents.
Many games are useful and adaptable for a wide range of ages and abilities. I suggest before you purchase you read information about the game so you know if it will fit your family's interests.
Make sure to read directions out loud so everyone knows how to play. Most of all have fun and have good times when playing together so your child wants to play again and as often as possible.
Before you buy a new game consider these ten tips to help you make the best selection.
1.Learning - Playing games helps to build cognitive skills for children and also helps seniors to keep mentally active. When children play games they are also practicing reading skills, and related skills like eye-hand coordination, patterning, sequencing, and visual discrimination. Seniors benefit from interaction and cognitive stimulation.
2.Challenging - Games that have the most benefit offer to each player a range of complexity from easy to more challenging so each player gains more proficiency, and also enjoys reaching the next levels of play.
3.Simplicity - Each game offers its own basic aspects for play. The theme or type should be clear to each player. Games should be easy for anyone to learn how to play, offer a range of skills for all players, and be engaging.
4.Multi-generational - Games should be flexible so as to match interests of parent and child. Every player should enjoy the game and remain interested in the continuity of play.
5.Laughter - One of the great reasons for playing is to generate fun and laughter. Playing a game is a great way to stimulate laughter, and is a perfect way to generate more self expression, reduce stress, and help to support each player. Each player's feelings should be respected.
6.Fantasy - Playing games stimulates fantasy, and is a perfect way to step outside of the every day pressures of school and work. Playing supports language for each player during the game, and stimulates children to chat later about their experiences.
7.Uniqueness - Each game is different and should not be like another one. Each one offers a set of activities that provides a new and worthwhile experience that equals and exceeds the cost of the game, and is an activity all players want to repeat.
8.Value - Each game offers something that is enjoyable for each player whether playing as an individual or in a group. Everyone should have fun, want to play, and look forward to the time spent in playing a good game as a group.
9.Quality - The game itself should be made of quality materials that are made to last over time and hold up with plenty of use. The pieces should have passed testing standards. The elements of the game should be well constructed and be durable.
10.Applicability - Games should be well tested before they come to market so they play well among different ages and abilities.
Having fun comes easily from playing good games.
Be sure to put the game box away safely each time so all pieces are secured and easily accessible. I suggest you store game pieces using containers or plastic bags.
Your games collection is a family treasure chest that offers great fun, and should be ready to play anytime your family wants to get together around a game, enjoy each other's company, and confront the challenge of a good game.
See my book, Smart Play/Smart Toys, or more about games and why they are beneficial for all ages. Learn more about specific games and find suggested specific selections on my website, Dr. Toy's Guide, at www.drtoy.com.
© 2013 Stevanne Auerbach, PhD, Dr. Toy, San Francisco, CA