Freedhoff, whose institute specializes in non-surgical weight loss, wants to promote public health by getting the food industry to stop misinforming people about food. With a growing rate of obesity in the United States, his message is one that some may want to consider.
Yet, as Freedhoff explained in a blog for HuffPost Canada, three days before he was scheduled to address a food industry conference on health and nutrition policy, his invite was pulled.
In the video, Freedhoff names food industry marketing practices that he claims target children and deceive consumers. He cites several examples in which he claims companies use misleading labels to misinform the public about the sugar and fat content in their products.
"I'm sure there are companies doing it right but [I] imagine that they're hamstrung by the folks who aren't," Freedhoff wrote in an email to The Huffington Post. "Trying to sell food ethically in a marketplace that's inherently deceptive can't be an easy task."
But contrary to what one might expect, Freedhoff doesn't hold food companies ultimately responsible for these practices, as they have "zero responsibility to society to protect health." Rather, he argues, the blame lies with the public, with governments and with regulatory boards that allow the food industry to get away with it.
"We have a flood right now ... of horrible foods, of misinformational advertising, of predatory marketing... We need sandbags, but what we can't do is expect the food industry to fill them for us," Freedhoff said.
What do you think of Freedhoff's message? Leave your thoughts in the comments below.
Before You Go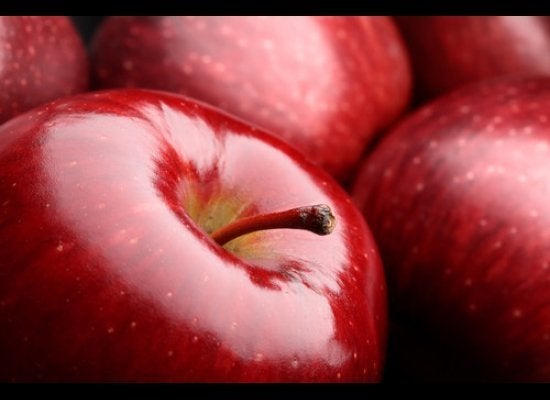 2012 Dirty Dozen