Dr. Zenko Hrynkiw, Trinity Medical Center's only neurosurgeon, had just finished surgery at a neighboring hospital when Steve Davis, the charge nurse at Trinity's neuro intensive care unit, called him with an emergency, AL.com reported. Hrynkiw attempted to drive to the hospital, but roadblocks prevented him from getting far.
Davis told The Huffington Post that both local authorities and Trinity tried to provide transportation for Hrynkiw, but to no avail.
"I called him again and he said, 'I'm not getting anywhere, I'm walking,'" Davis told HuffPost.
He estimates that it took Hrynkiw about five hours to get to Trinity. At around 12:30 p.m., the surgeon called again. "I'm walking in the door," Hrynkiw said. "Where's the patient?"
Davis told HuffPost that the patient had already been prepped for surgery. Hyrnkiw walked in, spoke to the patient's family and "off to the OR we went," according to Davis. As of Thursday morning, the patient was stable, he said.
The charge nurse, who's worked at Trinity for 10 years, told HuffPost he's never seen anything like this -- but Hyrnkiw's actions didn't surprise him.
"He's on call about 330 days a year," Davis said. "He's dedicated. Right before we started the surgery, I told him, 'You're a good man.'"
Hyrnkiw's response: "I'm just doing my job."
Before You Go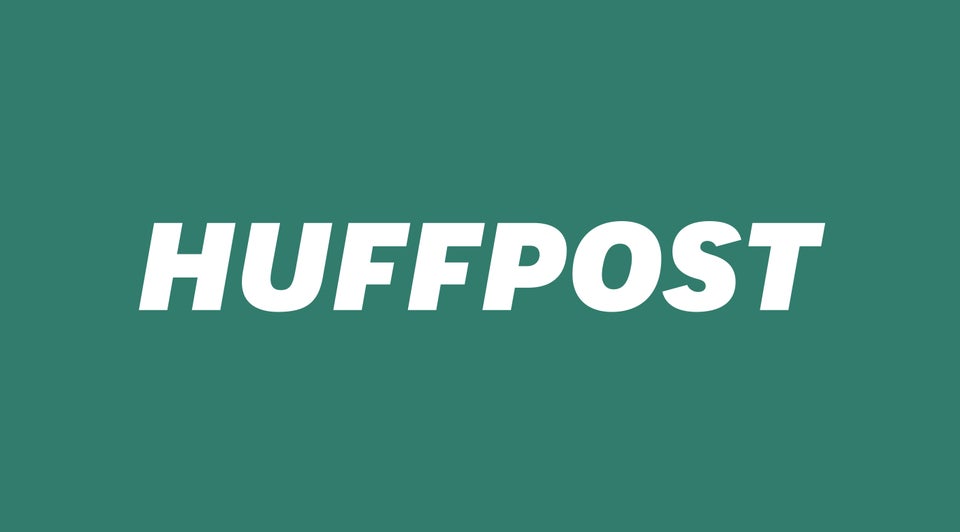 8 Amazing Videos of Everyday Folks Turned Unsung Heroes