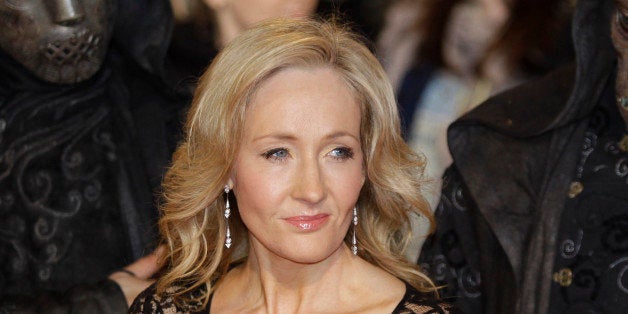 Pottermore posted yet another clue on Monday morning, which when solved allows users to unlock new writing from J.K. Rowling about the popular antagonist of the Harry Potter series, Draco Malfoy.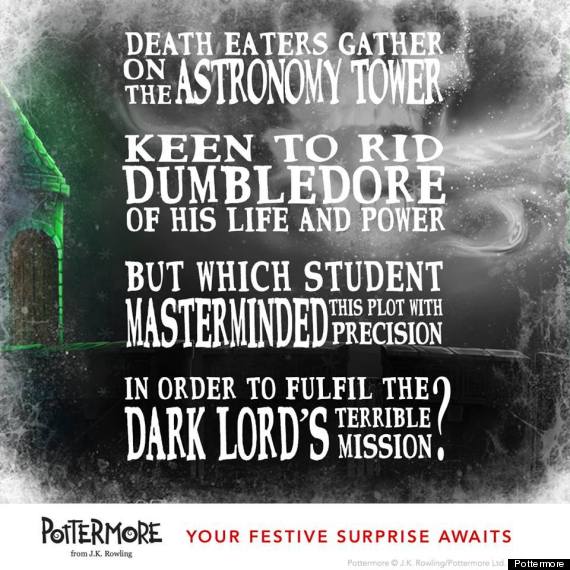 For readers who enter the correct answer, a new scene depicting Dumbledore's death is unlocked, allowing readers to access brand-new information about Draco Malfoy.
The extensive story gives readers a glimpse into Draco's upbringing and how it shaped his cold and sneering demeanor, as well as revealing more about his eventual marriage to fellow pureblood and Slytherin Astoria Greengrass. Astoria was apparently a disappointment to the Malfoys, as she did not share their virulent hatred of Muggles and chose to raise their grandchild with a somewhat more tolerant worldview.
Though Rowling's new writing hints at a partial reformation of Draco, who showed signs in the series of being incapable of the level of cruelty possessed by his father and other Death Eaters, she also clarifies that while he grows more tolerant and accepting, he is not possessed of a "heart of gold." In fact, she admits that she is startled by how many young readers are drawn to the character, develop crushes on Draco and believe he is destined to be Harry's best friend. "Draco remains a person of dubious morality," Rowling explains. "Draco has all the dark glamour of the anti-hero; girls are very apt to romanticise such people. All of this has left me in the uneviable position of pouring cold common sense on ardent readers' daydreams."
In her new writing, Rowling also provides insight into Draco's sometimes confusing actions in the course of the series and speculates on how his life will turn out.
For more new writing from Rowling's 12 days of pre-Christmas offerings on Pottermore, check out her pieces on vampires, cauldrons and Diagon Alley.
Related
Before You Go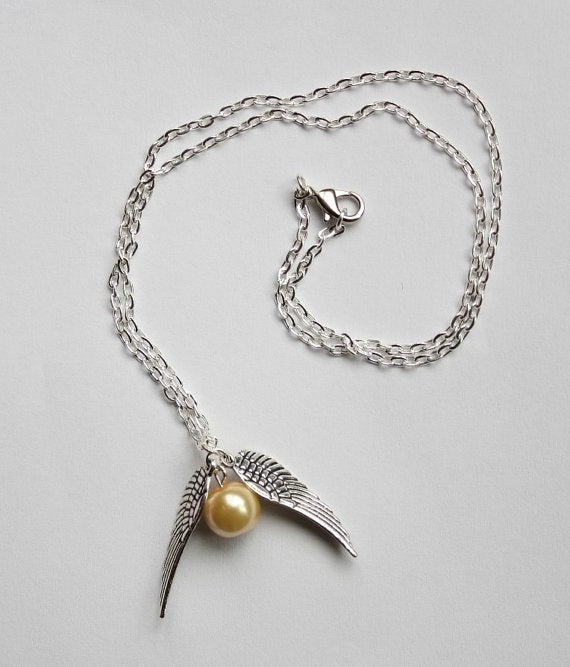 "Harry Potter" Gifts
Popular in the Community