"Dracula's Castle" is for sale, but it comes with a catch: Dracula himself, or at least the historical basis for the character, never actually lived there.
Also, it needs some bathrooms.
"If someone comes in with a reasonable offer, we will look at who they are, what they are proposing, and will seriously entertain the idea," Mark Meyer told the Daily Telegraph. His firm, Herzfeld & Rubin, would handle any potential sale for Bran Castle, as the building's really known.
Its nickname comes from the fact that it closely matches the description of the castle in Bram Stoker's "Dracula." Stoker himself never visited, but is believed to have read about it and based the castle in his novel on what he read.
The character itself, or at least its name, is based loosely on Vlad Dracul, a.k.a. Vlad Tepes or "Vlad the Impaler." And while Vlad never lived at Bran either, documents suggest he was once captured and imprisoned inside for two months.
On the other hand, the castle gets 560,000 paying tourists a year so buying it won't necessarily bleed you dry.
"At present, it makes a tidy profit," Meyer told the Telegraph. "But in the right hands it has the potential to generate far more revenue than we could ever imagine."
Check out some photos of the castle below: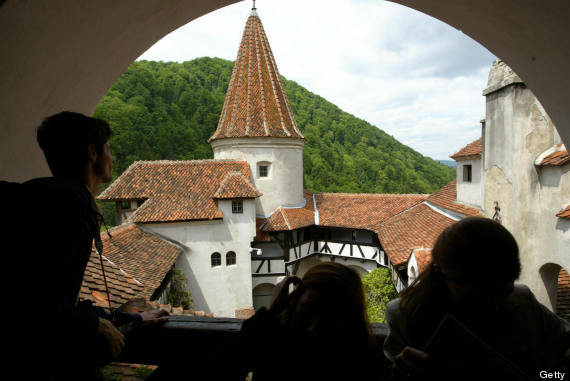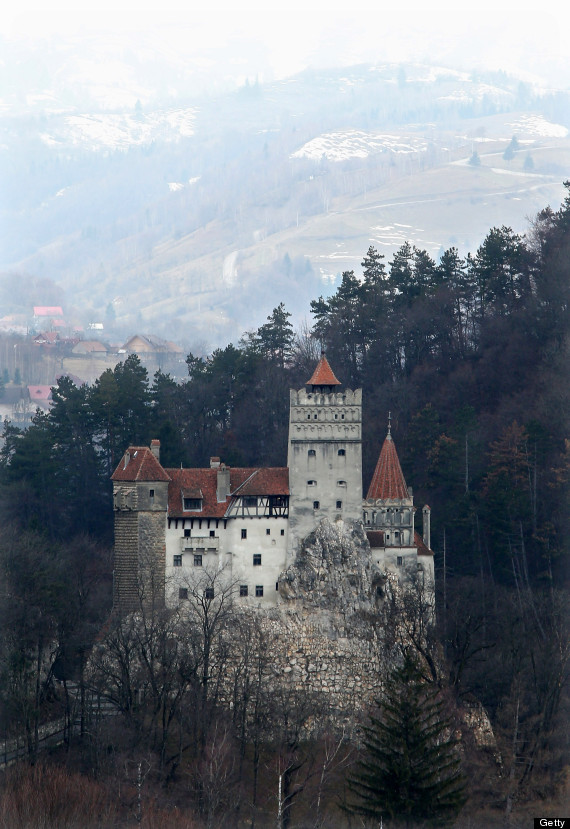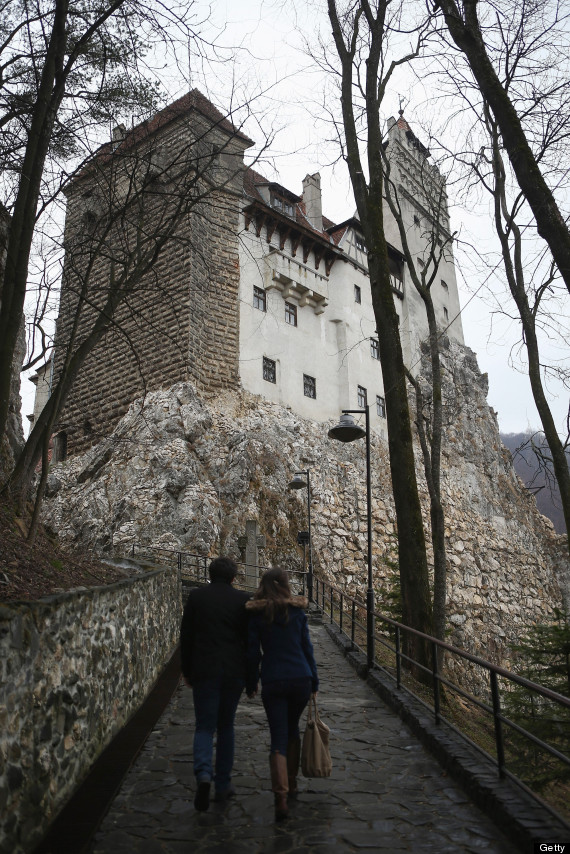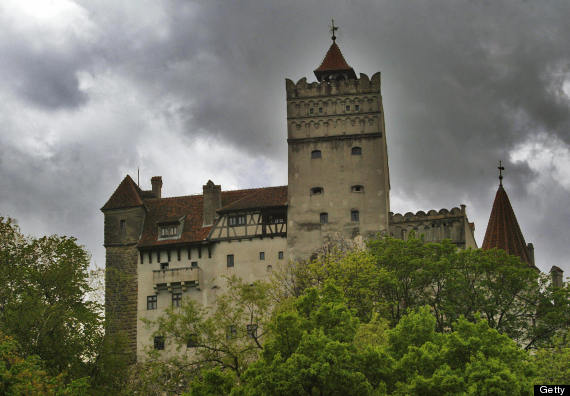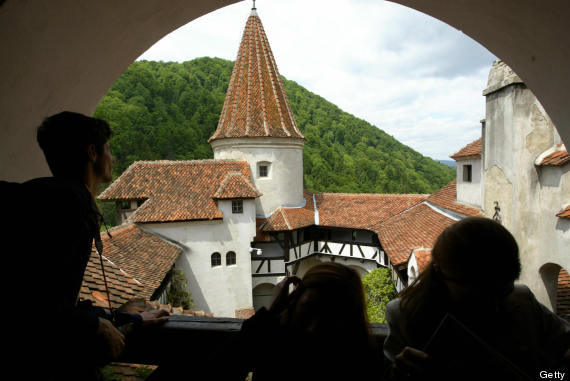 Related
Before You Go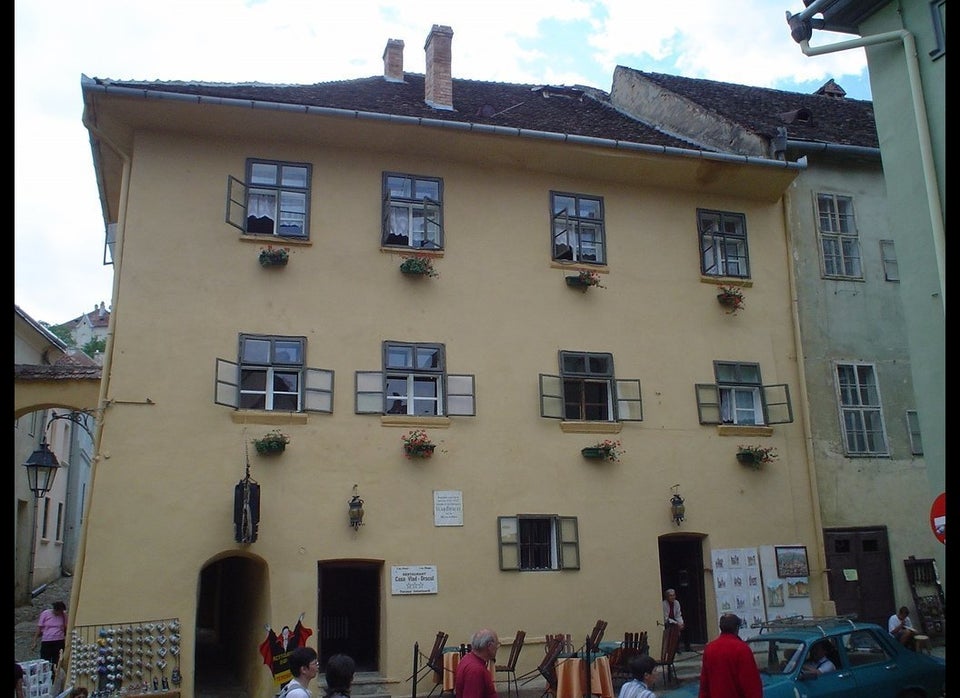 Touring Dracula's Homeland
Popular in the Community