Eddie Murphy did it. The Wayan Brothers did it. Dustin Hoffman, too. So was anyone all that shocked when Adam Sandler decided to throw on a dress and give drag a spin for his new comedy "Jack and Jill"?
The film, which features Sandler playing himself and (in drag) his twin sister, was panned by critics -- the Washington Post said it was "borderline epic in its awfulness" -- but still managed to pull in $26 million during its first weekend in theaters.
Which raises the questions: Why does America get such a thrill from seeing their straight leading men in dresses? Is it offensive? Is it sexist? Is it funny -- and if so, when and why?
Below we've compiled a slideshow of famous leading men who've done drag on the big screen. Have a look, vote for the best and worst performances, and then let us know how you feel about the phenomenon -- and your favorites not featured below -- in the comments section.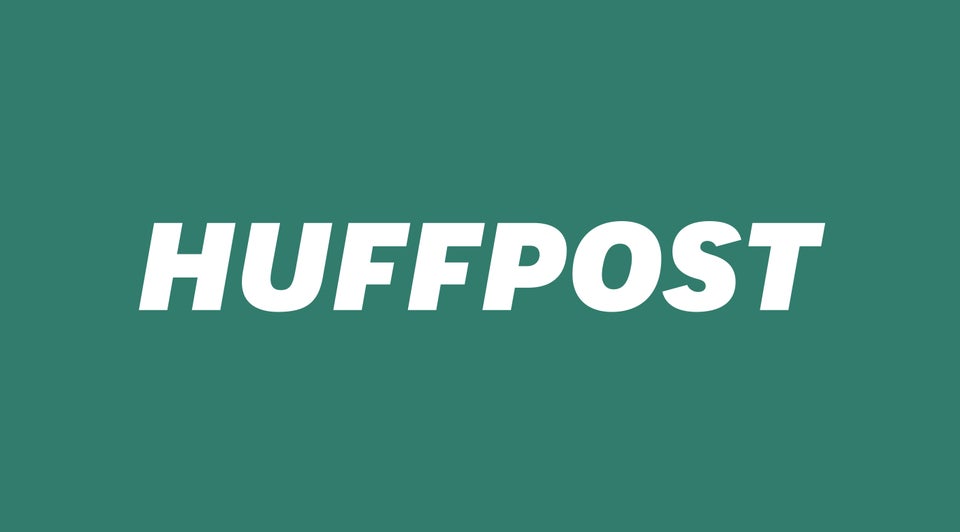 Hollywood's Leading Men In Drag
Popular in the Community