Elishaly D'Witshes gives new meaning to the term " death drop" ― and, thankfully, she's lived to tell about the glorious moment.
The drag queen was performing outside of Miami's legendary Palace Bar on June 23 when she climbed to the top of a double-decker tour bus, hung off the side and dropped directly into the splits.
The move wowed the crowd outside of the club and has been viewed on the internet over 3.4 million times thanks to the clip above.
"I've jumped off double-decker buses before," D'Witshes told HuffPost. "In fact the drivers already know me and honk their horns and open the doors to the bus so I can jump in."
D'Witshes, who regularly performs at Palace Bar as well as other Miami clubs like Azucar, Club Bailo, Score and The Manor, said she only "gets scared" when she watches videos of herself doing the incredible stunt and has never been injured attempting the maneuver.
"I guess my body is already used to it," she said, laughing.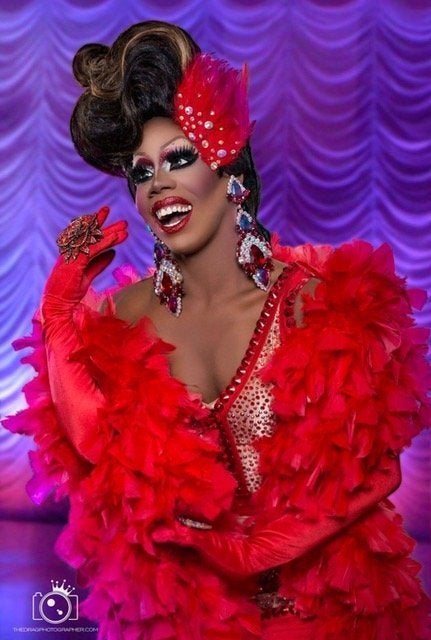 "I am beyond grateful and appreciate all the love and attention this has brought to my life," she added. "I never believed this video would go viral. It has caused chaos ― people tell me I'm crazy for doing that (and sometimes I believe it myself)."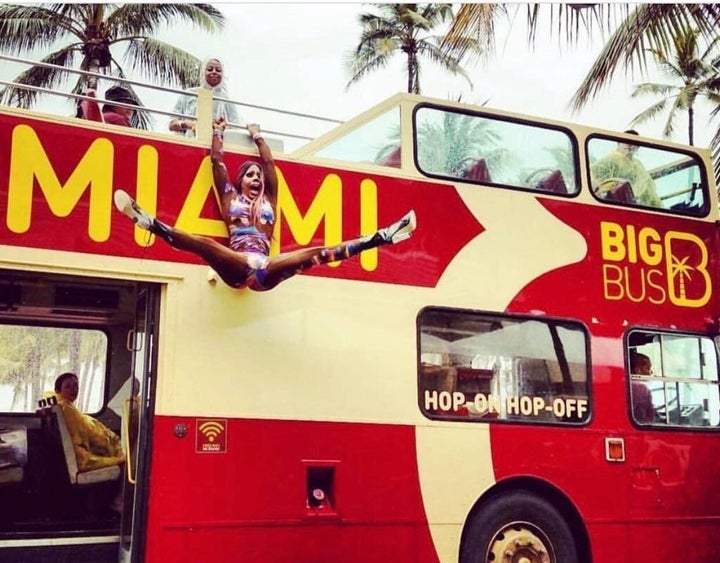 Before You Go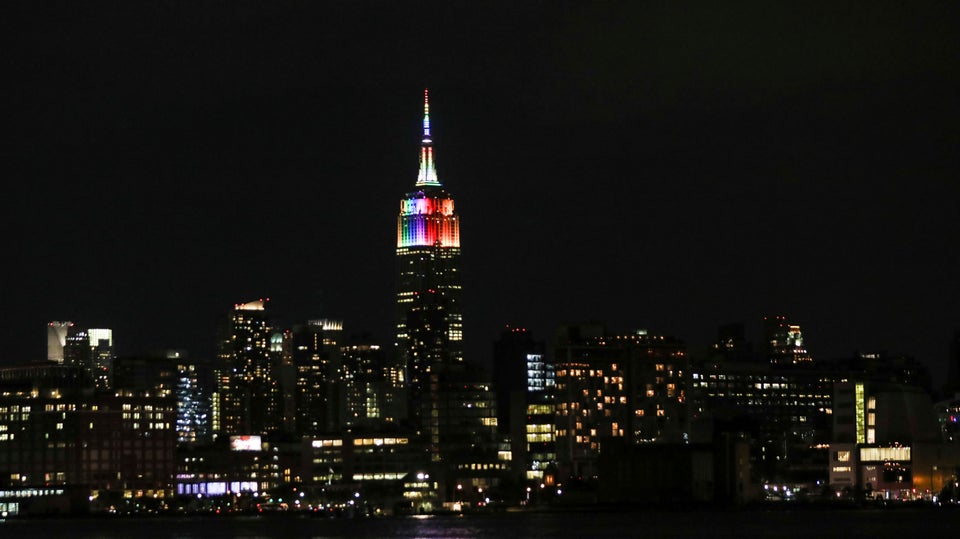 Pride Monuments Around the Country
Popular in the Community