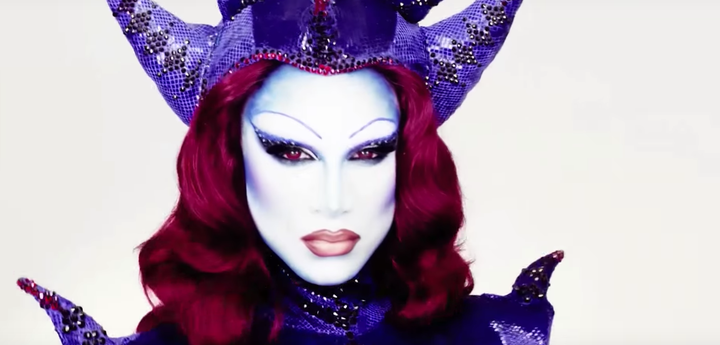 If you're the type who goes big for Halloween ― hair done, nails done, everything did ― drag queen makeup tutorials are perfect. After all, drag queens are makeup whizzes and they definitely know a thing or two about over-the-top drama, especially when it comes to beating your face.
And if there's one thing they can teach us, it's that the perfect costume is nothing without the right makeup look.
Below, check out eight drag queen makeup tutorials to inspire your 2018 Halloween look:
1. 'Carrie'-Inspired Tutorial
This tutorial by YouTuber Kyne offers an ultra-glam take on the classic horror character. The traditional "Carrie" costume has been done a thousand times over, but how many drag Carries have you seen at Halloween parties over the years?
2. Blue Planet Makeup Tutorial
If you're going for a more supernatural Halloween vibe, look no further than Miss Fame's Blue Planet tutorial. As the video's description notes, the look is inspired by "earthy energy and universal love."
3. Trixie Mattel's Legendary Makeup
If you want to look as fabulous as Trixie Mattel on Halloween night ― and who wouldn't? ― follow this step-by-step tutorial. When people ask you what you are, just tell them you're legendary.
4. Zombie Drag Queen Tutorial
This zombie drag makeup tutorial by Skarlet Starlet takes drop dead gorgeous to a new level.
5. Blue Alien Makeup Tutorial
For a more literal take on sci-fi alien makeup, this transformation by Sugar Love is perfect. The video isn't a typical tutorial, but it provides all the information you need to achieve the look.
6. Marie Antoinette With A Slit Throat Tutorial
This one's for all the European history buffs out there. Just make sure you walk around saying, "Let them eat cake!" all night.
7. Medusa Makeup Tutorial
Channel the mythological Greek monster Medusa with this stunning makeup look by drag queen Shannel.
8. Skeleton Bride Tutorial
Another tutorial by Kyne, this one is a classic Halloween look with a spookily glam twist.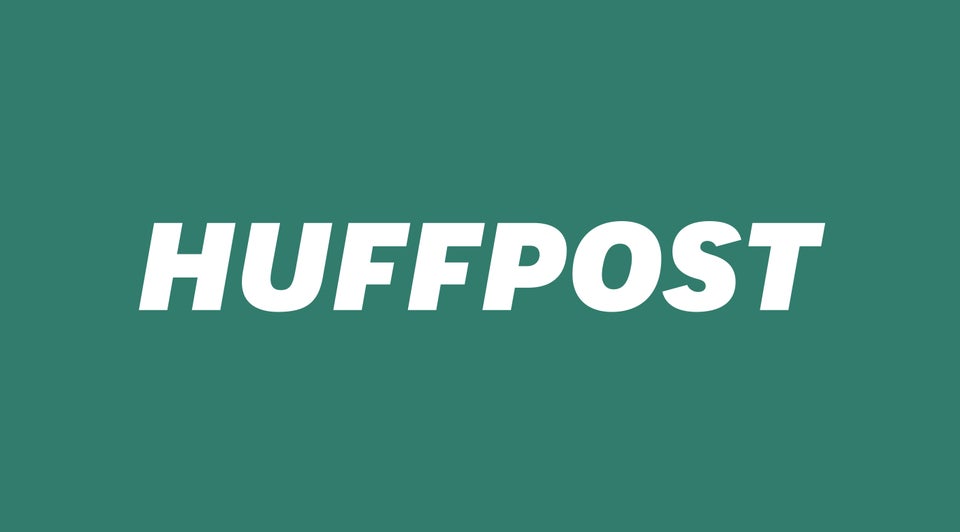 25 Of The Most Incredible Drag Queen Moments