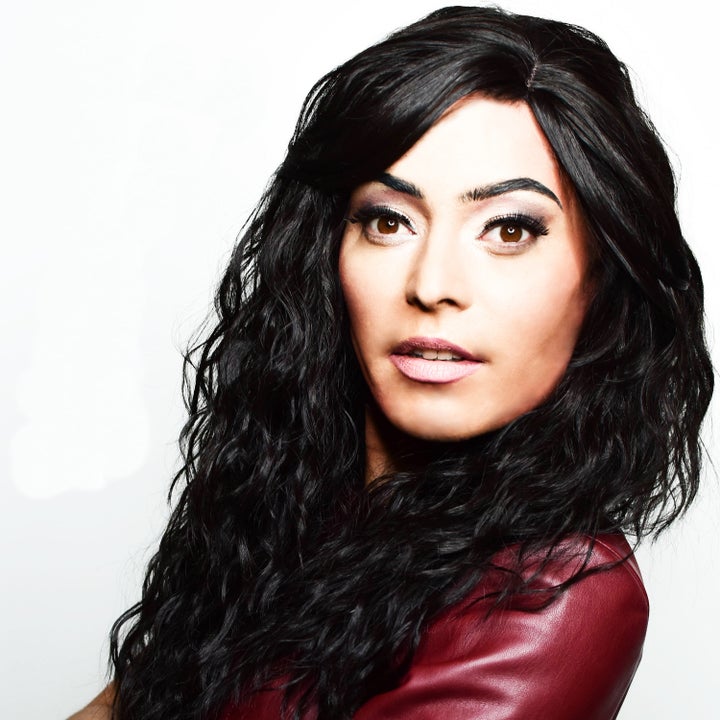 But Lahore told HuffPost that this was a mischaracterization. She said that Britain's queer Muslim community is flourishing. Dozens of queer British Muslims have tied the knot since same-sex marriage was legalized in the U.K. in 2014. And before that, some couples chose to have civil unions.
"There have been countless queer Muslim and gay Muslim weddings in the U.K.," Lahore said. "And this young gentlemen, as amazing as it is that he wants to come out so publicly about his marriage, for him to claim it's the first one is totally inaccurate."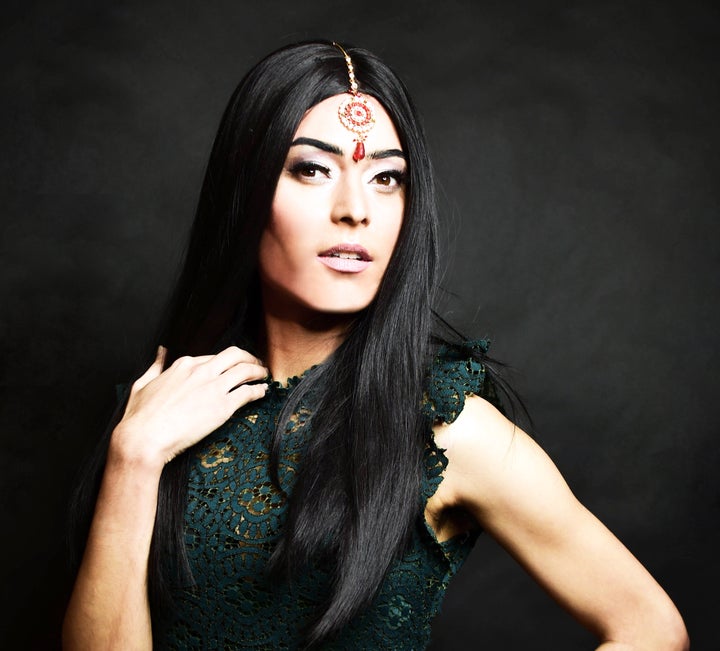 Lahore became something of a spokesperson for queer British Muslims after appearing in a Channel 4 documentary on Muslim drag queens. She said that she's probably attended at least 50 queer Muslim weddings in her life ― including her own. Lahore was given away by her mom during a civil union with a gay Muslim man in 2009. In 2014, the pair decided to get legally married. Lahore said her relationship with her ex-husband ended amicably last year after she began living and presenting as her authentic self as a woman. 
Lahore said queer Muslim weddings in the U.K. tend to be joyous celebrations of the couples and cultures that are coming together. Some queer Muslims of South Asian heritage incorporate traditional wedding practices into their celebration ― like painting the hands and feet with henna or participating in a rukhsati, a ceremony that marks the departure of a child to their new home. 
She said that queer Muslims tend to think of marriage as a big celebration ― and something of an accomplishment.
"When you're growing up in a South Asian context, marriage is such a milestone," Lahore said. "This sort of psyche and part of the culture has definitely filtered into the queer Muslim space."
"I've heard the phrase quite often of I wish someone would arrange my gay or queer wedding," she added. 
In addition to getting married, queer Muslims in Britain have developed unique ways to express their faith. They've come together to form charities and advocacy organizations. They've also gathered in inclusive mosque spaces where people can pray and read the Quran together.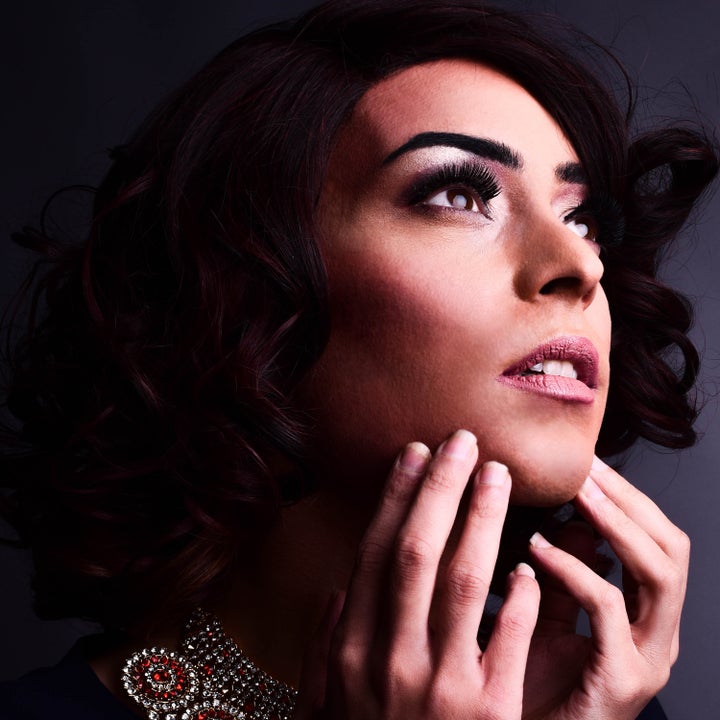 Lahore said that when she first came out to her parents as gay, they had a hard time accepting her sexuality.  Over the years, she felt that she had to choose one or the other ― either her sexuality or her faith. As a teenager, she tried to reject Islam completely, but said she "always ended up feeling unfulfilled." Then, she went through a phase of rejecting her queerness, and again found that a part of her was left unfulfilled. 
"I think for me, coming out to my parents, being honest, finding a need to express authenticity, allowed me to intertwine and reconcile both of my identities," she said. "A lot of that came together the day I got married."
She said that the marriage actually helped soothe her relationship with her parents.
"They realized this wasn't a phase and wasn't something I was going to snap out of," Lahore said. "If anything, the union actually made my parents see that this was serious, that my relationship with my partner is legitimate ... Marriage holds such an importance in both their religion and their culture that my partnership really cemented who I was and my relationship with my parents."
Lahore came out to her family as a trans woman earlier this year, a few months after making the decision to transition.
She said she feels by that time, her parents' views about sexuality and gender identity had expanded.
"I feel that my parents had grown in their understanding of gender and sexuality through our ongoing discussions about what it meant for me, initially as a gay man, then as a Drag Queen and now as a trans woman," Lahore said
She also said that the concept of being genderqueer isn't foreign in South Asian culture, because of the centuries-old presence of a community of transgender individuals known a hijras. In Pakistan, for example, being gay is illegal and transgender people face discrimination and violence. Still, the country has awarded some basic rights to hijras, like allowing them to get national identity cards as a "third sex." 
"We must take into context the significant impact that Hijras and trans women have had on Pakistani culture and society; indeed I feel it was easier for my parents to understand my trans identity than when I came out as a gay man," she said.
Watch Asifa Lahore's music video about love and acceptance below.
Today, Lahore proudly identifies as a Muslim ― and tries her best to keep the faith's five pillars.
"It hasn't been easy, but I've reached a point in my life where I'm really comfortable in my search for authenticity. For me, Islam is honesty, Islam is being honest to myself about who I am, it's me being closer to God, to people, to humanity really."  
Calling all HuffPost superfans!
Sign up for membership to become a founding member and help shape HuffPost's next chapter
BEFORE YOU GO
PHOTO GALLERY
Most Inspiring LGBT Religious Leaders