Drag legend RuPaul ends every episode of the hit Logo reality show "RuPaul's Drag Race" with the pronounced, preacher-like query: "If you can't love yourself, how in the hell are you gonna love somebody else?"
And it's in those words that many "Drag Race" fans find hope and inspiration.
Beyond the glitz and glamor -- painted faces, big wigs and extravagant clothing -- drag queens can teach us a thing or two about serving up some "You better work!" confidence. Sure, some of that comes with the throwing of a little shade, but none of that compares with tapping into and bolstering your own self-worth and love.
So in that spirit, HuffPost Gay Voices asked some of our favorite drag queens their thoughts on what doing drag has taught them. Check out our exclusive round-up of life lessons from RuPaul, Sharon Needles, Lady Bunny and 12 other queens in the slideshow below.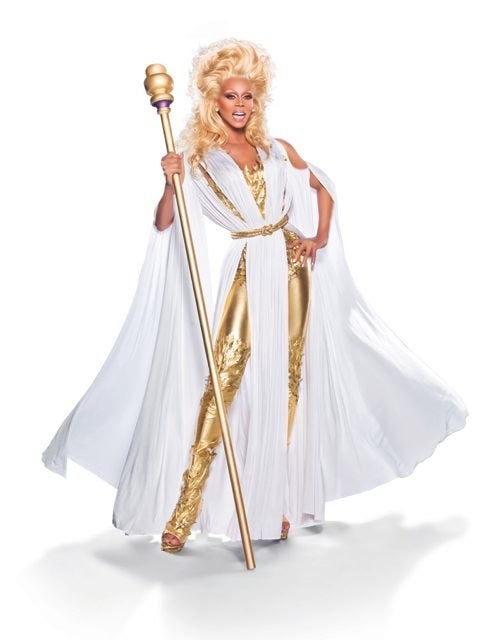 Life Lessons We've Learned From Drag Queens
Popular in the Community