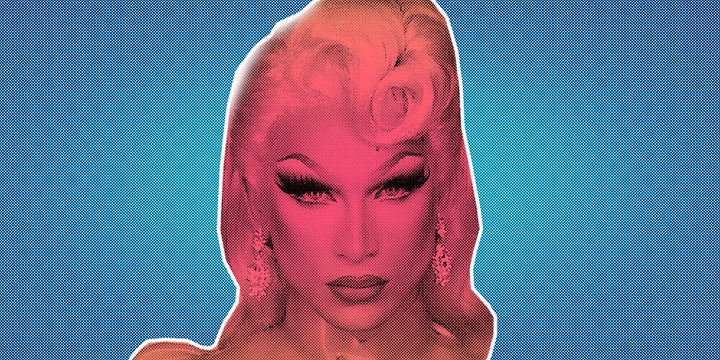 Wondering how you can have your face looking beat for the gods? Look no further than the drag queens of YouTube who've mastered the art of makeup.
Now, we understand that drag makeup ― with the exaggerated brows, extra-long lashes and sparkles galore ― may be a little too bold for most people's day-to-day, but that's no reason to be intimidated. We can definitely stand to learn a thing or two from drag performers, especially when it comes to makeup. The way they masterfully contour their faces and apply their perfectly winged liner really is amazing.
Whether you're trying to up your contouring game or you just need a little more convincing that a sparkly lip is a good idea, these drag queens can provide all the inspiration you need:
#TheFutureIsQueer is HuffPost's monthlong celebration of queerness, not just as an identity but as action in the world. Find all of our Pride Month coverage here.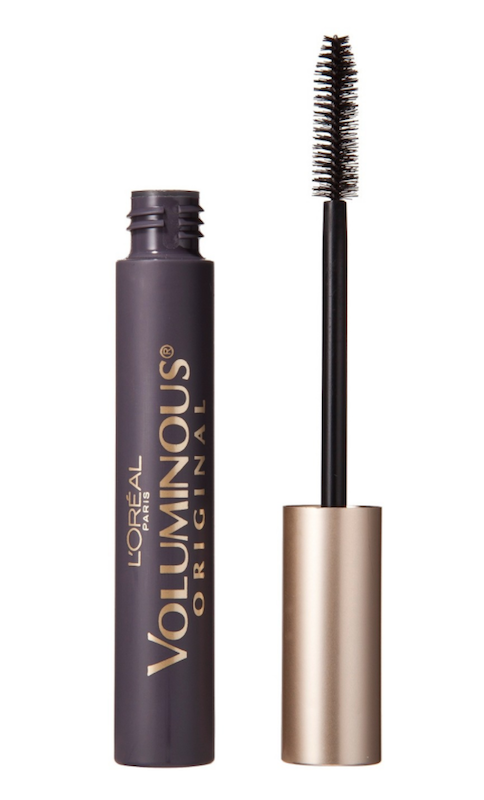 Drugstore Beauty Products Makeup Artists Swear By