It's almost time for "RuPaul's Drag Race All Stars 2" (...Right Ru? You promised!) and we're ready to see some of our favorite queens return to the stage once again.
But with over 70 performers having walked the runway during the show's six consecutive seasons, how does one even begin to choose who deserves the title of "All Star"? It's a vexing question, but one that we felt compelled (and excited) to take on.
In anticipation of the upcoming season (which we're guessing will premiere sometime in October?) -- and in celebration of the six years of mainstream drag performance we've seen through the lens of "RuPaul's Drag Race" -- here are HuffPost Gay Voices' choice of the top 10 candidates who should compete on "Drag Race All Stars 2." Sweet, sweet Ivy Winters. You may not be considered the best performer in the bunch but your costuming has always been -- and will continue to be -- mind-blowing. We would love to see what this season five "Ms. Congeniality" and circus queen has to offer... if given the opportunity.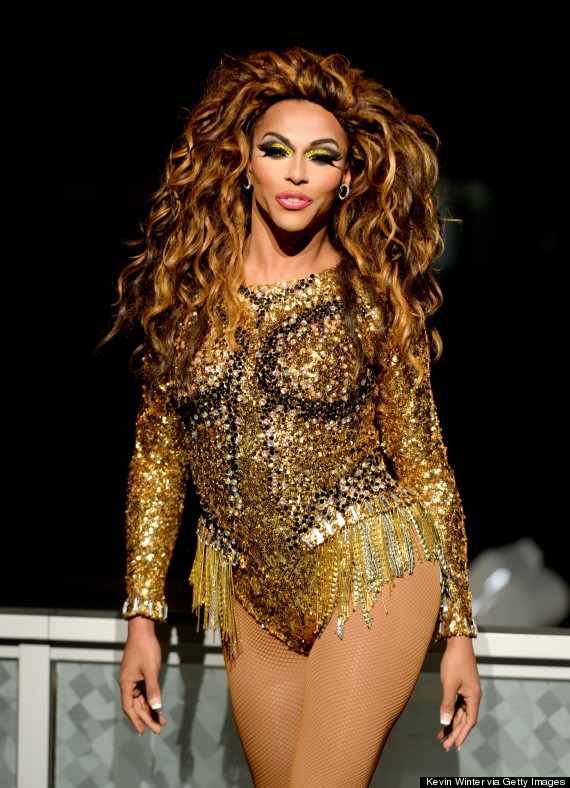 Would Ru actually do it? Would she really do it? Would she bring back Shangela for a third round of drag reality television? Our guess is... it seems extremely likely (and we're all about it -- halleloo!)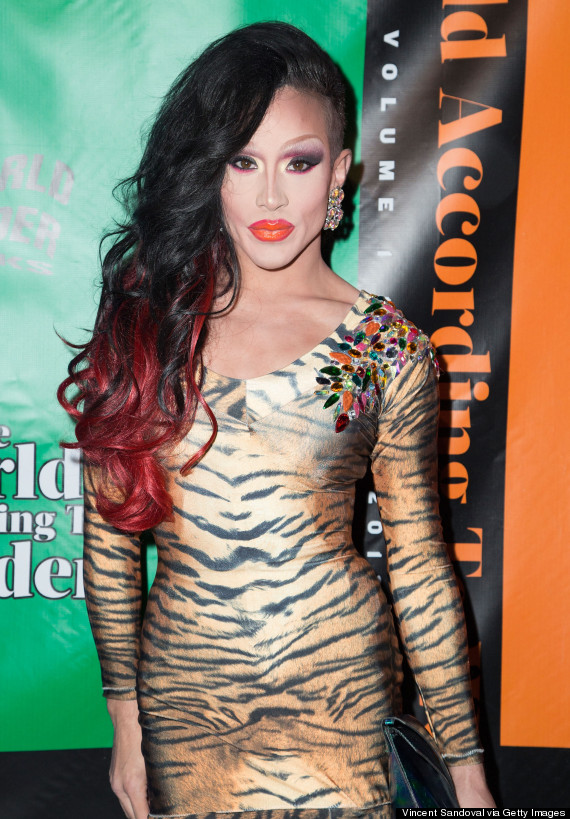 Oh, Phi Phi. You were a villain in season four and your look has completely changed since your time on the show. Is it enough to earn you a spot competing for the title of "All Star?" We think so... but we liked your old look better.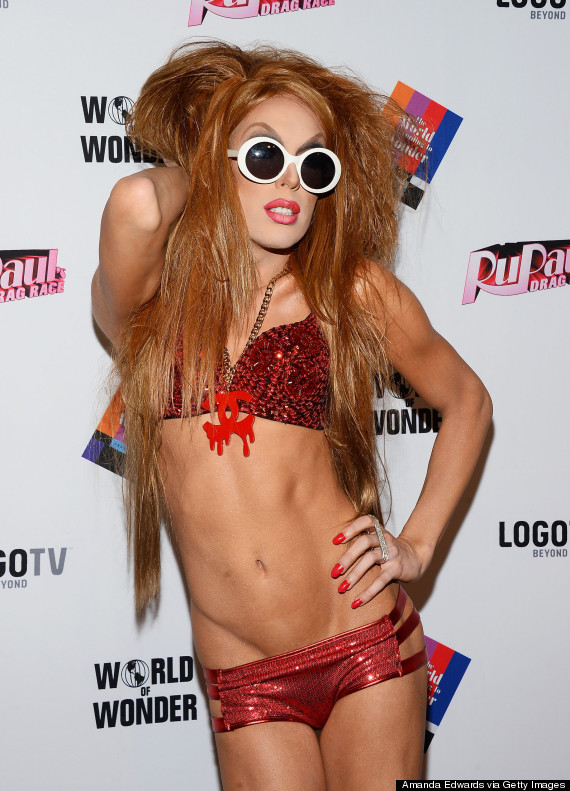 Hiiiieeeee! It's no secret that we love Alaska and if she's not brought back for "All Stars," the "Drag Race" producers are completely out of their minds. She was robbed in season five (sorry Jinkx, we still love you!) and has consistently evolved and kept us cracking up since her time on the show. Bring back Alaska!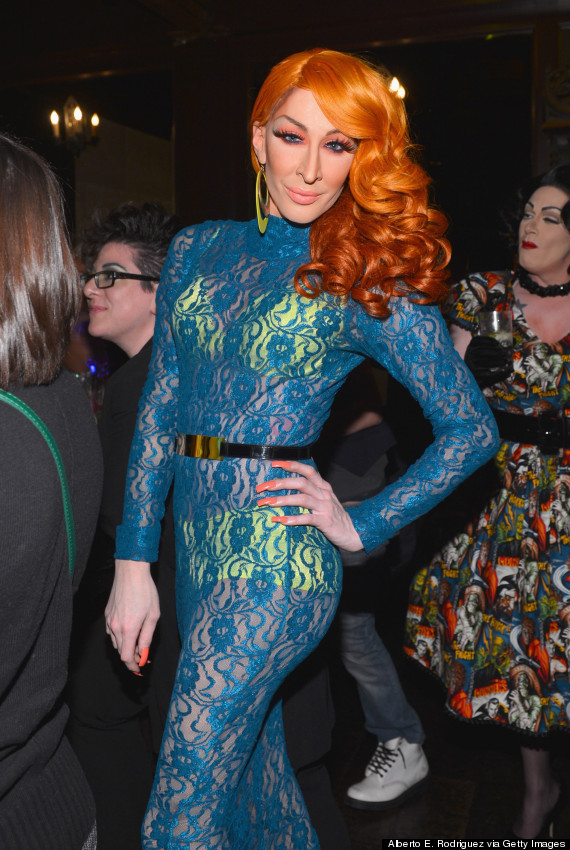 With the break-up of DWV (ohhh girl, did you hear William spill that T?), we've all been wondering what's next for Detox. Her lip-syncs are always tight and we have a soft spot in our hearts for her back story. We doubt that America has seen all that this queen has to offer on a reality TV platform.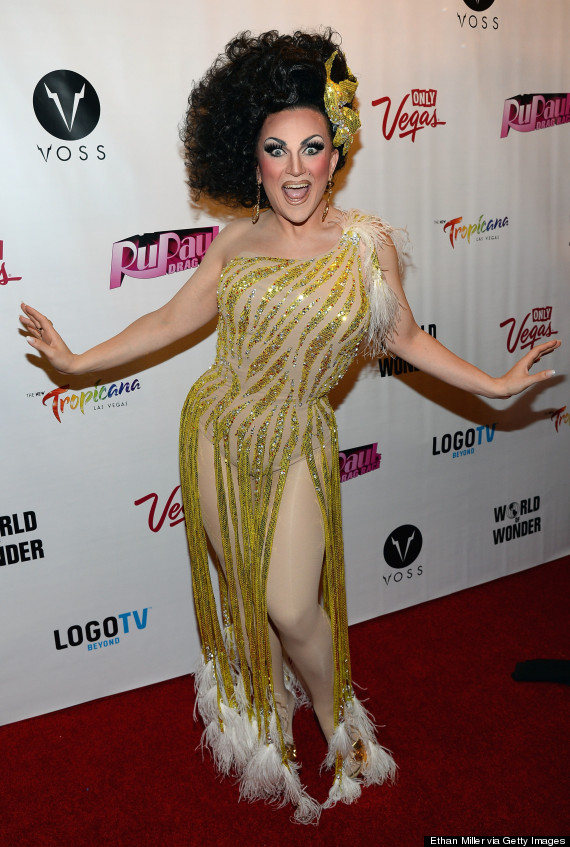 As Ru said in the season six finale, America "flipped the fuck out" when this queen sashayed away. We have our own theories as to why Ben got the axe before the final four (and they're all very shady...), but we'll keep those to ourselves. We do know that this queen has a lot more to show us and we'd love to see her light up the stage once more!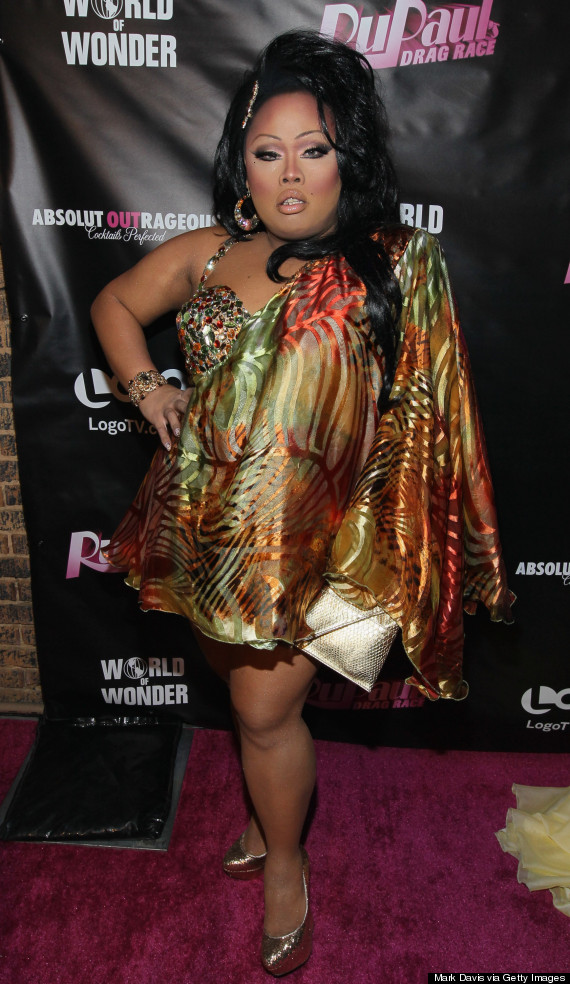 What can we say? We love Jiggly! She may have come across as a mess but this queen is one of the biggest characters throughout the whole "Drag Race" franchise. Now that she's had a few years to polish her aesthetic (...hopefully) who knows how far Jiggly could make it on the second season of "All Stars"?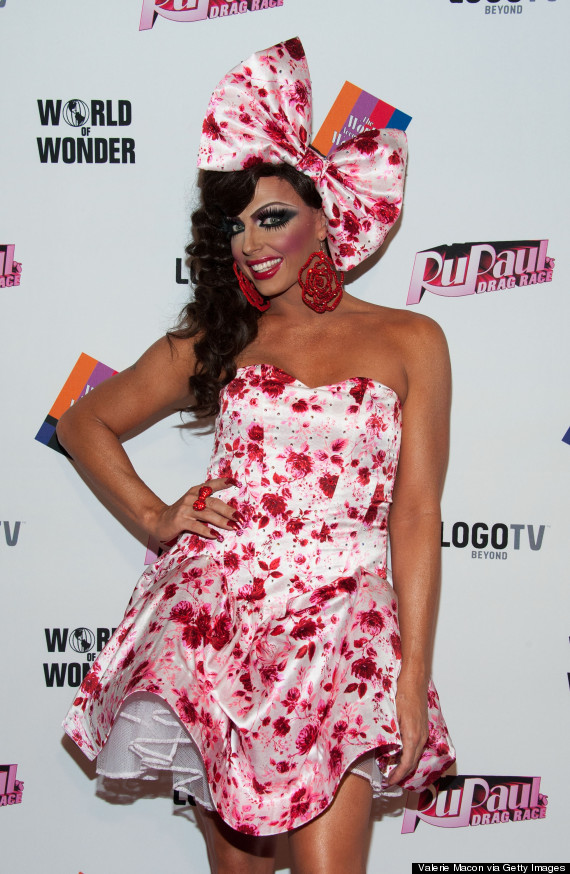 Always and forever -- Alyssa Edwards. Honestly, this one is completely self-explanatory. See you on the runway, girl.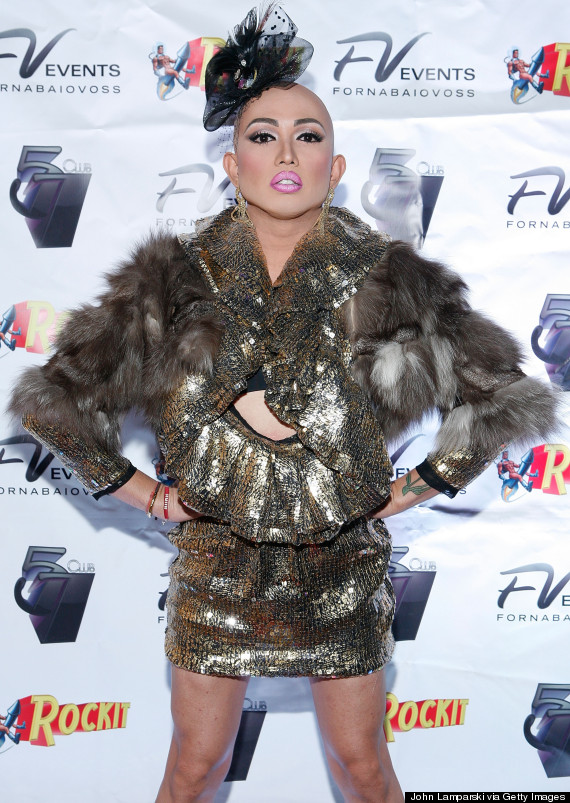 Ongina stole our hearts in season one when she came out as HIV-positive, and this queen has continued to remain a powerful HIV advocate in the years since the series premiere. We think she deserves another chance to show America what she contributes to drag culture.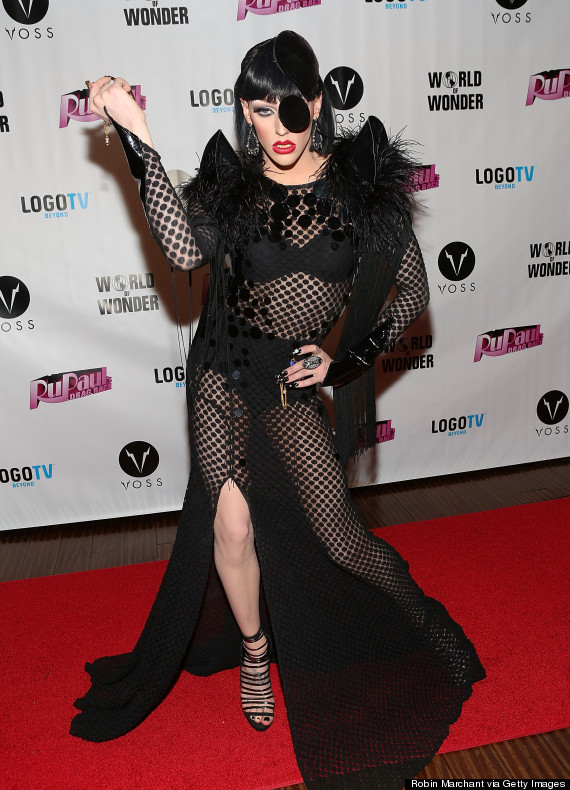 Laganja, Laganja, Laganja. We had such high hopes for you before season six (honestly, our associate editor was showing everyone this video and talking about how you were going to sweep the competition). But then things got a bit too dramatic and you needed to sashay away. Now that you know what the competition is about, we think you deserve another shot. Plus -- Alyssa and Laganja in the same competition? Can you imagine?
So there you have it. It should only be a matter of time until the actual "All Stars 2" cast list is announced but to these 10 queens, know we're rooting for you! And now it's your turn, dear readers -- head to the comments section to tell us who you want to see werking Ru's catwalk all over again.
REAL LIFE. REAL NEWS. REAL VOICES.
Help us tell more of the stories that matter from voices that too often remain unheard.