This week's episode of "RuPaul's Drag Race" features a harrowing moment for two season nine contestants related to Russian attitudes and laws governing sexuality and gender identity.
After Sasha Velour shares that she previously lived in Russia, Peppermint, who recently came out as transgender on the show, opens up about an incident she had at the Moscow airport. While passing through security, Peppermint did not have a form of identification that corresponded with her gender identity. As a result, she suffered an embarrassing and demeaning experience.
"It was clear that [the airport employee] was disagreeing with the fact that my ID looked male and that I looked female," Peppermint tells the other contestants. "She detained me and I was terrified to the point where I had to snatch my own wig off my head in the line with all these people just to prove to her that this is me. It was so humiliating."
Velour then goes on to detail the inherent risks people face by being visibly queer in Russia and her own experience living abroad.
Thank you for bravely sharing this moment, Peppermint!
Before You Go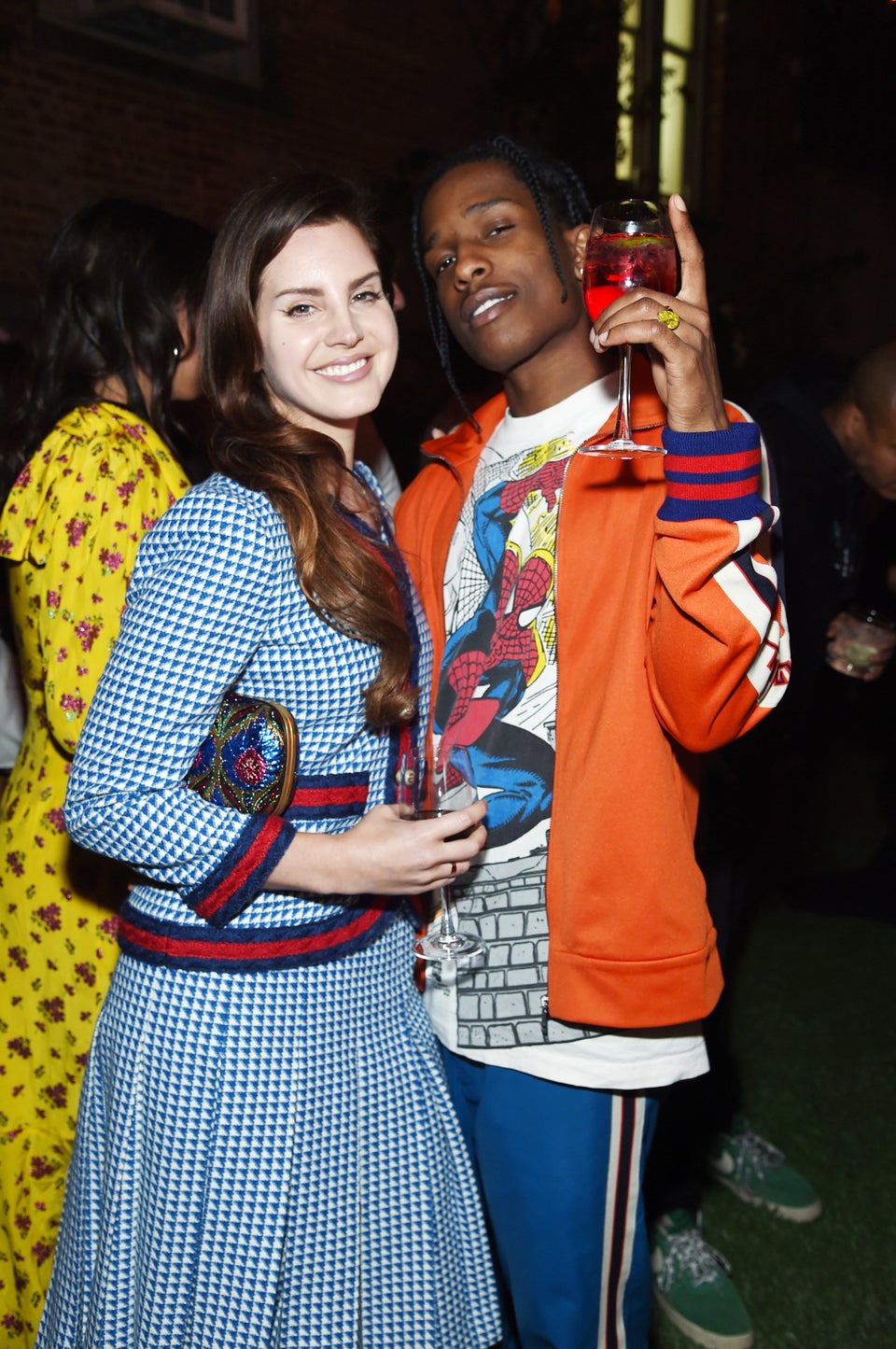 Celebrity News & Photos: 2017
Popular in the Community