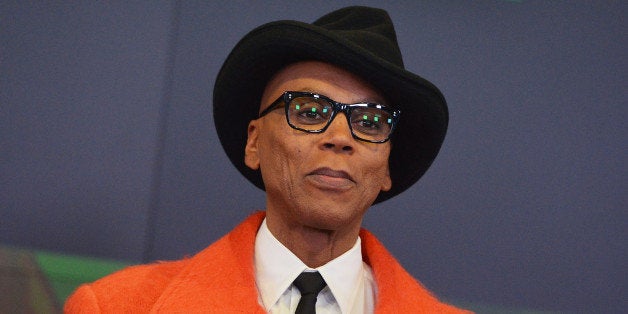 During a mini-challenge titled "Female or She-male," contestants were asked to identify whether a photo showed a cisgender (non trans) woman or former "Drag Race" contestant based off a cropped portion of the picture. Some transgender activists claimed that the segment was transphobic, as "she-male" is considered to be a violent word against trans bodies and lives.
In response, RuPaul himself and "Drag Race" producers have released a statement.
"We delight in celebrating every color in the LGBT rainbow," RuPaul Charles, Fenton Bailey, Randy Barbato, Tom Campbell, Steven Corfe and Mandy Salangsang said in the statement. "When it comes to the movement of our trans sisters and trans brothers, we are newly sensitized and more committed than ever to help spread love, acceptance and understanding."
"We have heard the concerns around this segment. We are committed to sharing a diverse range of trans stories across all of our screens and look forward to featuring positive and groundbreaking stories of trans people in the future."
Lesbian, gay, bisexual and transgender (LGBT) advocacy organization GLAAD also published a lengthy blog post today addressing the claims of transphobia on "Drag Race" and the organization's relative silence on the issue until this time. After explaining that GLAAD reached out to "Drag Race" producers immediately following the segment and stressed the importance of dialogue, GLAAD tells readers:
"Culture-changing work is a marathon, not a sprint. The specific details of GLAAD's work with the media are not always visible, but our commitment to fair and accurate representations of trans people in news and entertainment media is unwavering."
The blog post can be read here in full.
Before You Go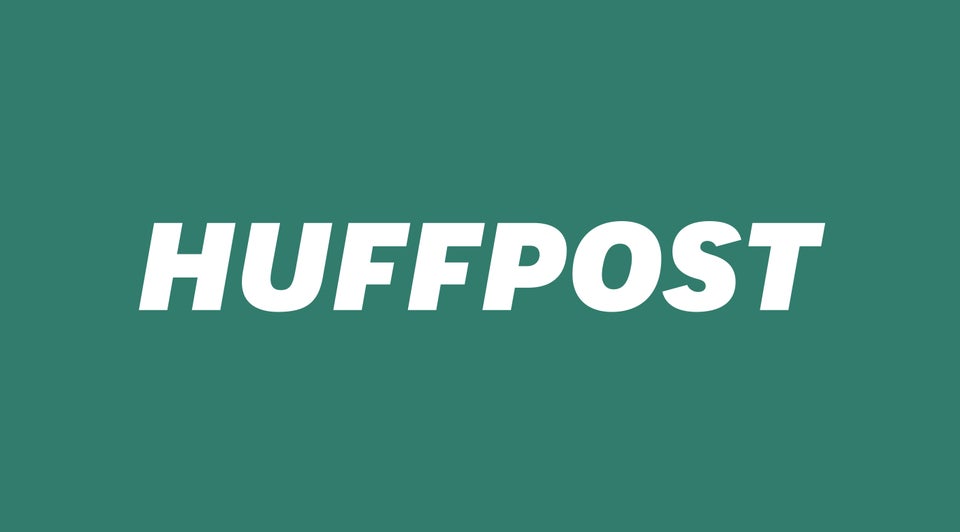 25 Of The Most Incredible Drag Queen Moments
Popular in the Community