During a mini-challenge titled "Female or She-Male," contestants were asked to identify whether a photo showed a cisgender (non-trans) woman or former "Drag Race" contestant based off a cropped portion of the picture. Some transgender activists claimed that the segment was transphobic, as "she-male" is considered by many to be an anti-transgender slur.
RuPaul and the show's producers later released a statement about the controversy, stating that: "We delight in celebrating every color in the LGBT rainbow. When it comes to the movement of our trans sisters and trans brothers, we are newly sensitized and more committed than ever to help spread love, acceptance and understanding."
Following this series of events, two prominent transgender former cast members have responded to the show's use of these words and their own opinions about the alleged transphobic nature of their use.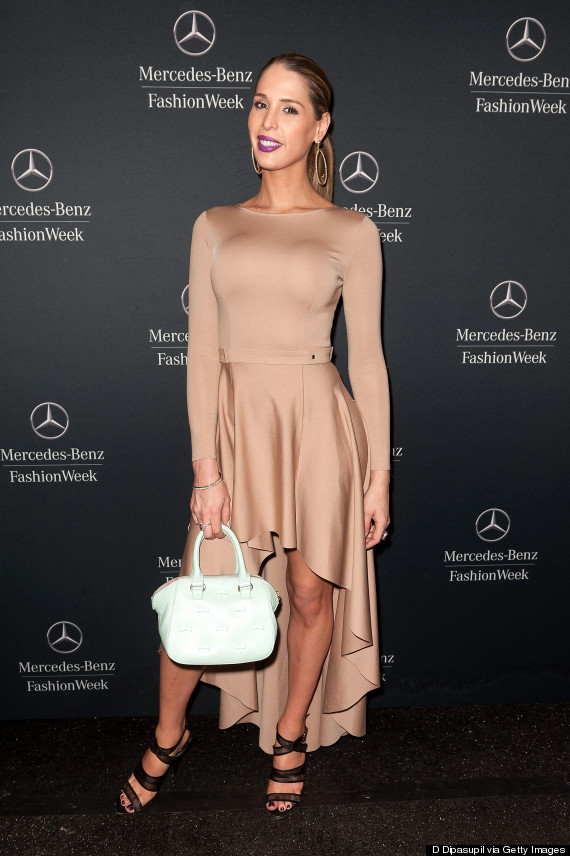 Carrera took to Facebook yesterday to address the seeming pressure for her to comment on the alleged transphobic words being used on "RuPaul's Drag Race."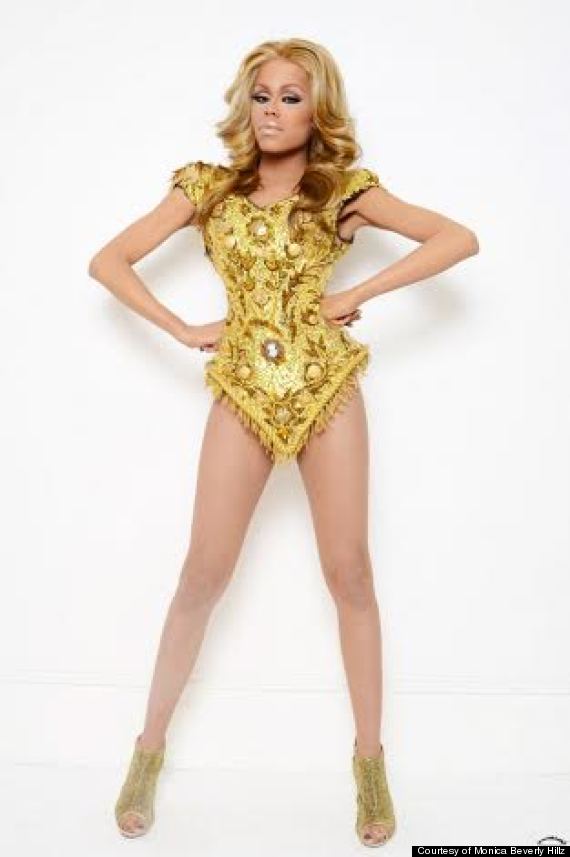 Monica Beverly Hillz came out as transgender during the fifth season of "RuPaul's Drag Race." The Huffington Post reached out to the former contestant to provide the opportunity to publically contextualize her feelings about the allegations of transphobia on the show. She provided this response:
After my experience of being on the show, I would say that, to me, the use of the words "she-male," "ladyboy" and "tranny" are not cute at all.

I have fought, and still am fighting, for respect from society -- to be accepted as a woman and not referred to as a "tranny" or "she-male."

People don't understand the daily struggle it is to be a transgender woman. Some days are great and some days I can't be around anyone because I have so much anxiety, so much on my mind and just feel alone in this world.

After being on TV and coming out, it is very difficult to live a normal life. So when you see a show that you look up to and have been a part of, it kind of sucks hearing them use those words.

I will say that RuPaul and the entire cast and production team were amazing. To this day they still check up on me, so for that I am forever grateful.

However, maybe some things need to be changed about the show, because it's not just a drag show anymore. We have beautiful transgender cast mates paving the way for all transgender showgirls.
The Huffington Post also reached out to Season Two cast member Sonique for comment but did not immediately hear back.
Before You Go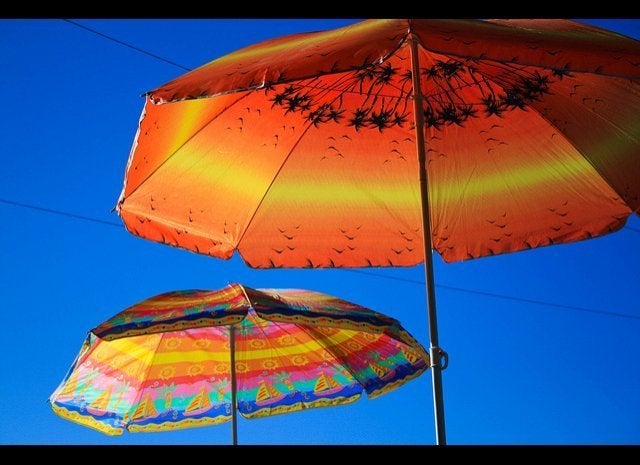 15 Things To Know About Being Transgender By Nicholas M. Teich
Popular in the Community