Last weekend, over 22,000 entertainers, artists, fans and queers from around the world descended upon the Los Angeles Convention Center for the second annual convention dedicated to the art of drag and queer performance, RuPaul's DragCon.
The two days of festivities consisted of panels, screenings, meet and greets, social media meet-ups and enough wigs, clothes and merchandise to outfit an entire army of drag queens.
As a whole, DragCon proved to be an otherworldly gathering of queer creatives, legendary figures, entertainers and influencers who traditionally are only accessible by way of nightclubs or similar nightlife spaces.
"Ru would say we have a responsibility with this show to not only make it really great but also to find a way to bring people together," "RuPaul's Drag Race" Executive Producer Randy Barbato previously told The Huffington Post about the genesis of DragCon. "It's sort of like – it's like an extension of being good producers, you know — we've identified this group of people, our tribe, and want to bring them together."
This was perhaps the most remarkable thing about the convention -- the accessibly of these figures to the general public by individuals who typically aren't engaged in club culture, or for whom nightlife just isn't their cup of tea.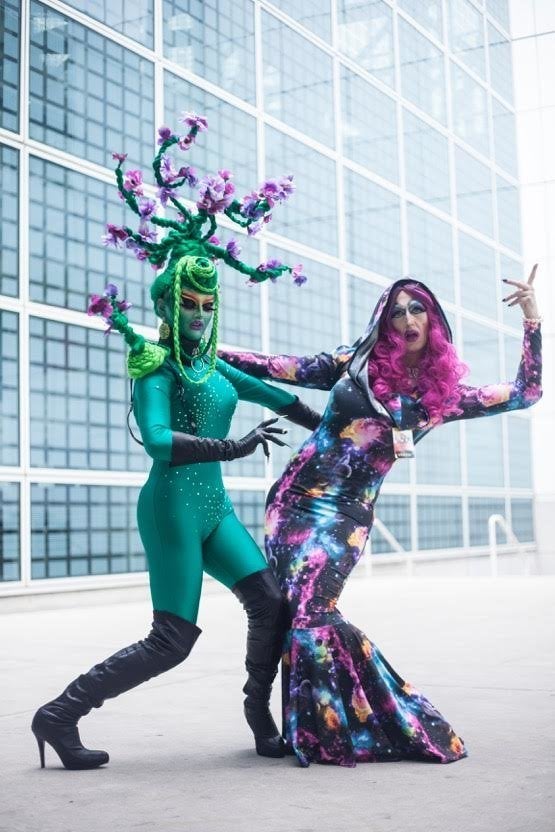 "People like ourselves and all the people we usually are working with in clubs are teaching these guys through example that it is ok to be homo freaks and weird queers, and to be creative, successful and proud all at the same time," LA-based performance duo The Boulet Brothers elaborated in a Facebook post. "We didn't have much of that when we were growing up, so it's nice to imagine that we might inspire someone in that way. Thinking about all of this brought the whole Drag Con full circle for us because the event on some level is literally helping to open the doors of self acceptance, change and self esteem for some people."
While the panels, Ru girls and gaggles of queens were certainly exciting, there is something be be said about people who find empowerment through living authentically coming together and celebrating the parts of themselves the world has historically condemned.
And that's exactly what RuPaul's DragCon provided.
Check out a video above courtesy of Reddit to see some of the faces of the 2016 DragCon, and check out some photos below courtesy of World of Wonder.
Want more information on RuPaul's DragCon? Head here.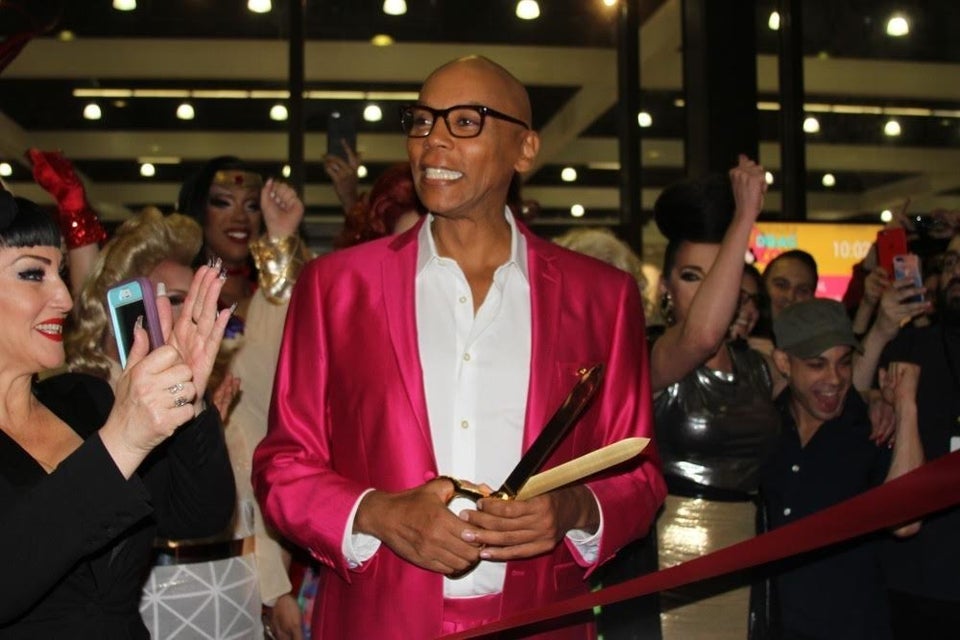 Courtesy of World of Wonder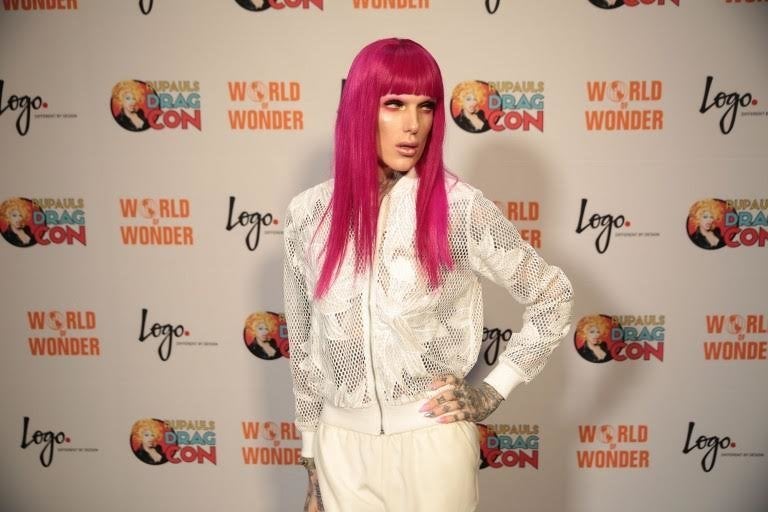 Courtesy of World of Wonder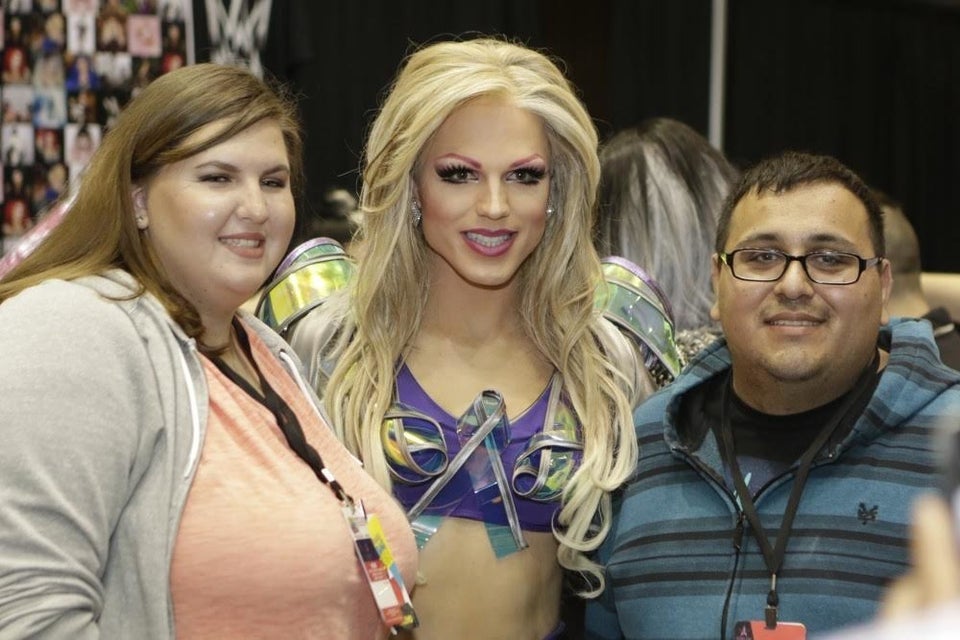 Courtesy of World of Wonder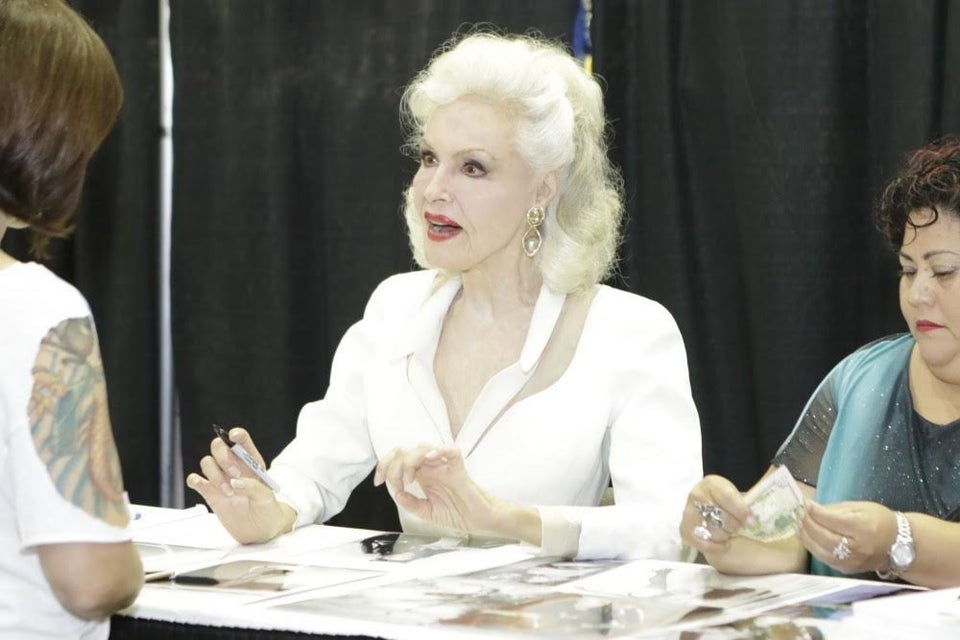 Courtesy of World of Wonder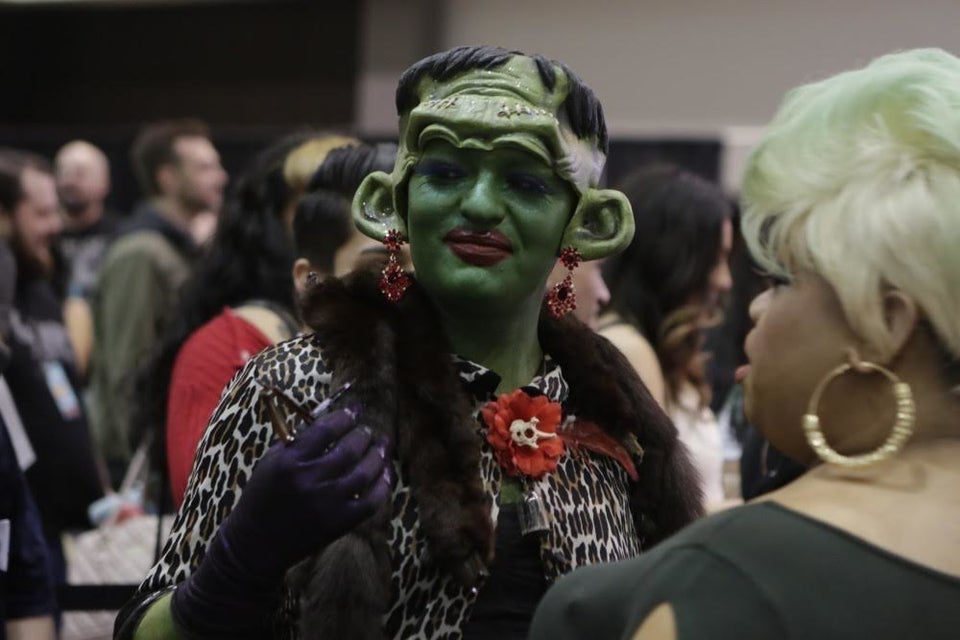 Courtesy of World of Wonder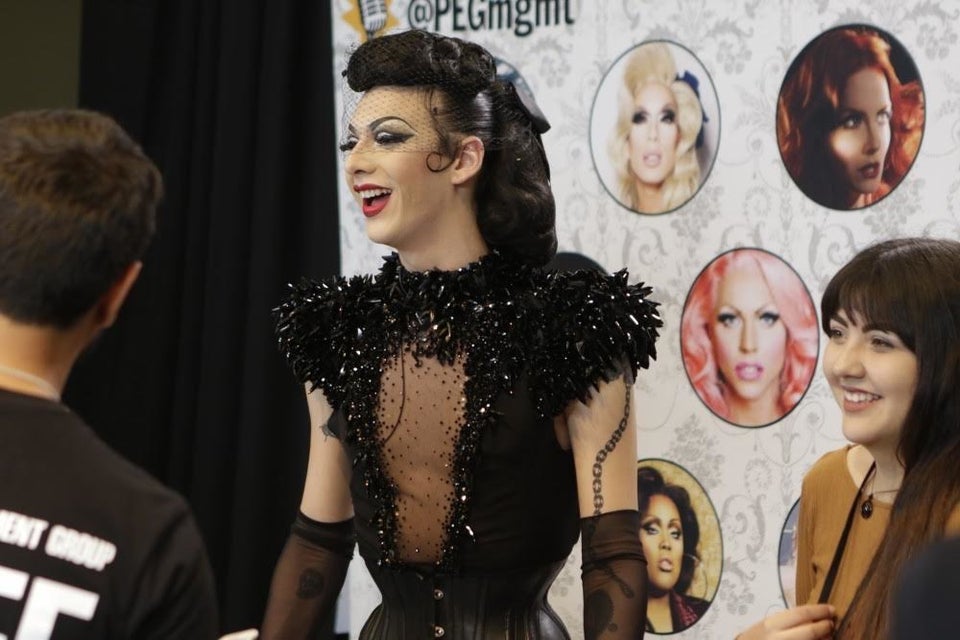 Courtesy of World of Wonder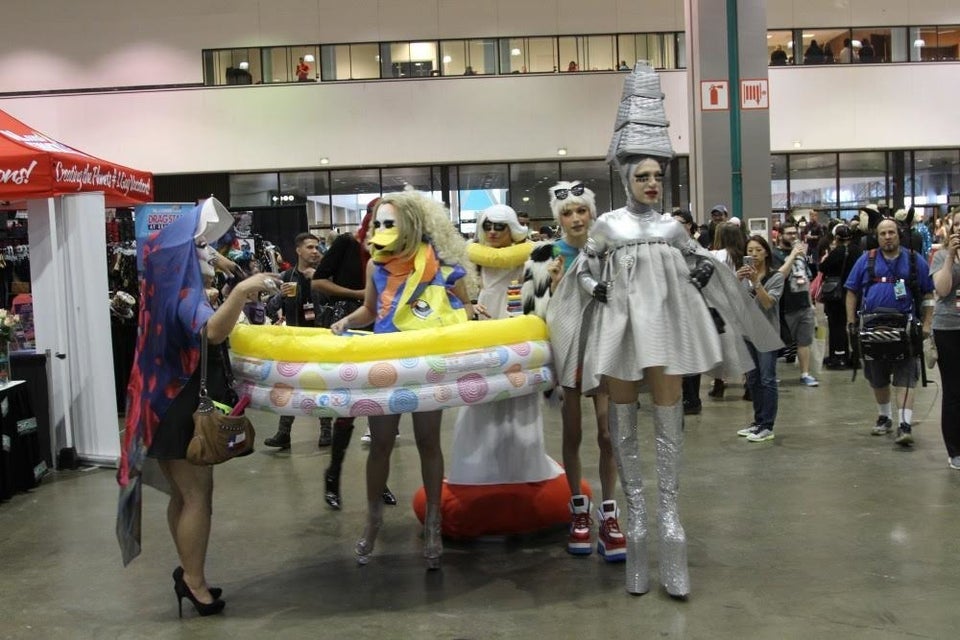 Courtesy of World of Wonder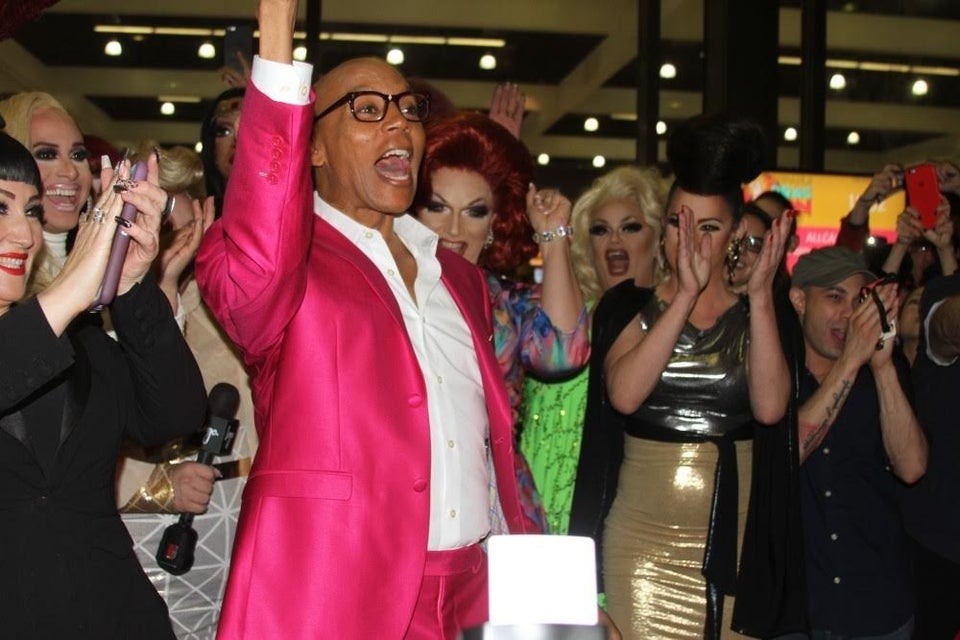 Courtesy of World of Wonder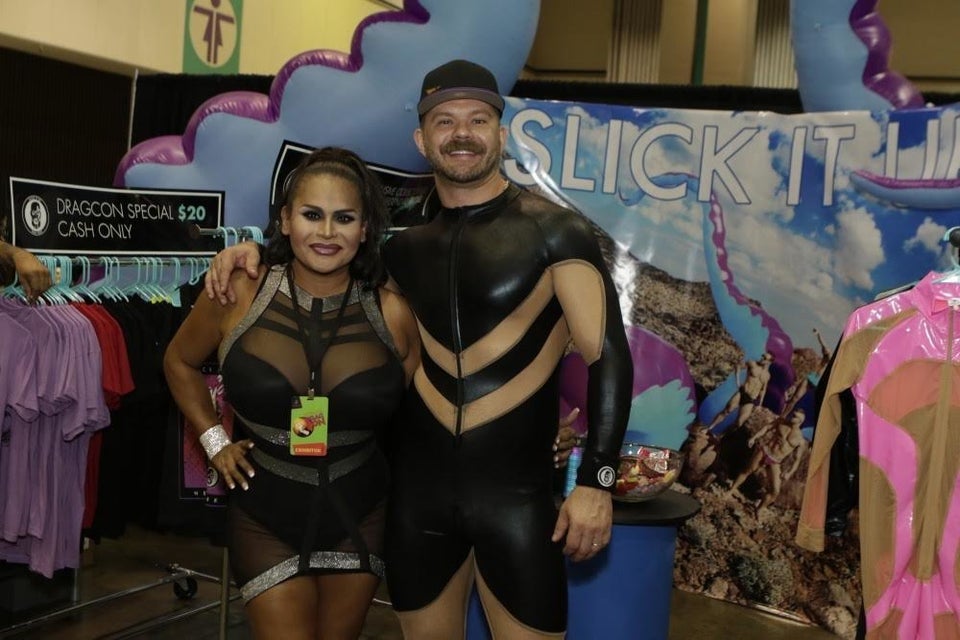 Courtesy of World of Wonder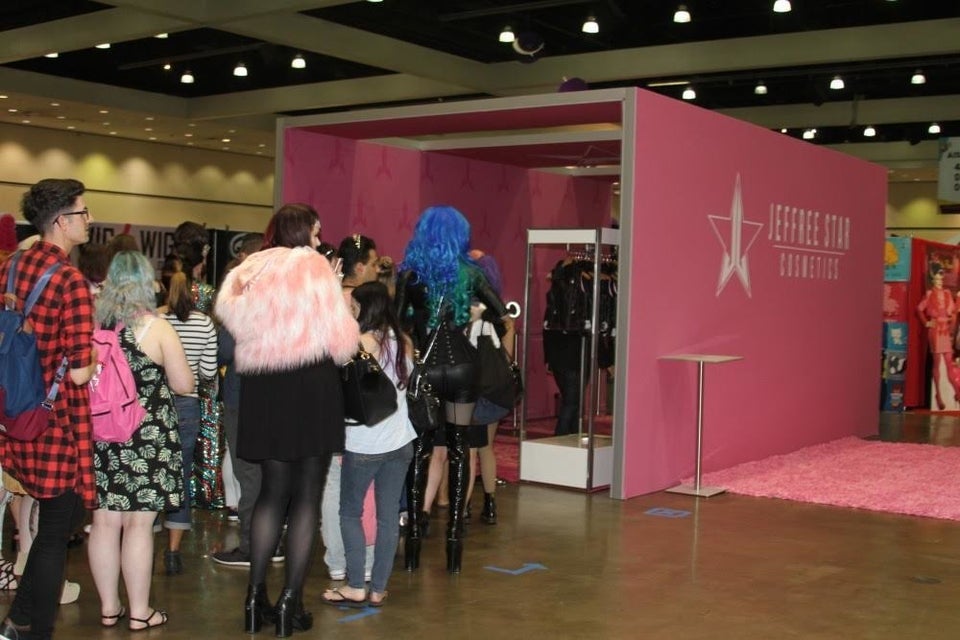 Courtesy of World of Wonder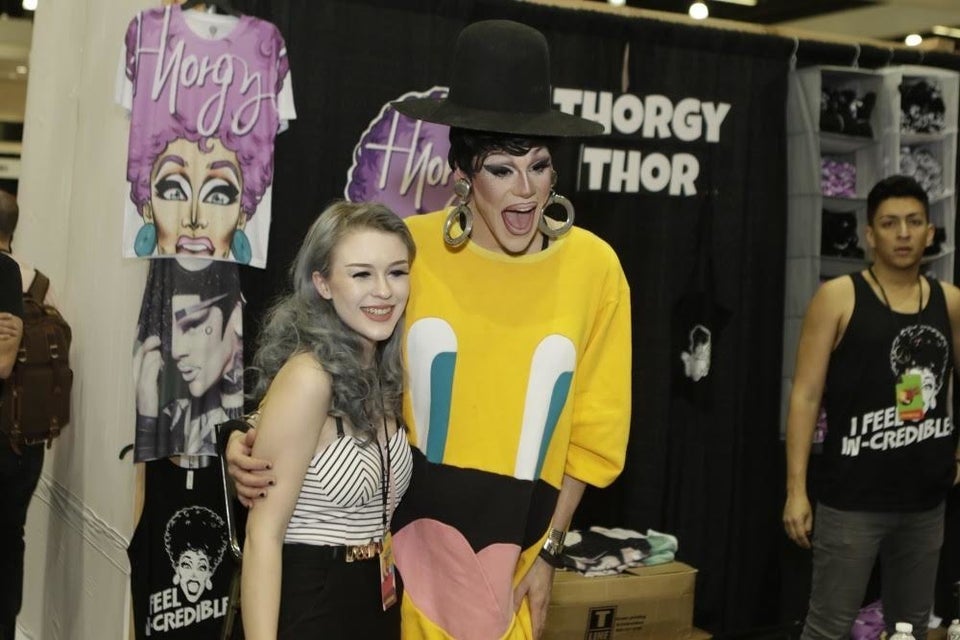 Courtesy of World of Wonder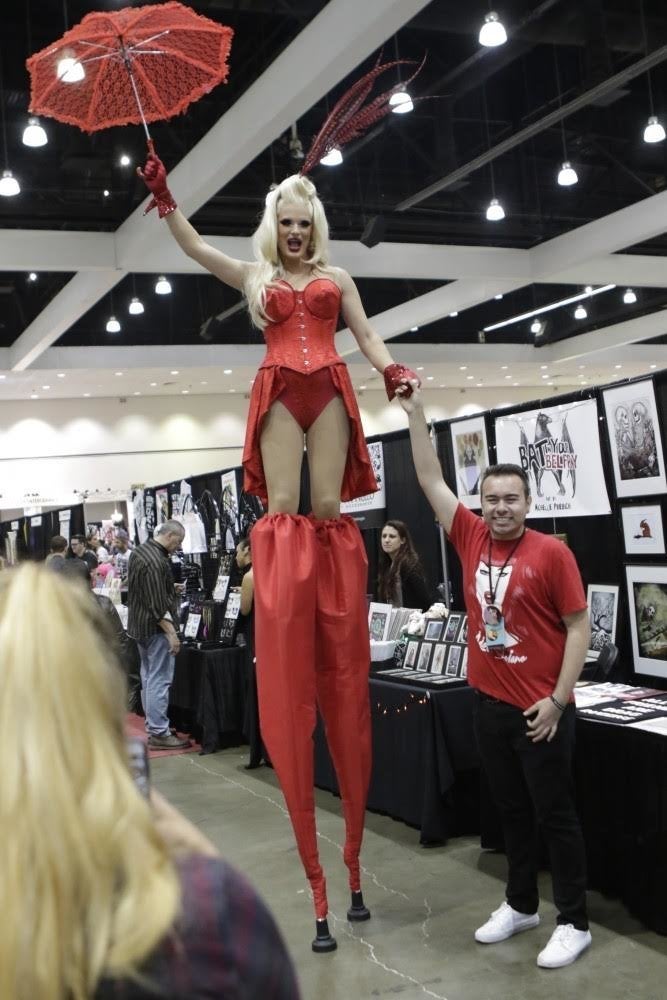 Courtesy of World of Wonder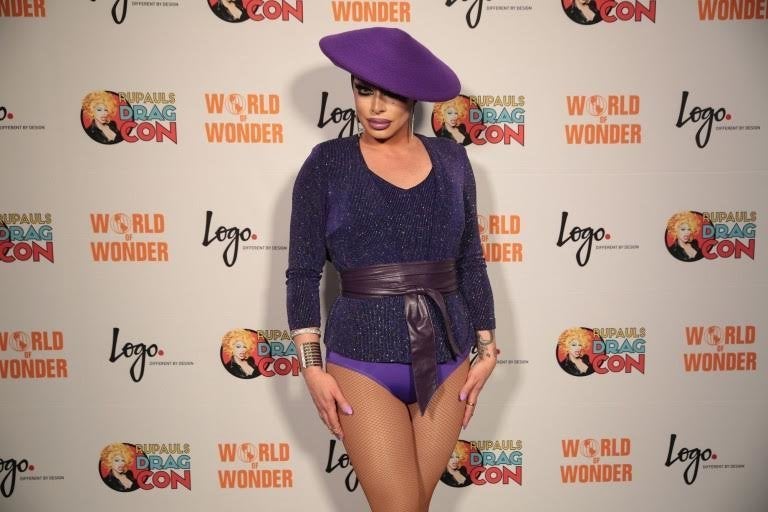 Courtesy of World of Wonder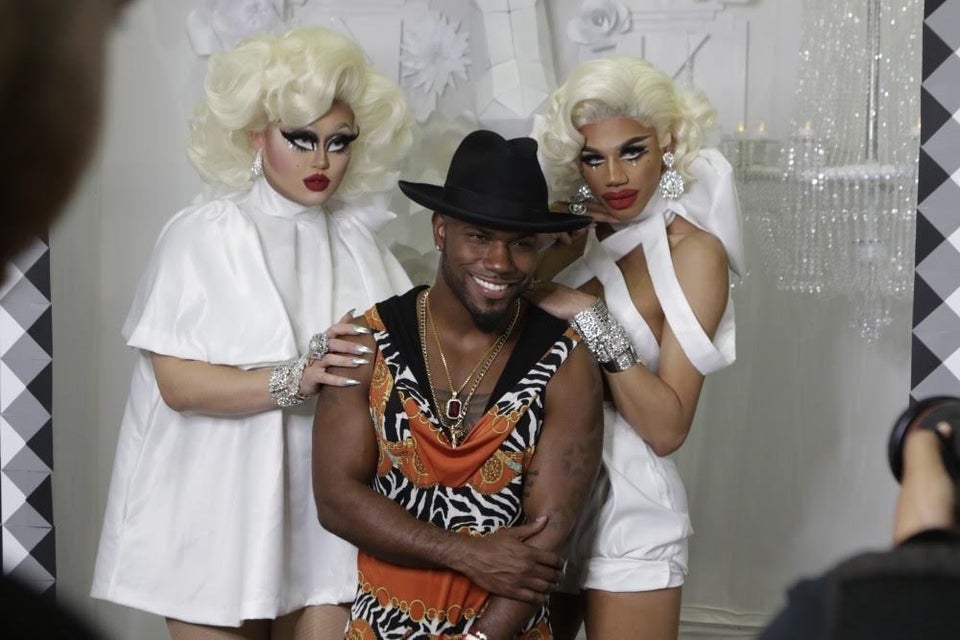 Courtesy of World of Wonder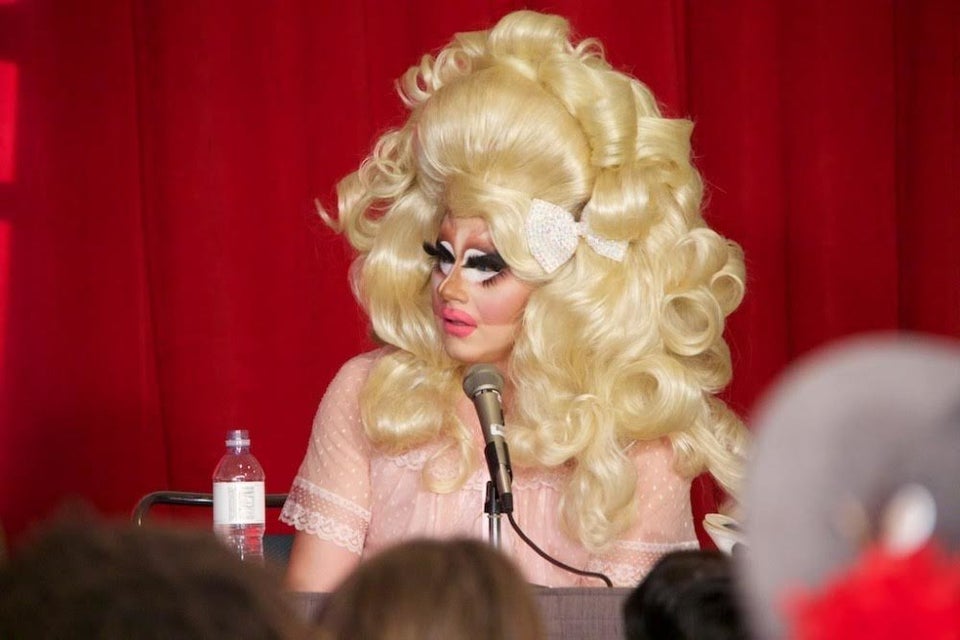 Courtesy of World of Wonder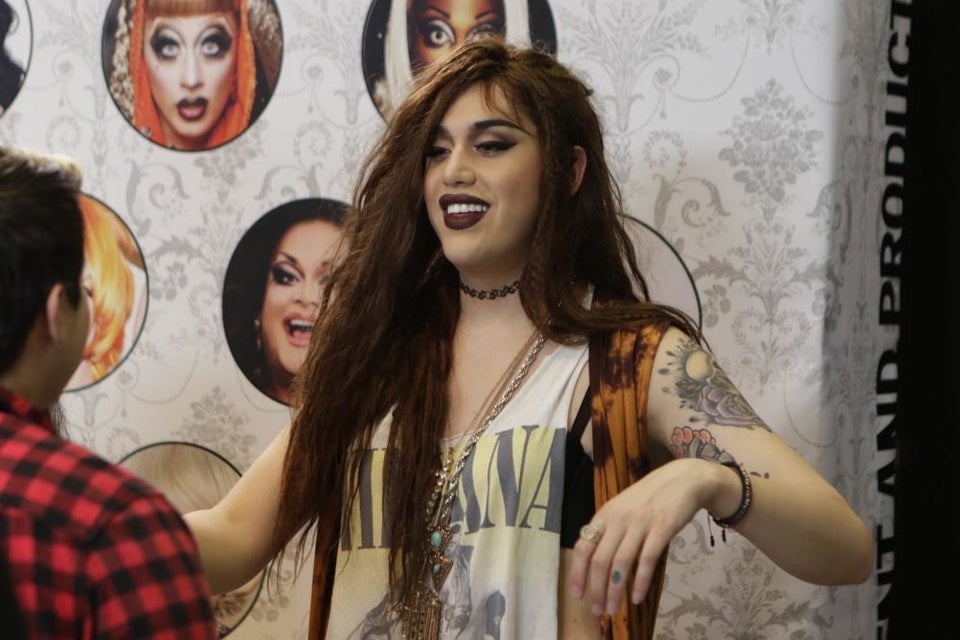 Courtesy of World of Wonder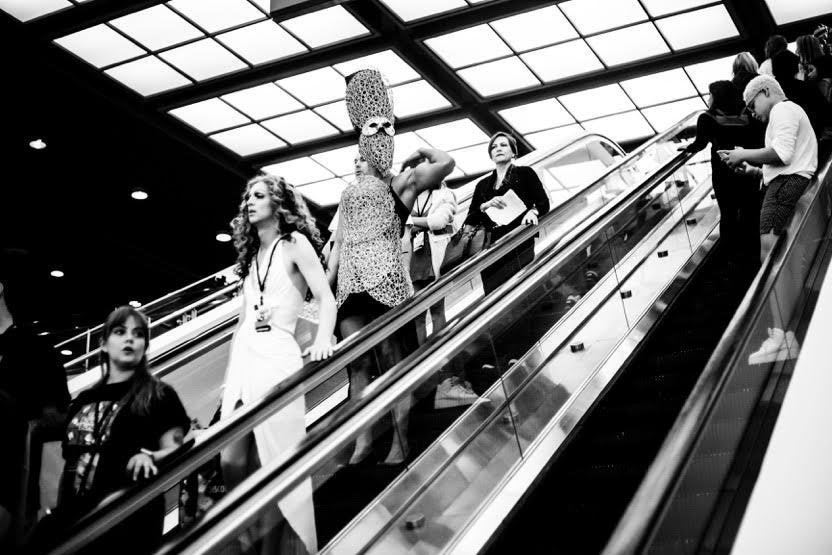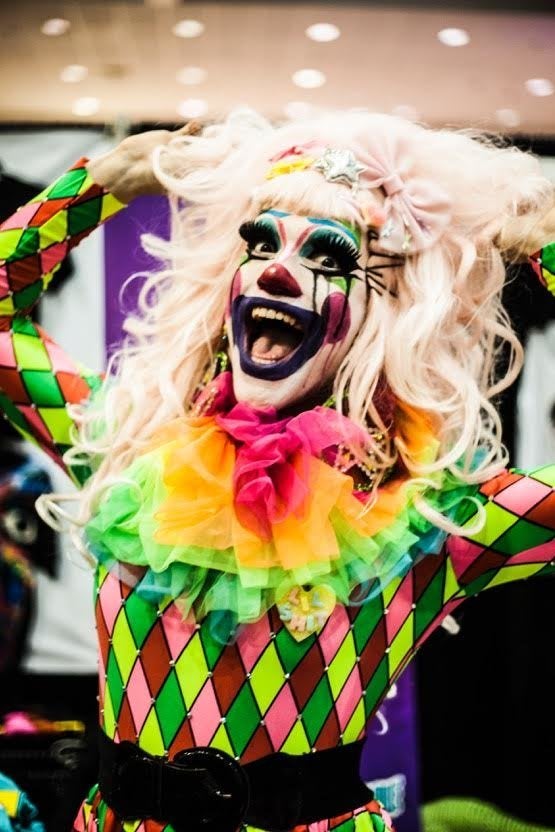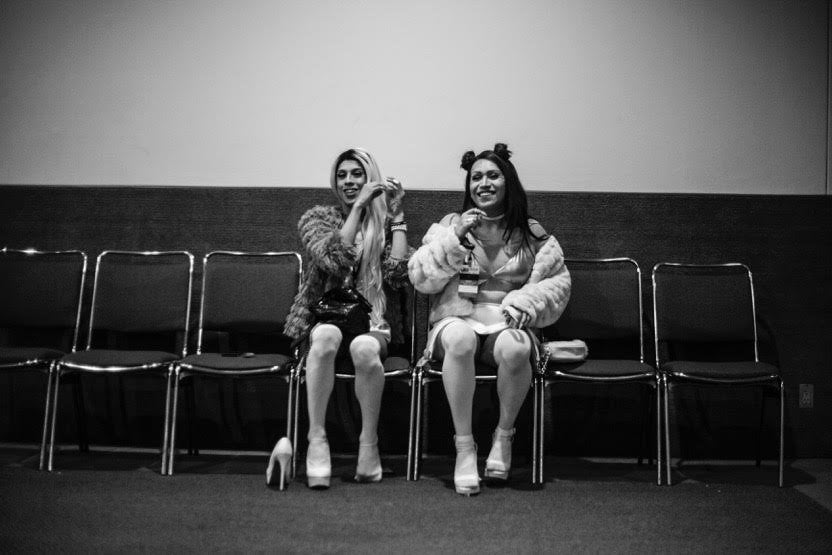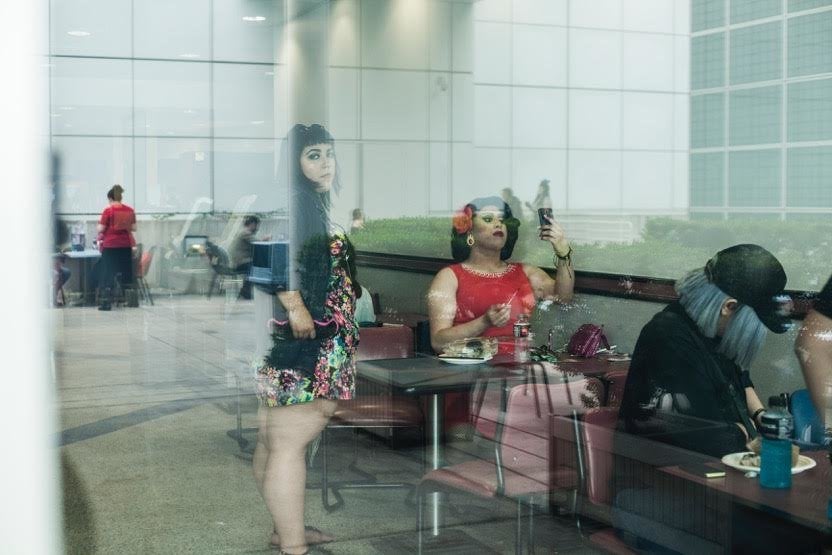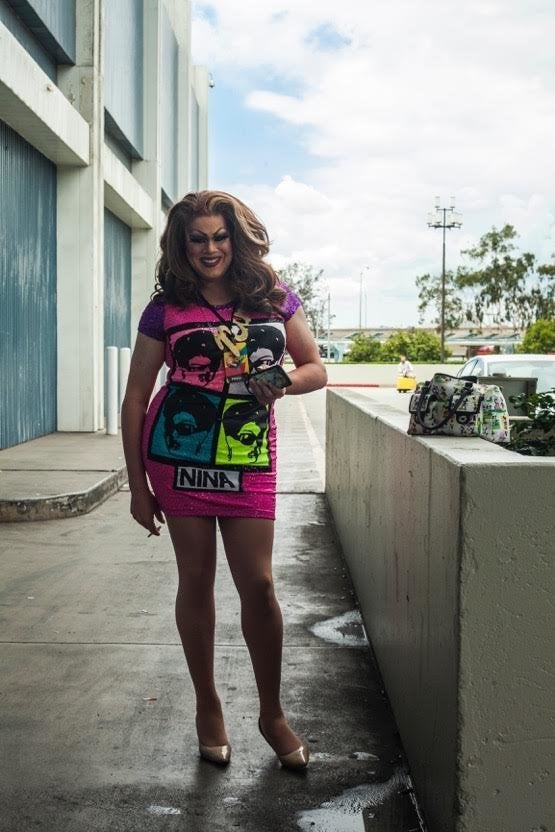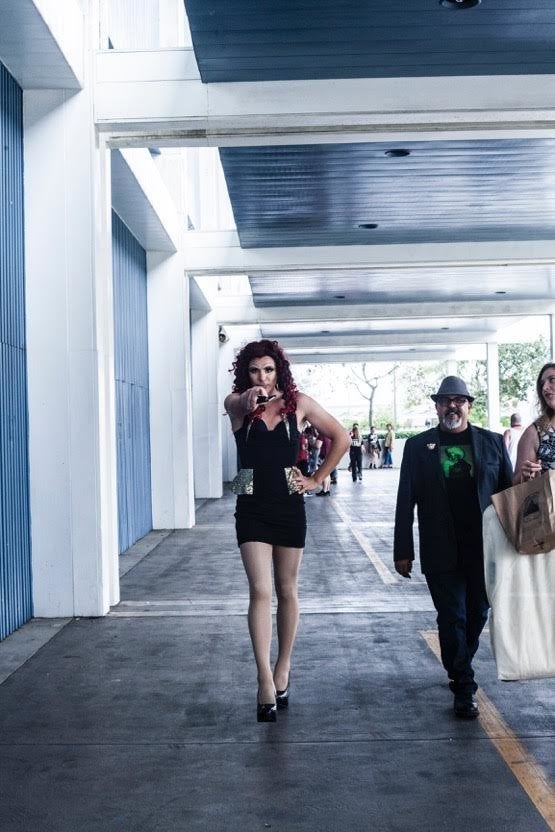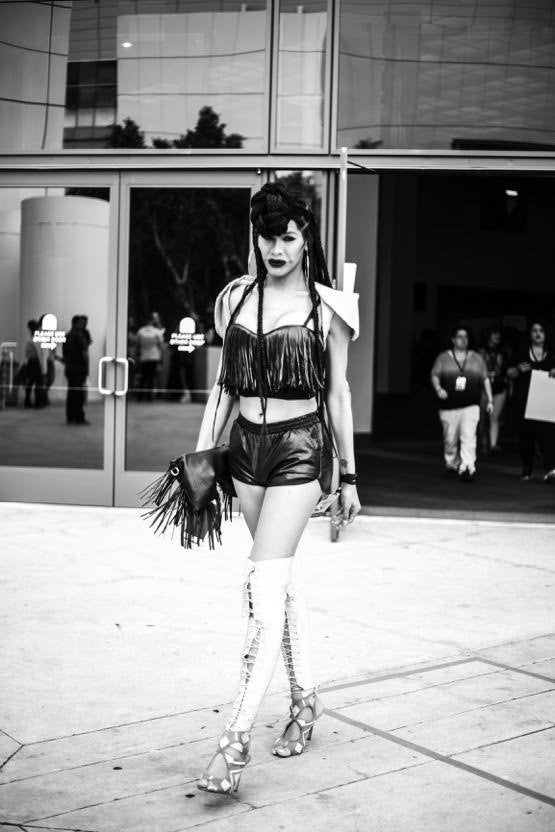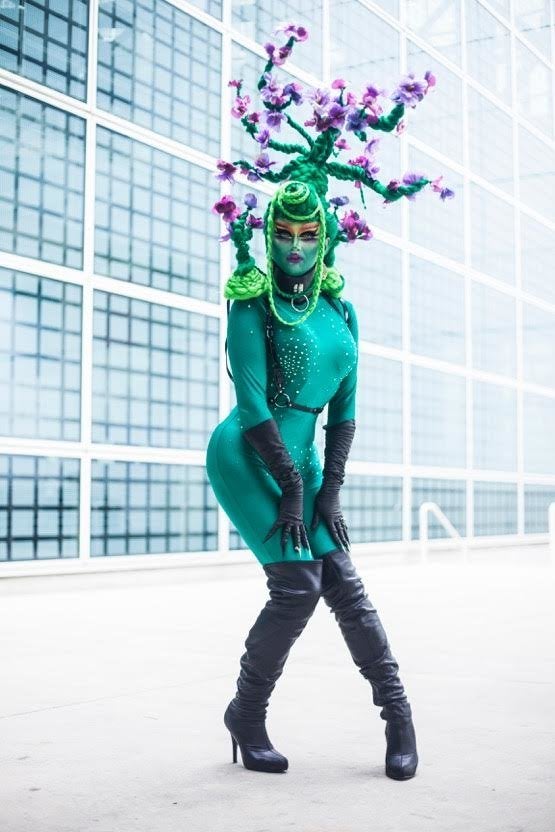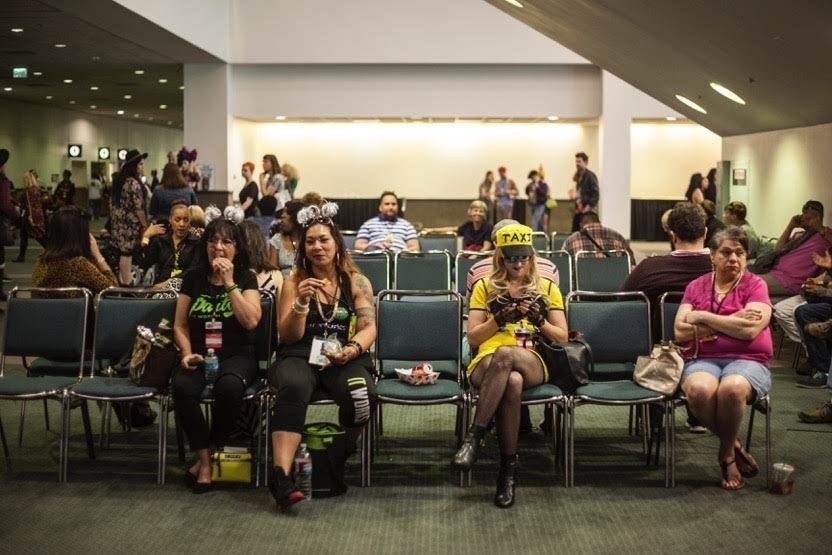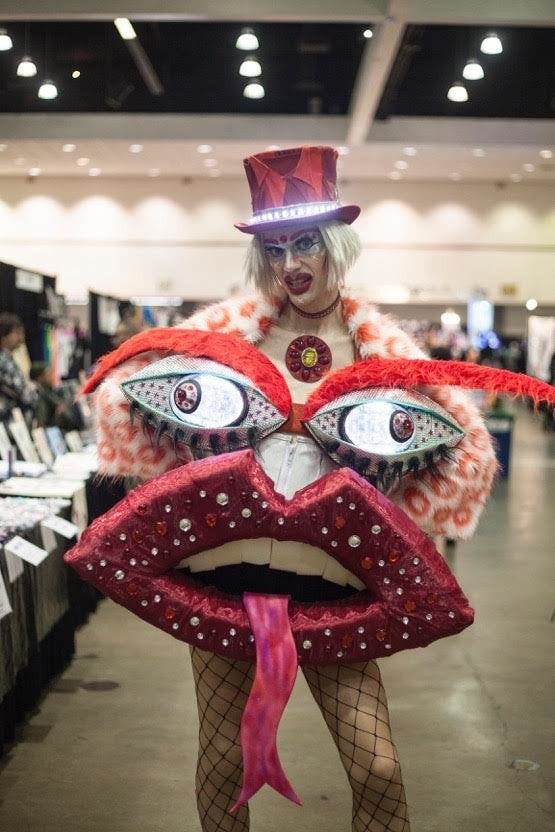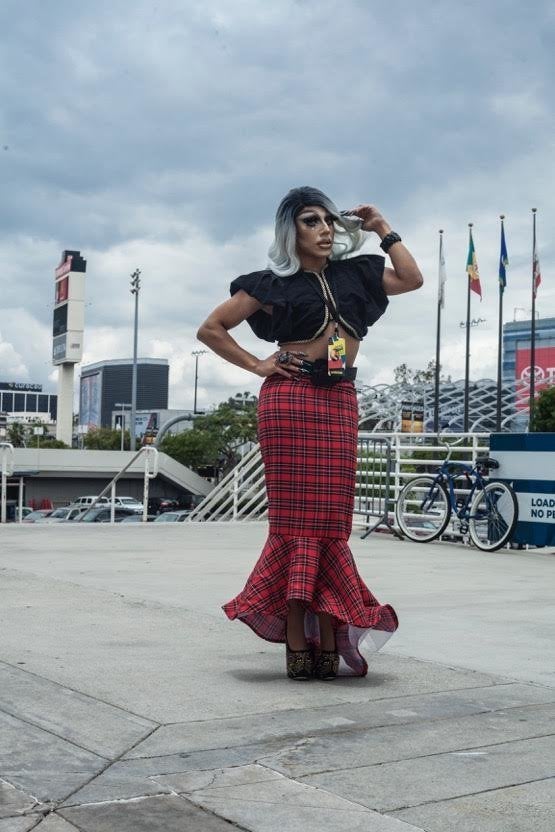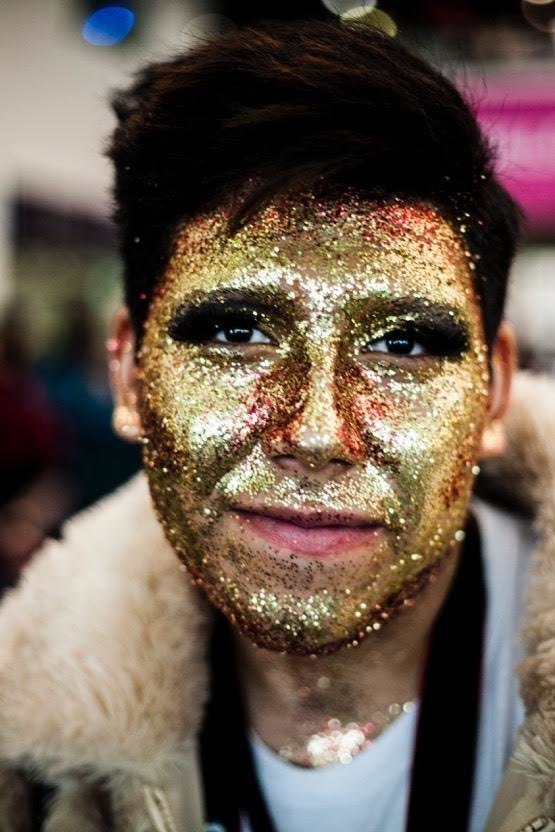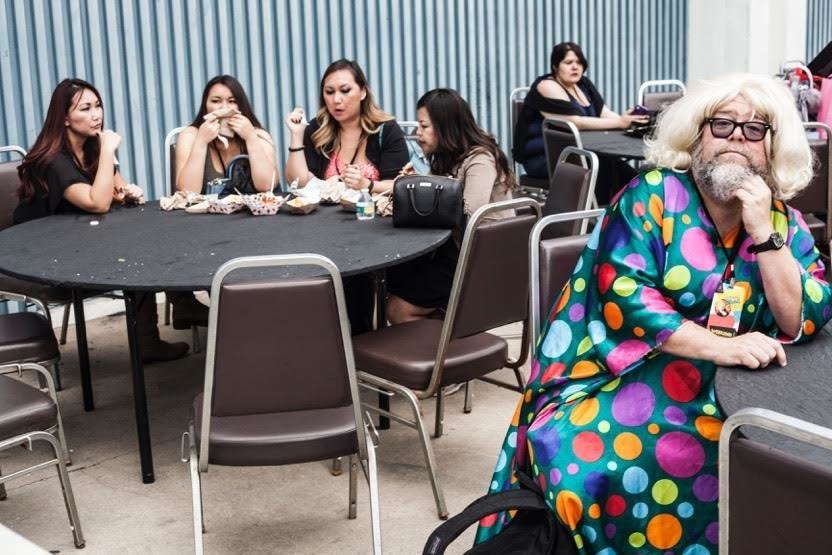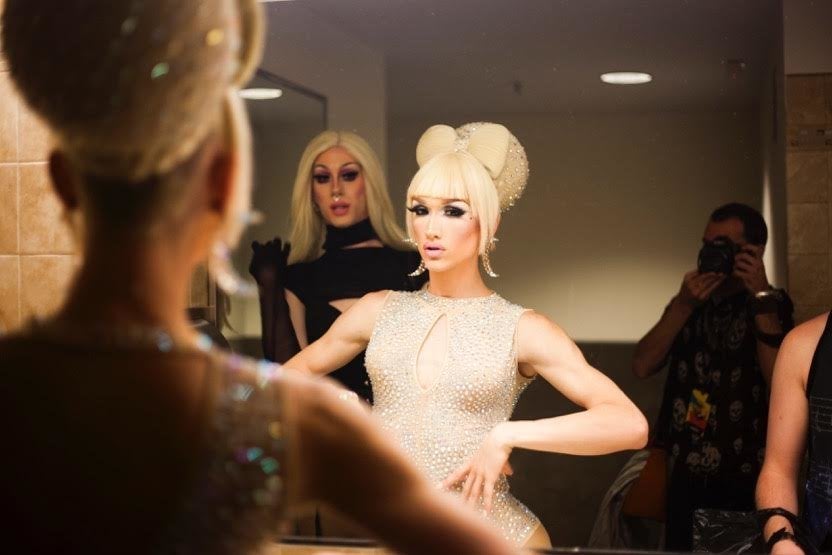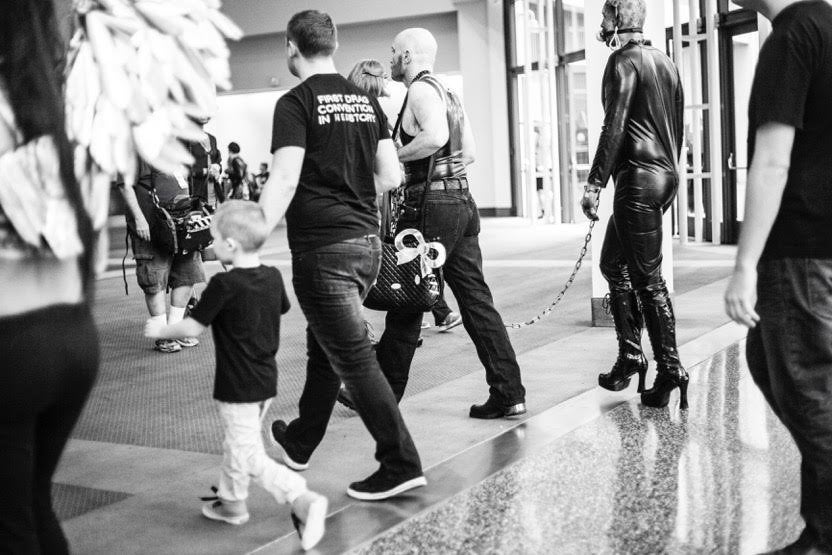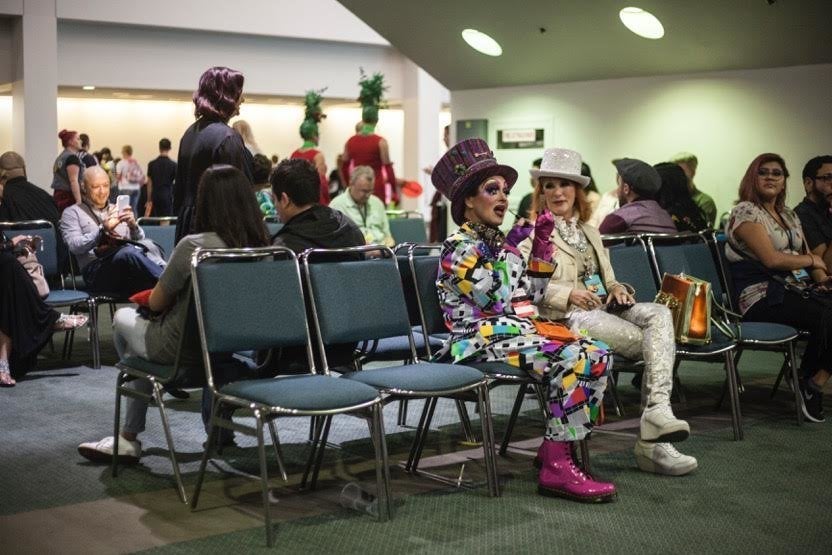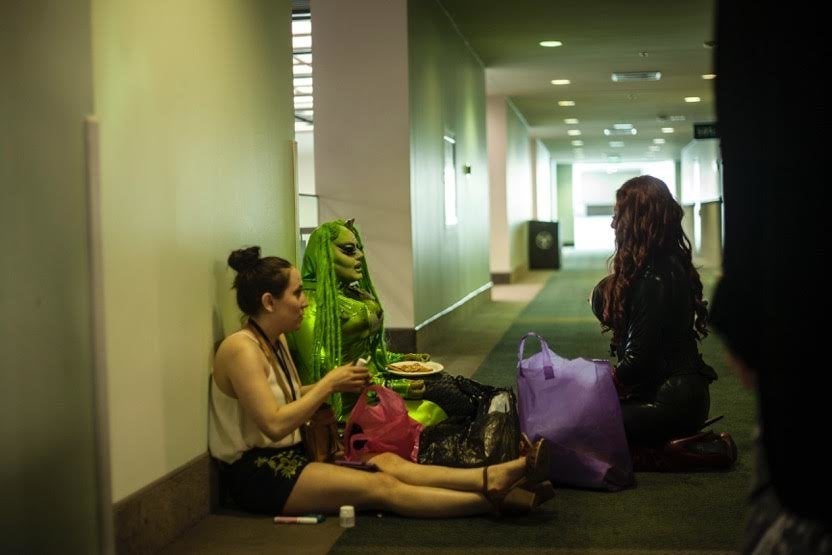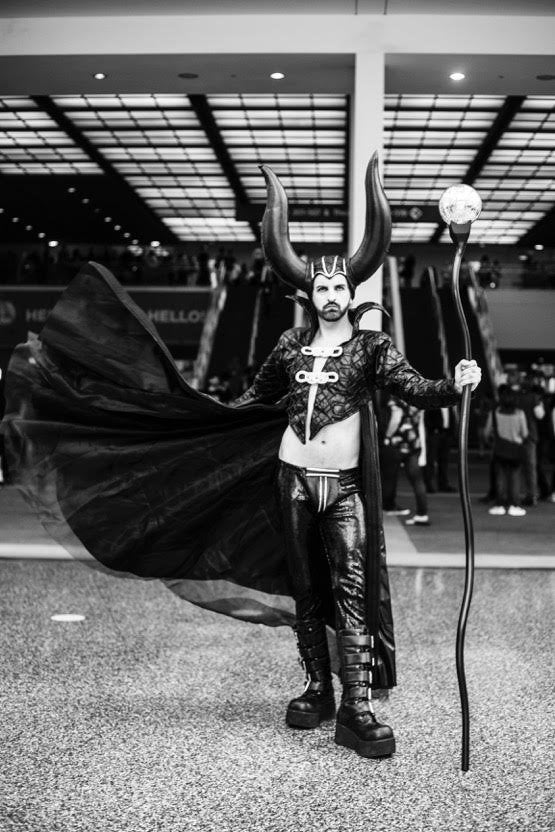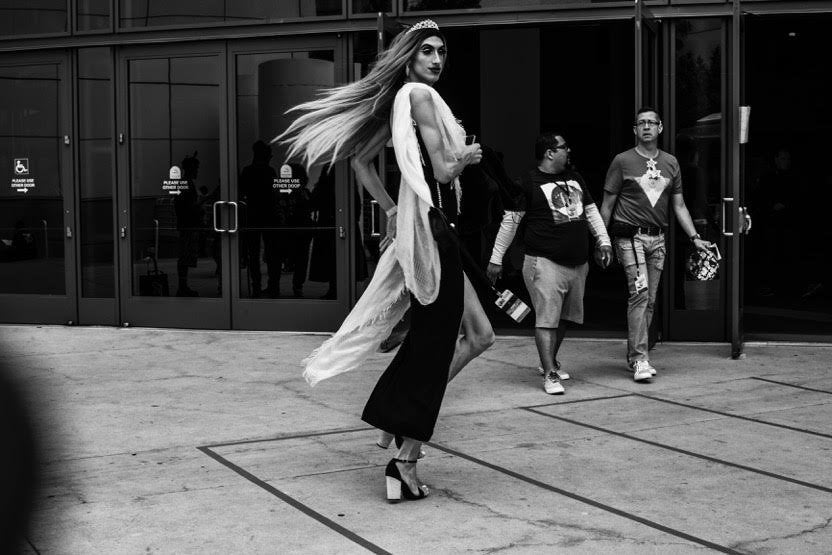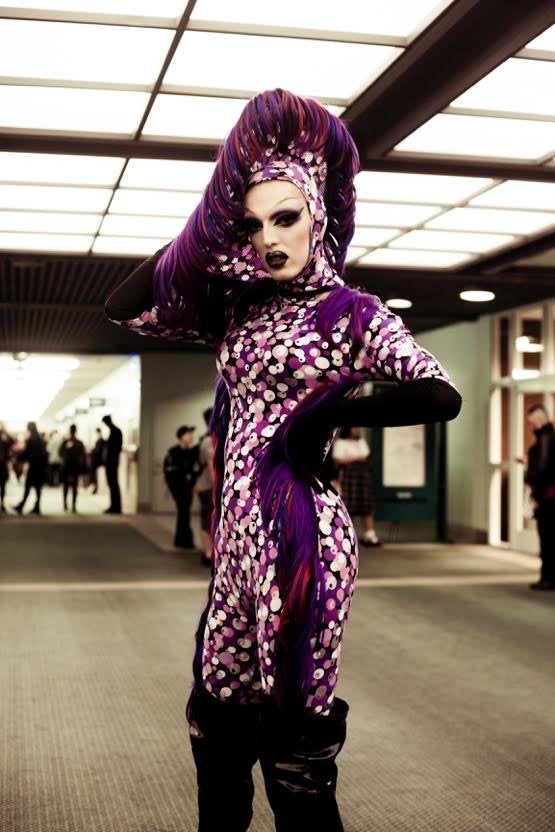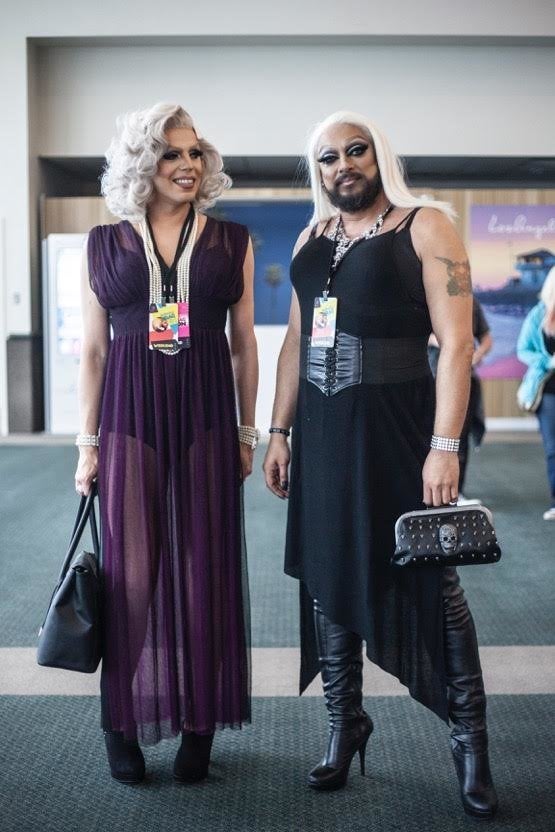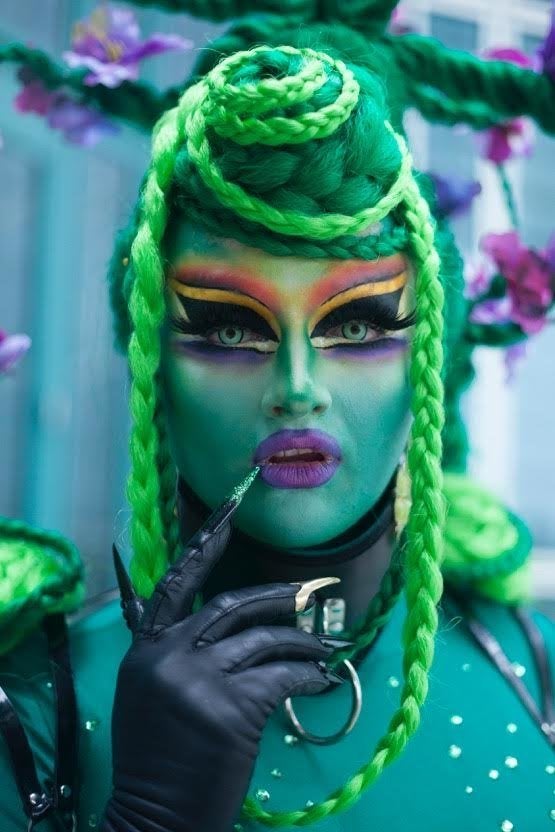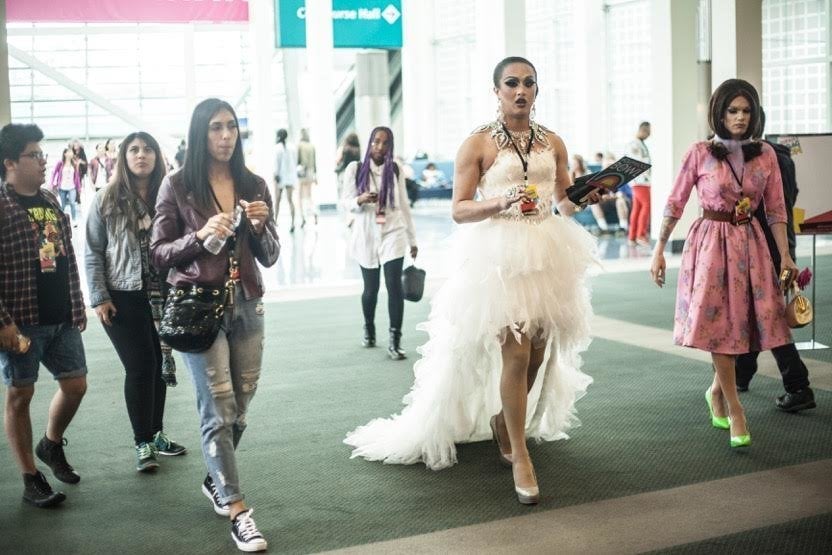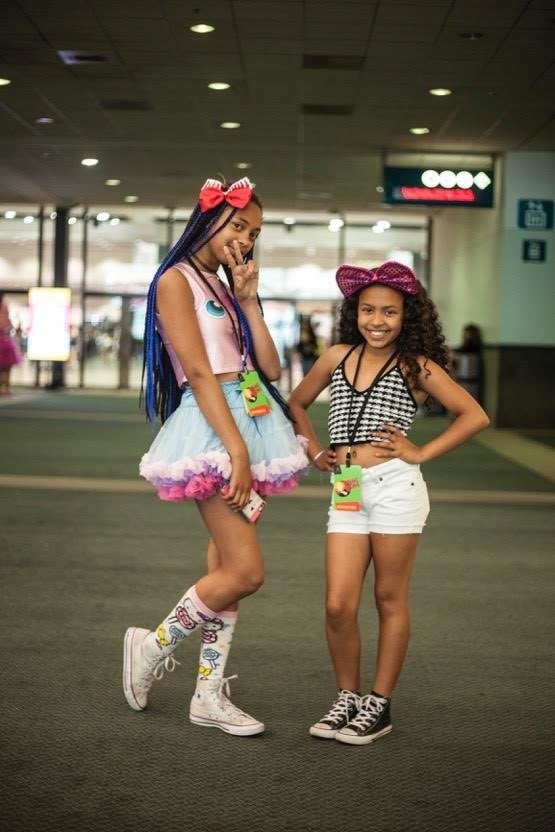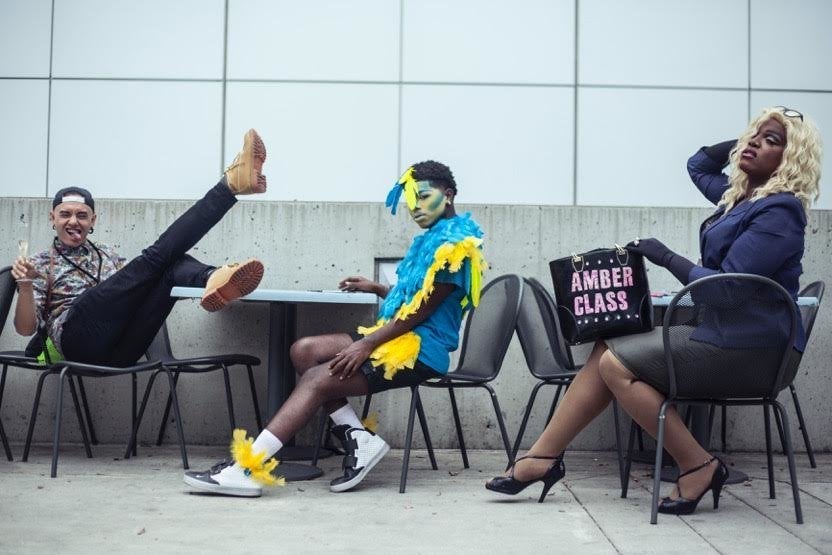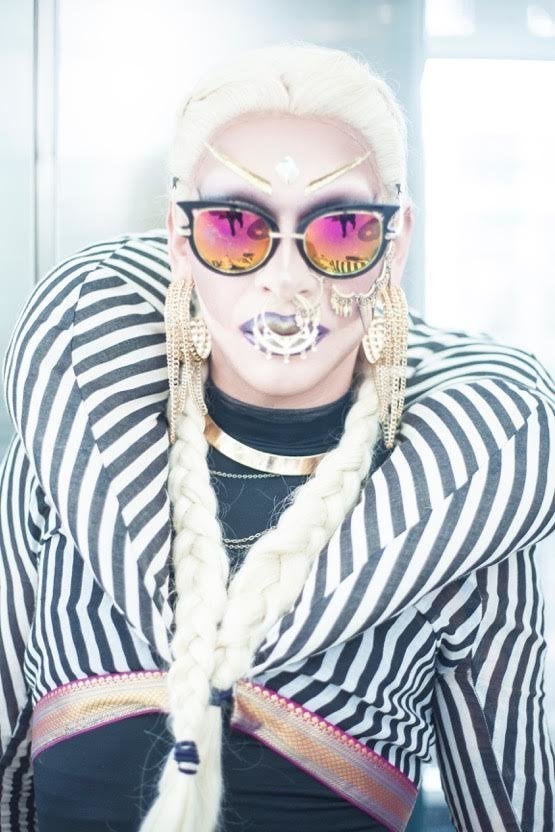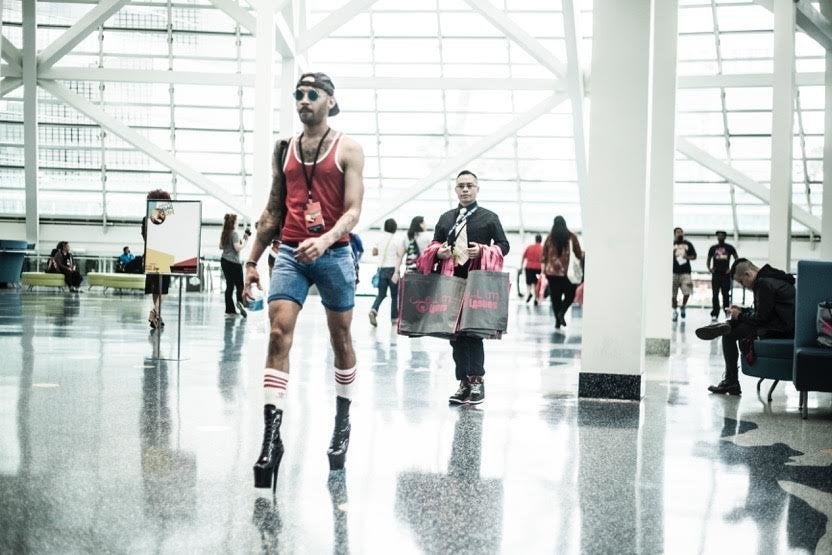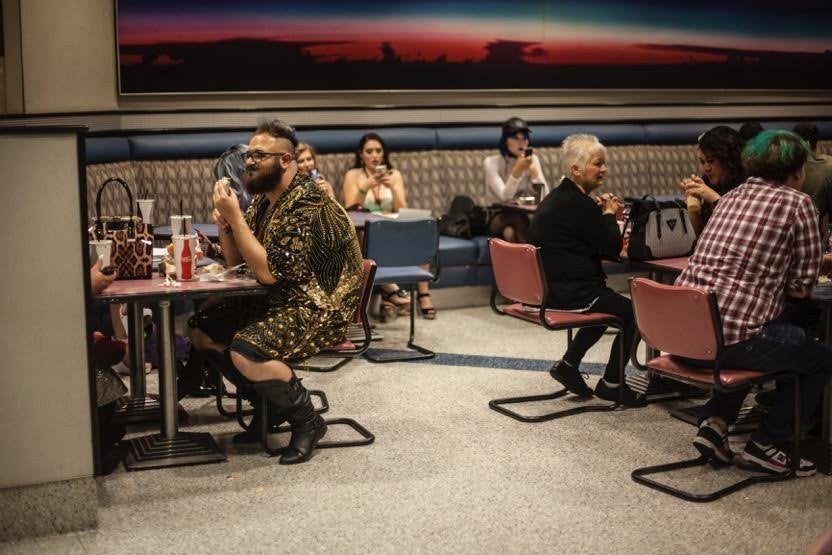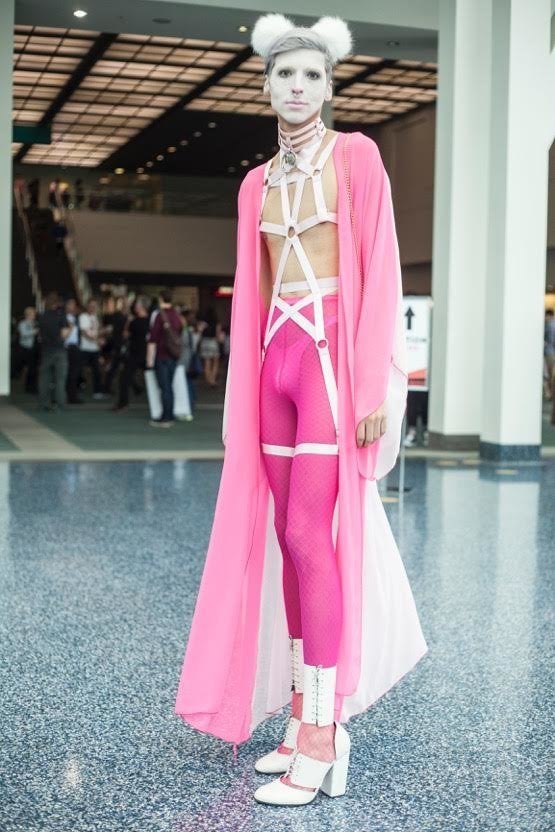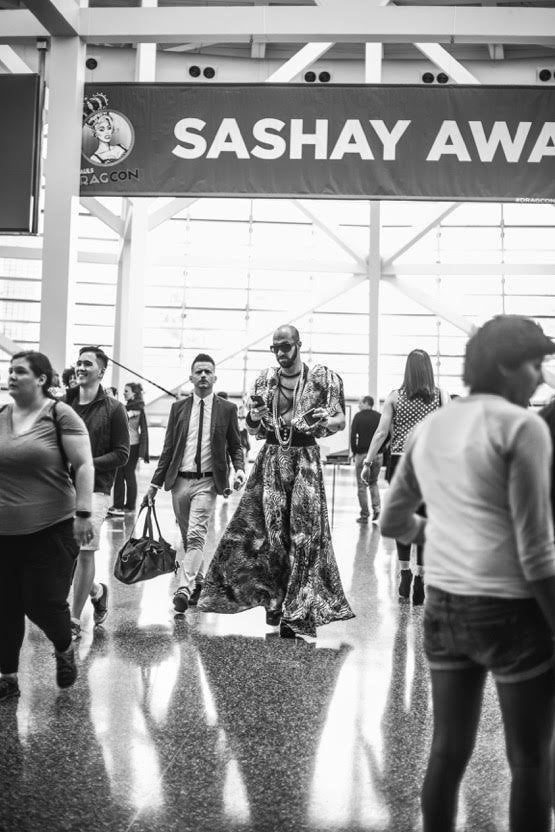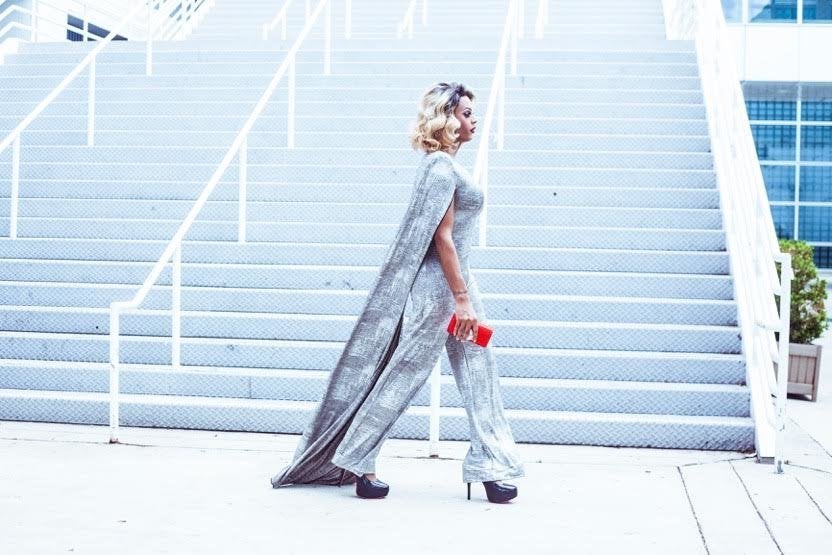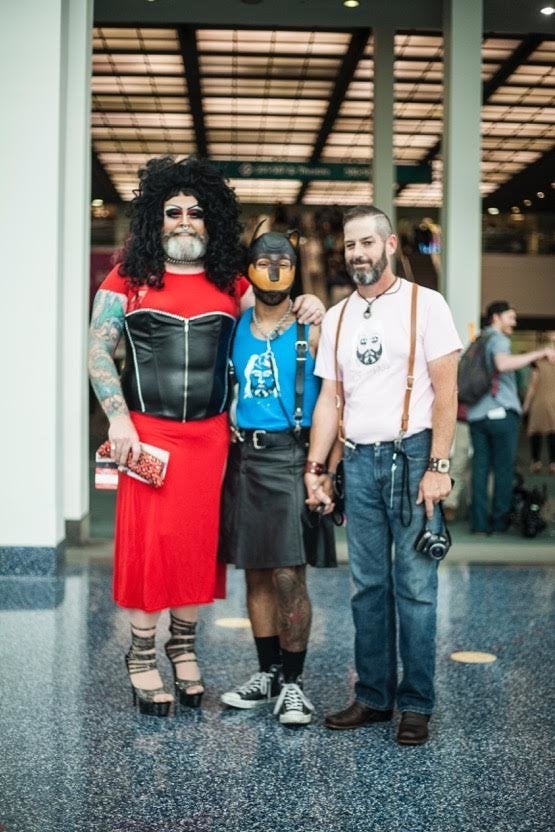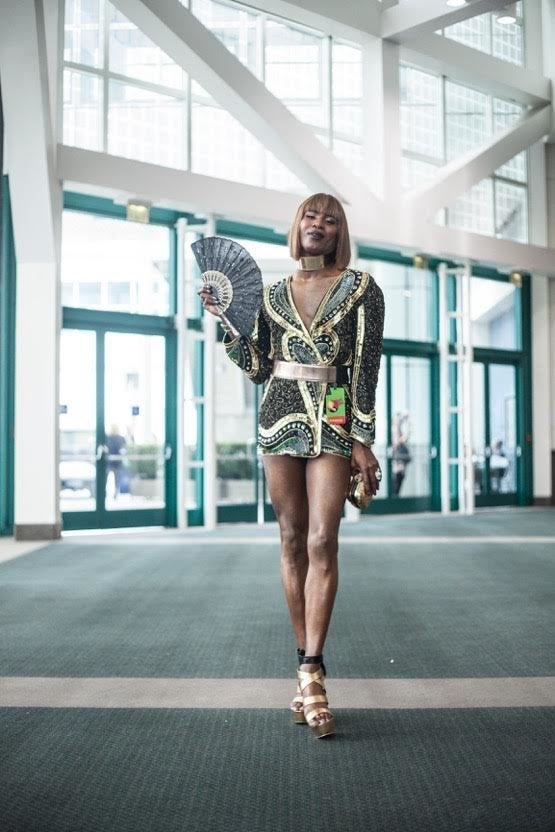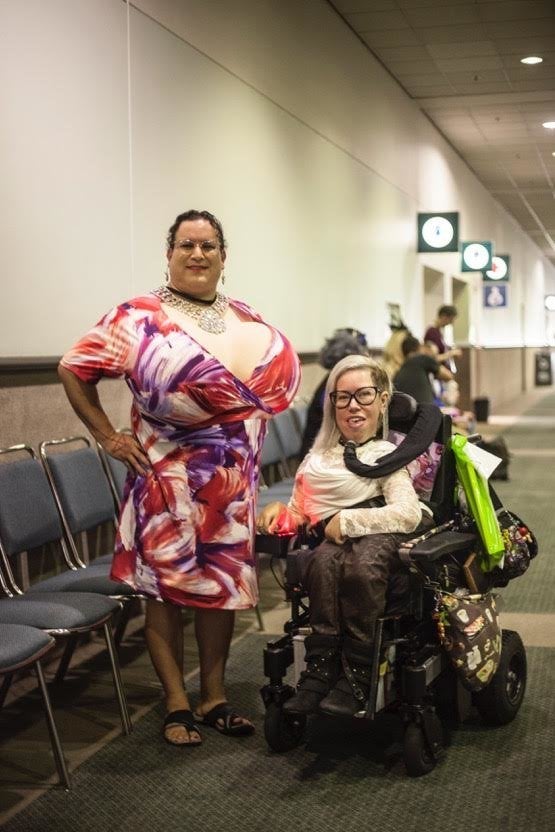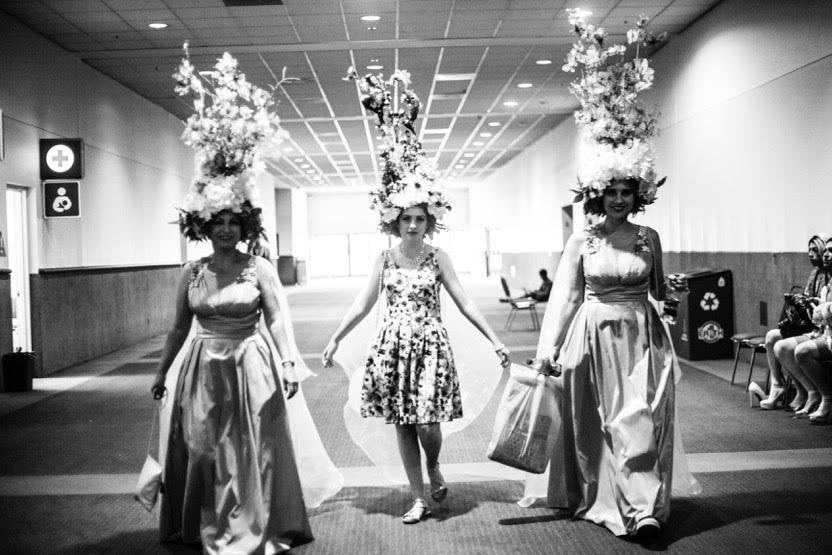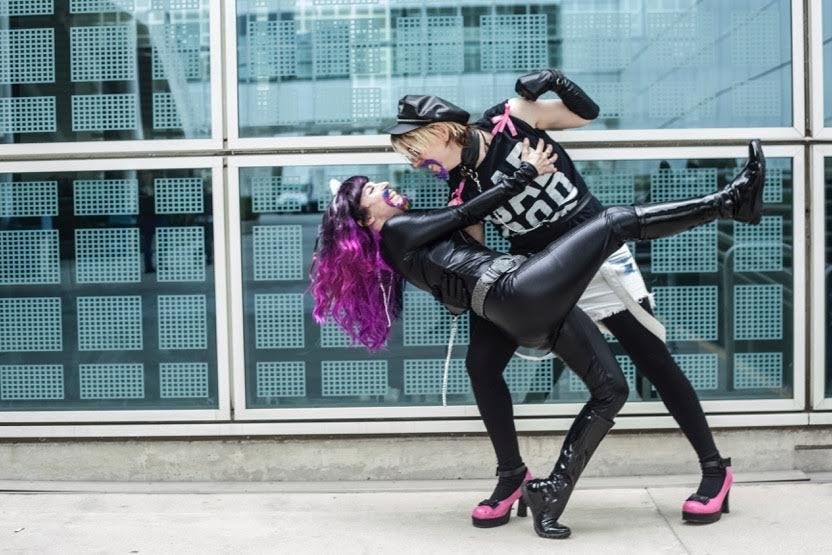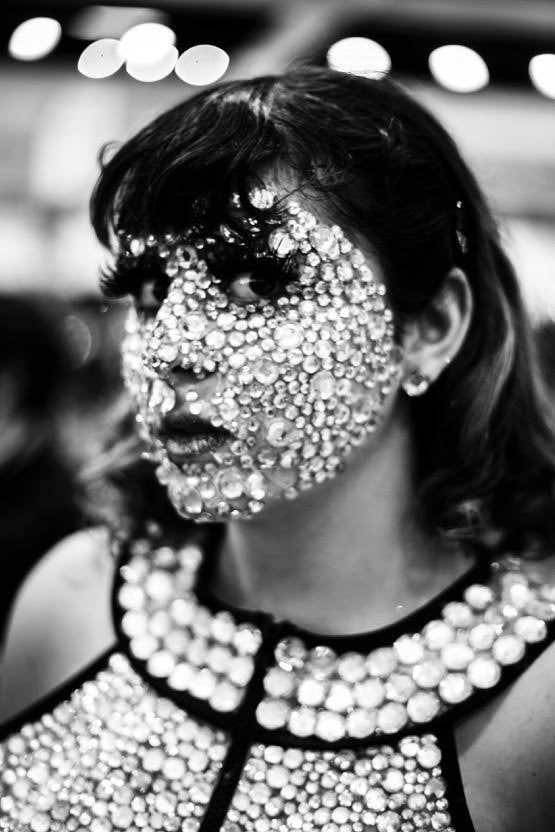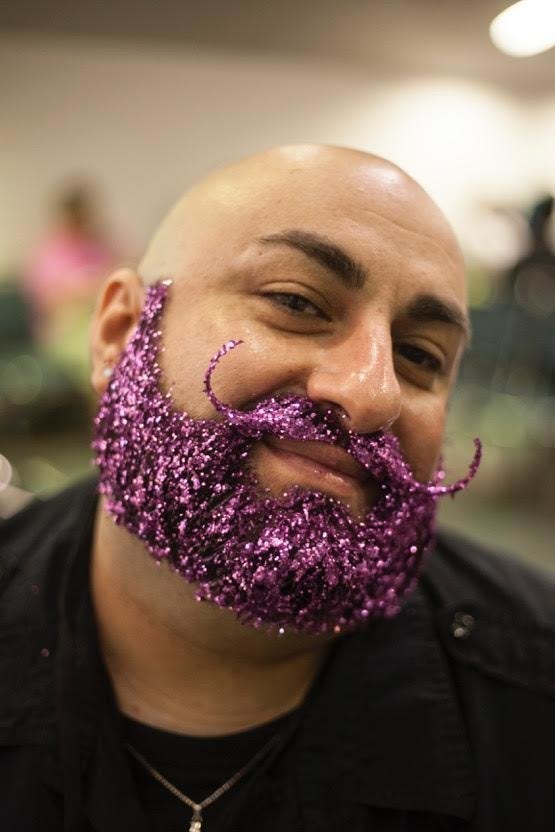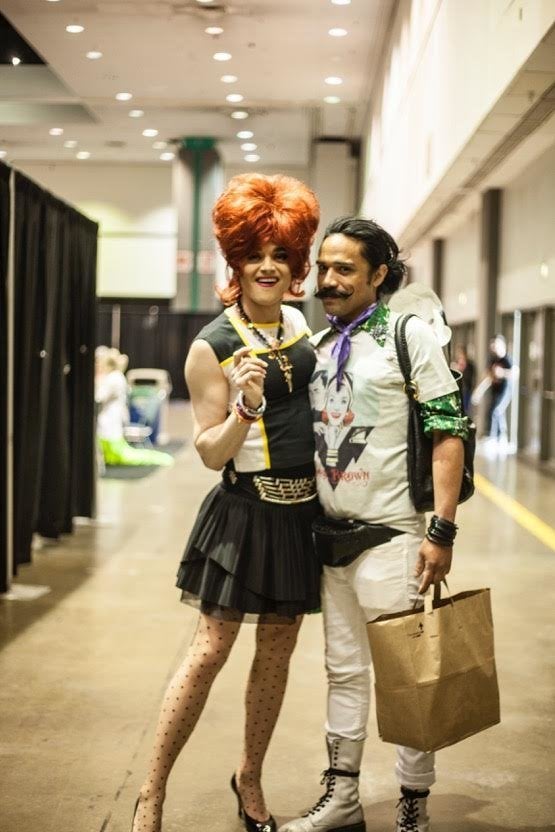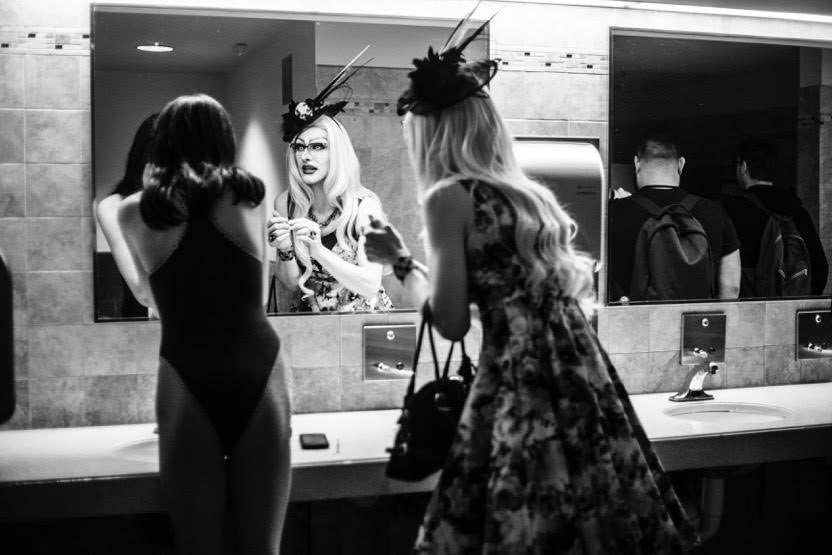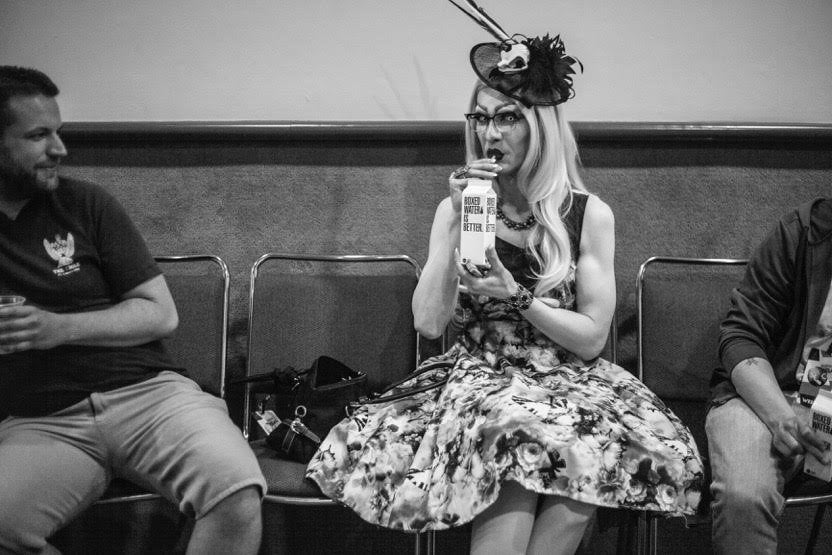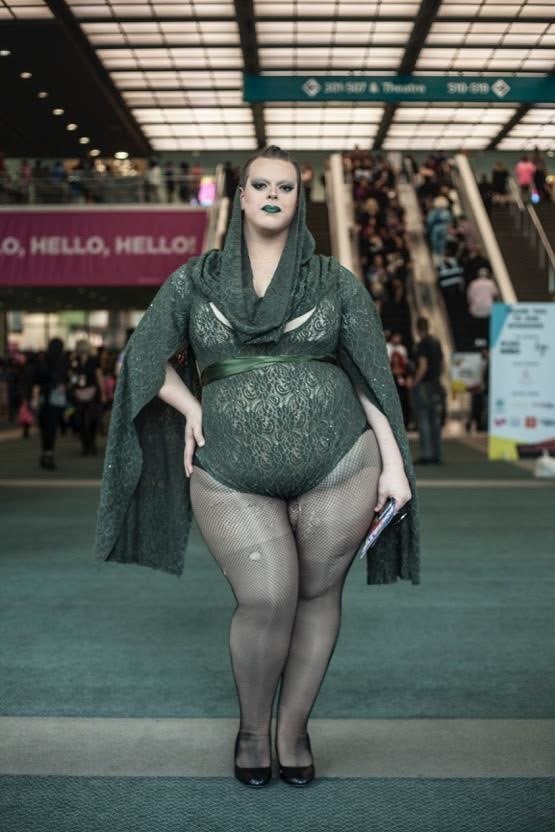 Popular in the Community