If you were unable to attend DragCon 2017, the Los Angeles-based convention dedicated to fans of "RuPaul's Drag Race," fear not: there is no shortage of content from the weekend long festival splashed across the corners of the internet.
Photographer Ziv Sade was among those in attendance at the Los Angeles event to help document the action, snapping beautiful shots of some of the weekend's most captivating looks, which you can find below.
And in case you missed it ― RuPaul announced that you don't have to wait a full year for the next DragCon. The weekend-long convention will take New York City by storm for the first time this Fall from Sept. 30 - Oct. 1.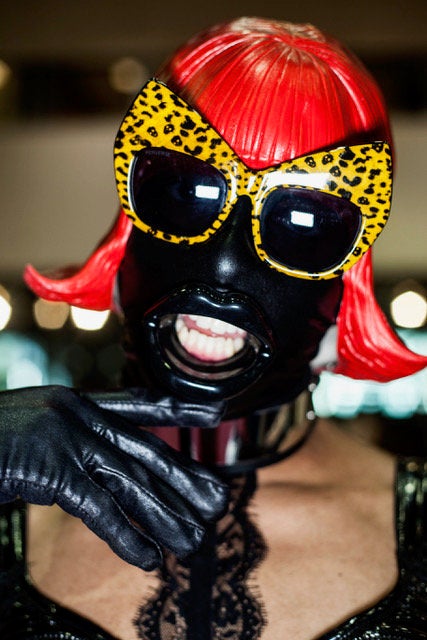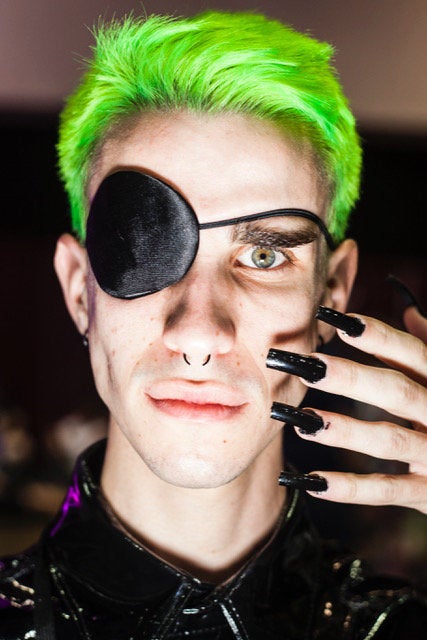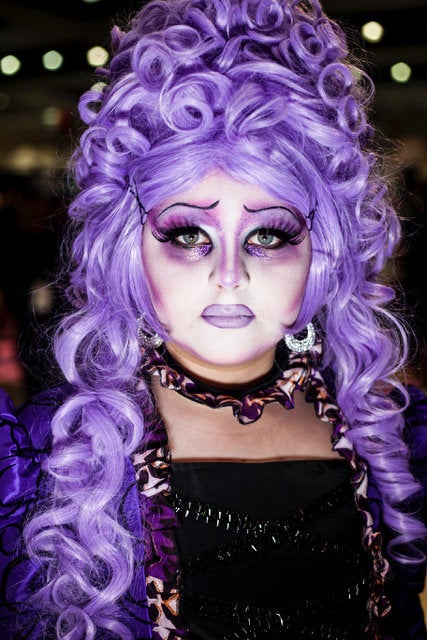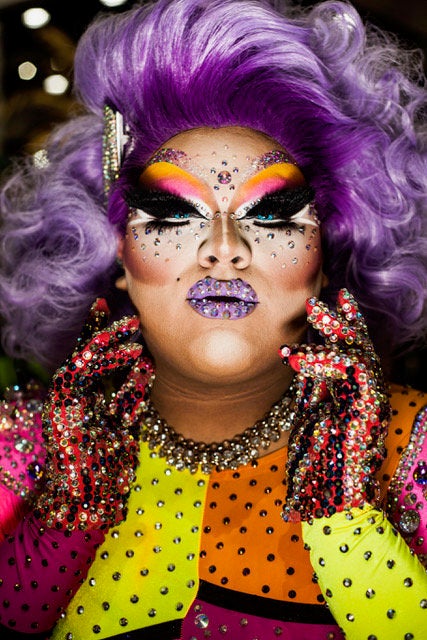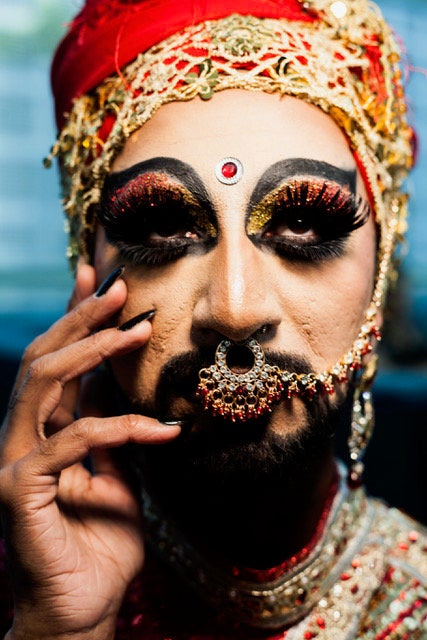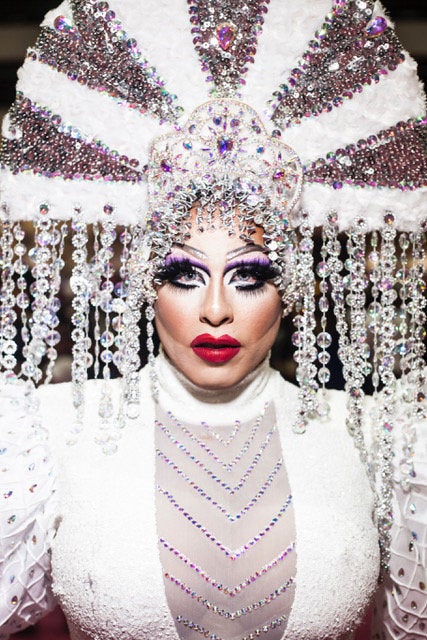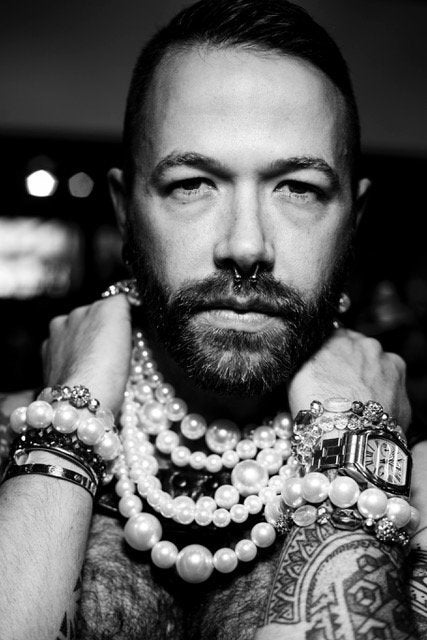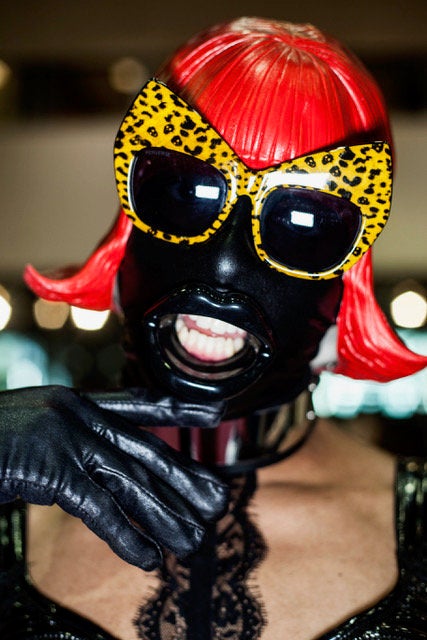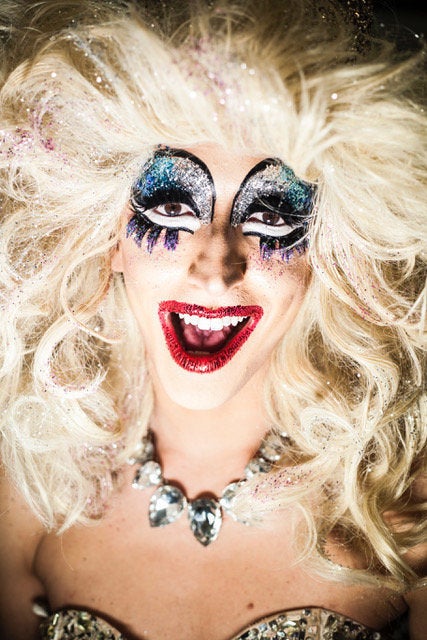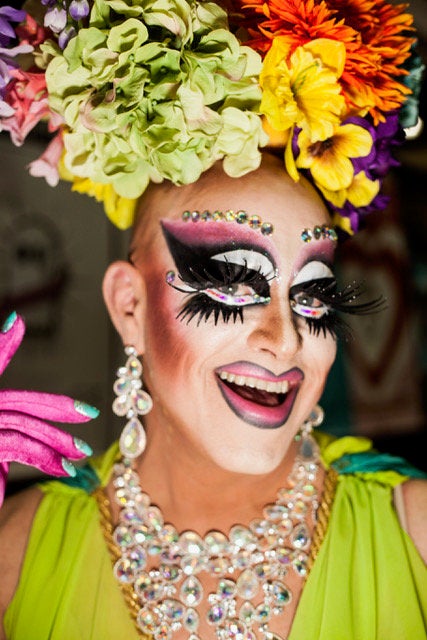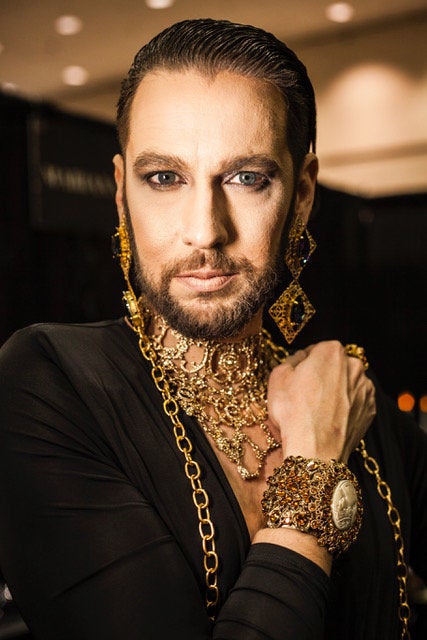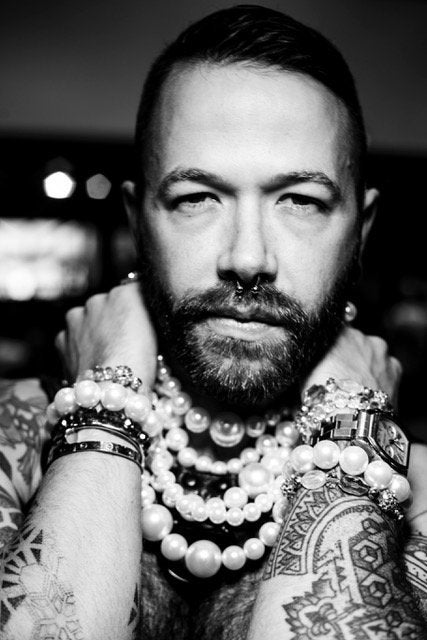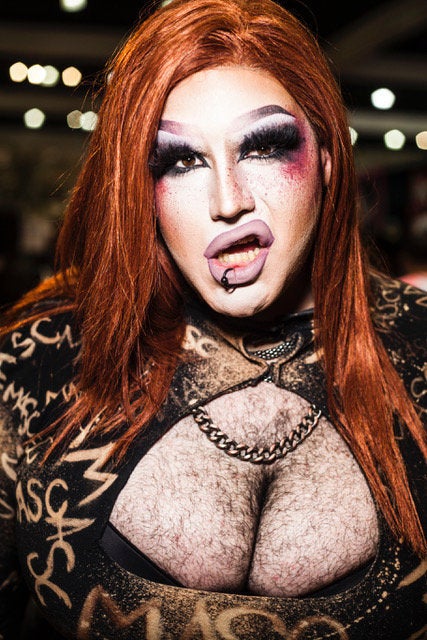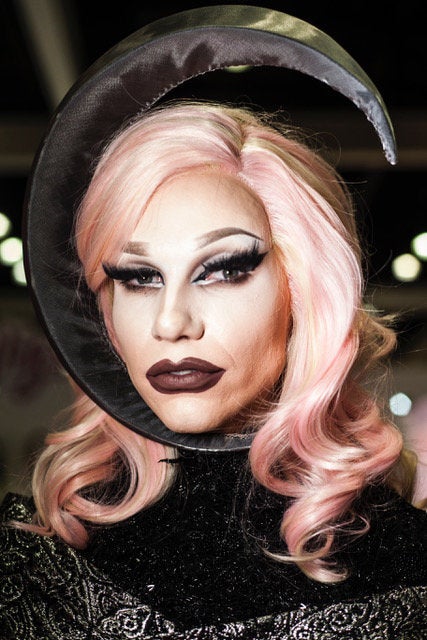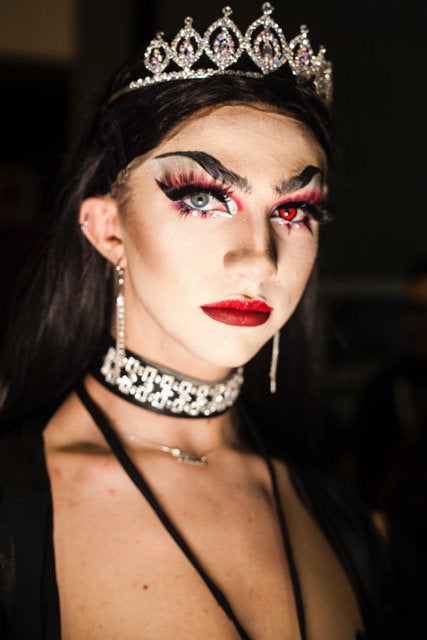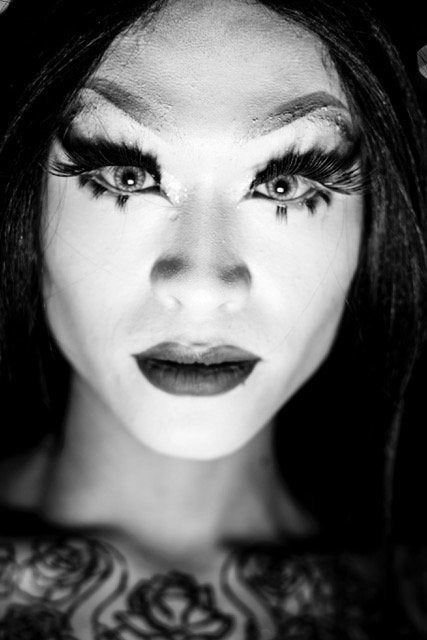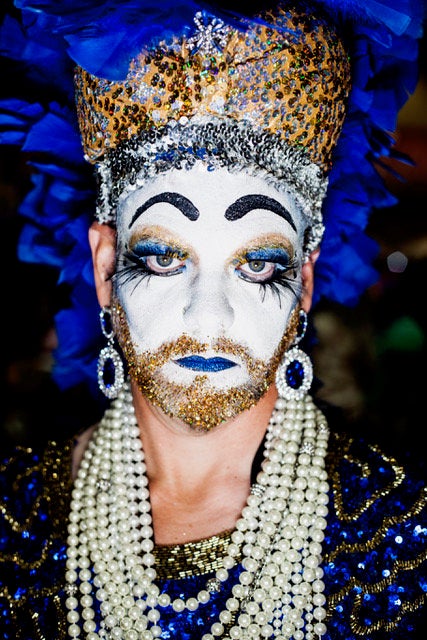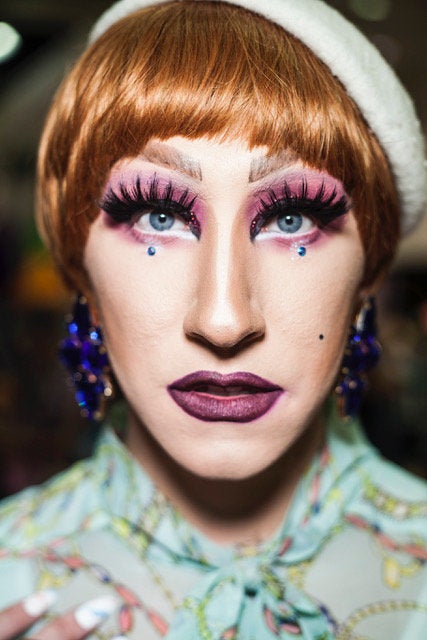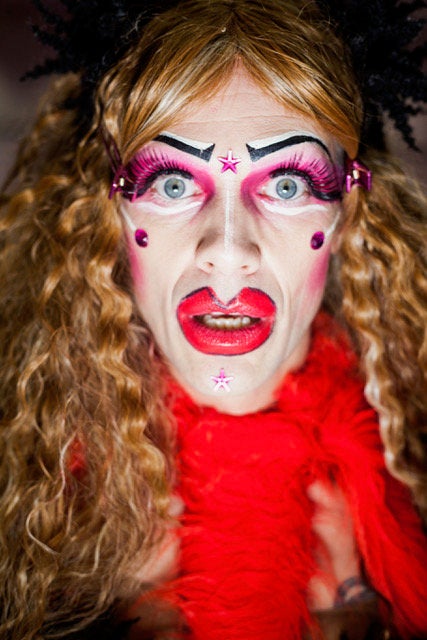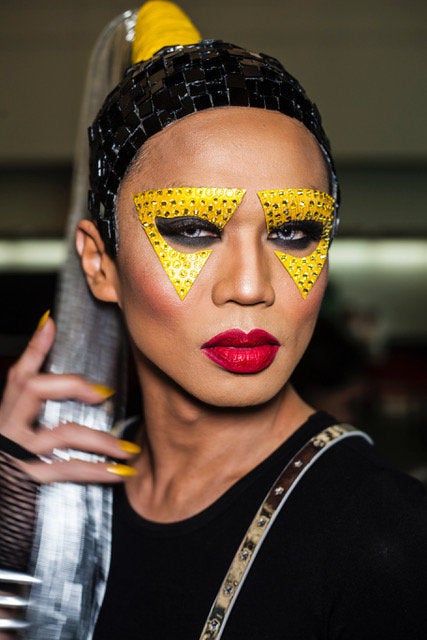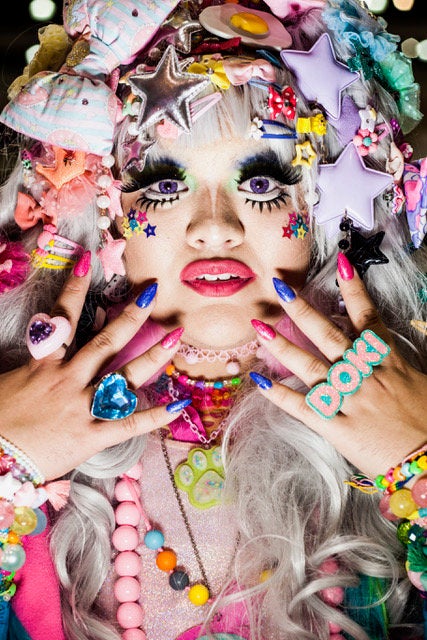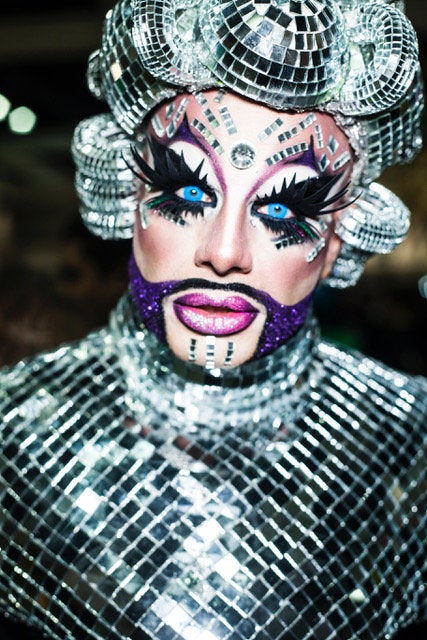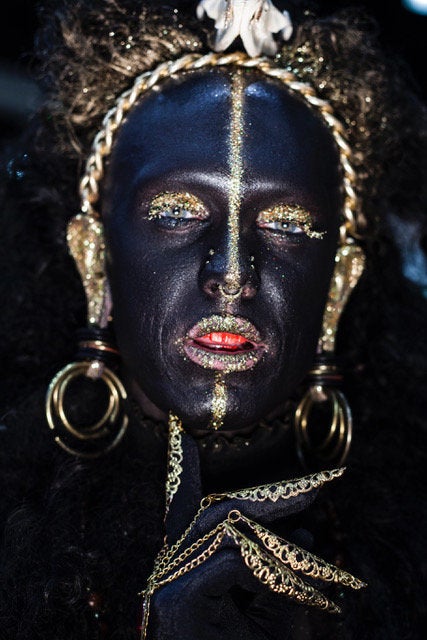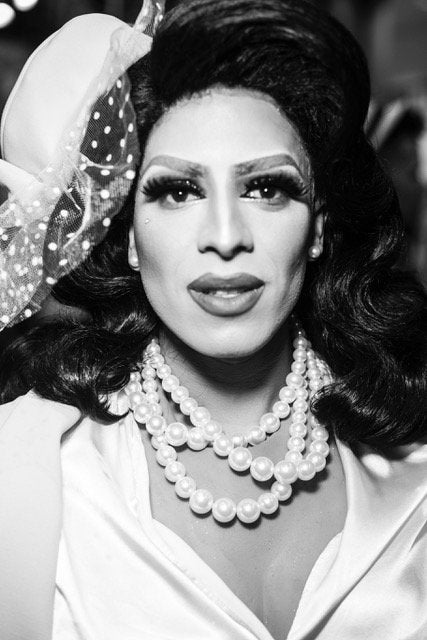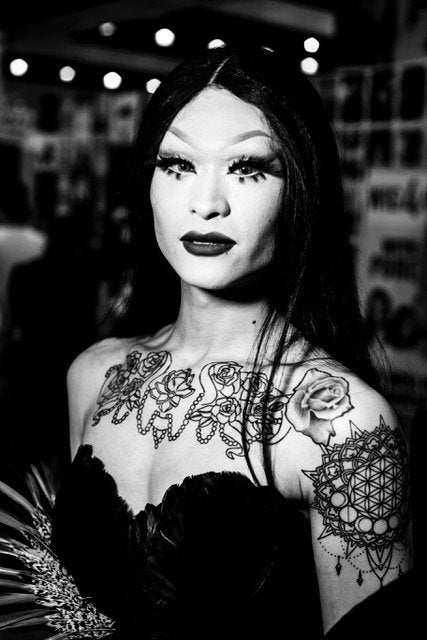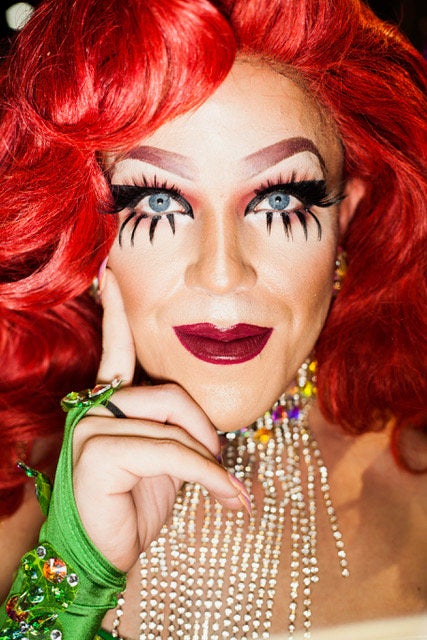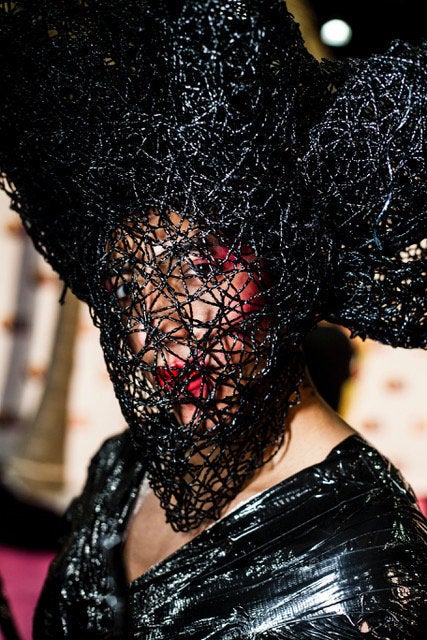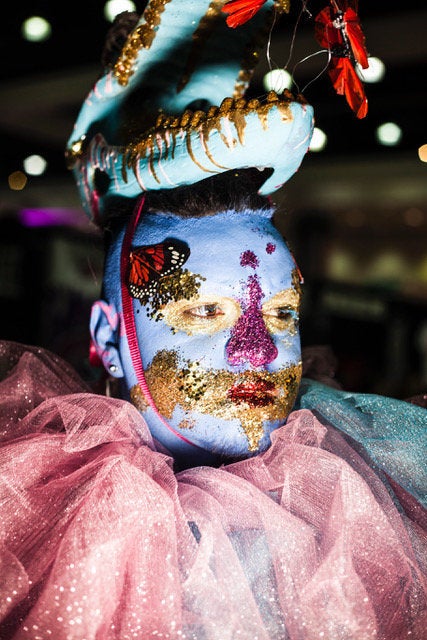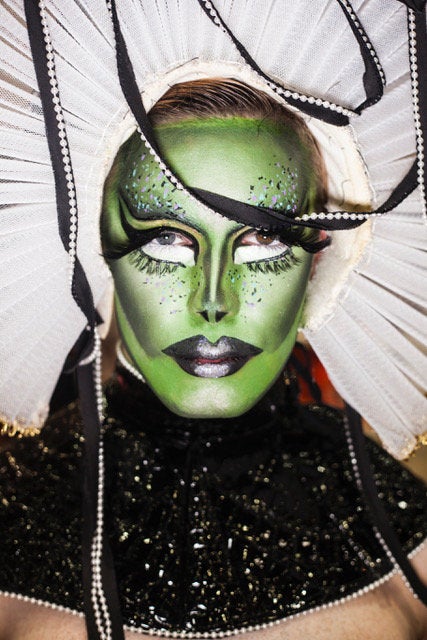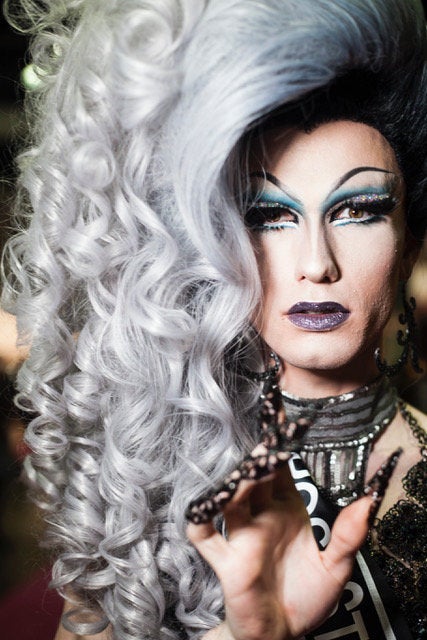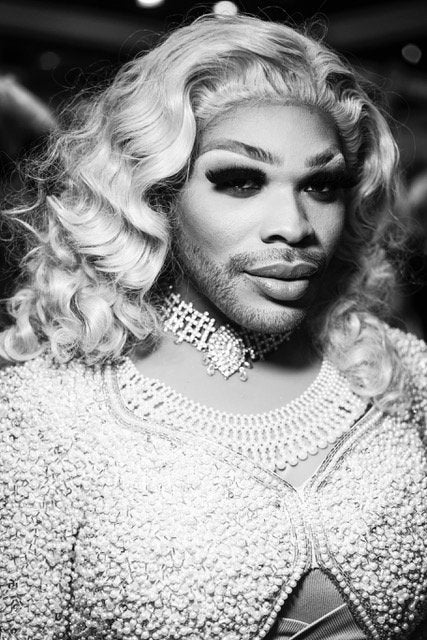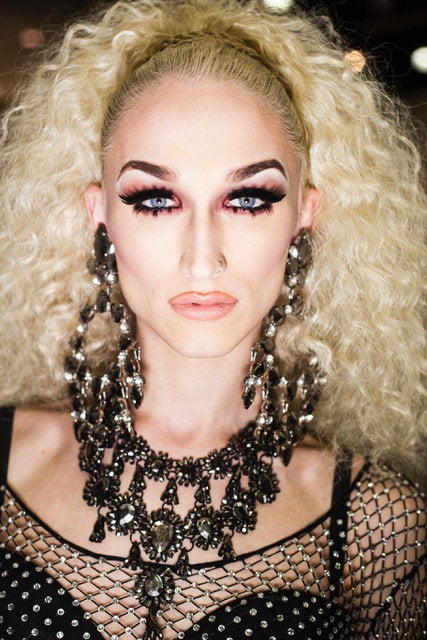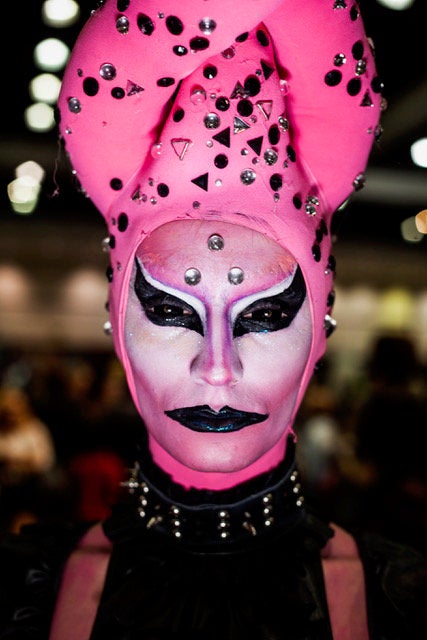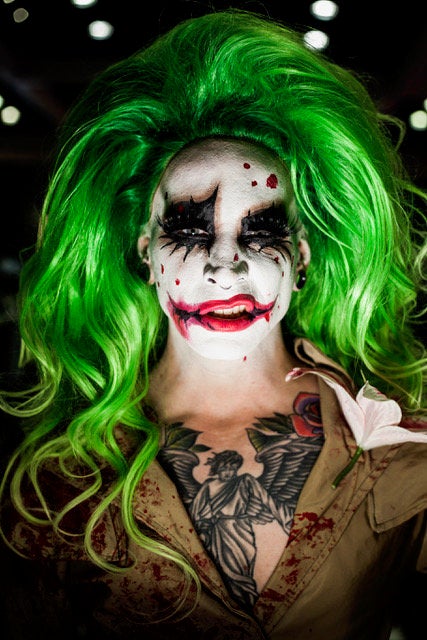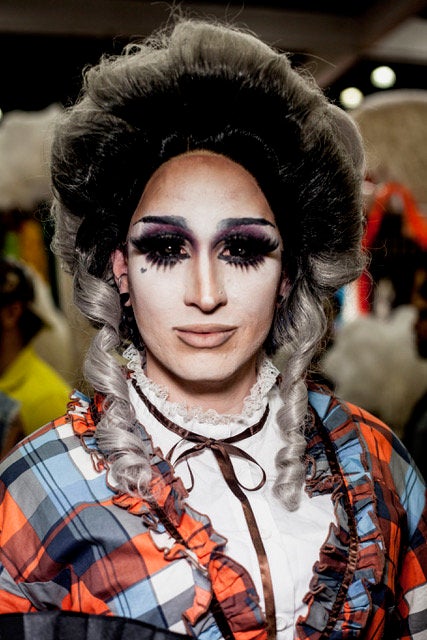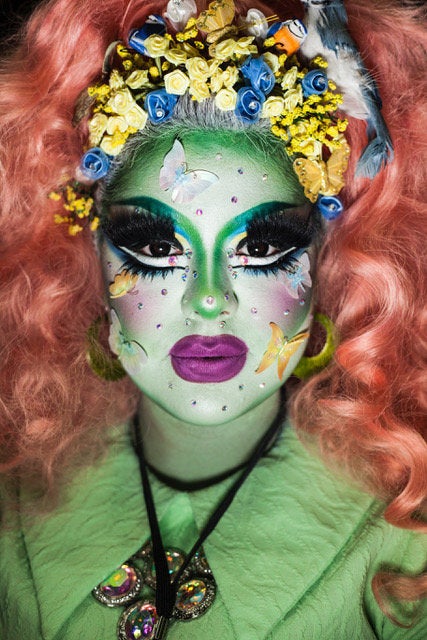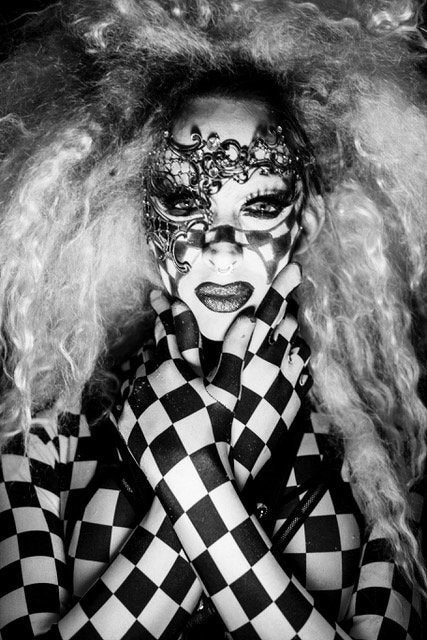 Popular in the Community