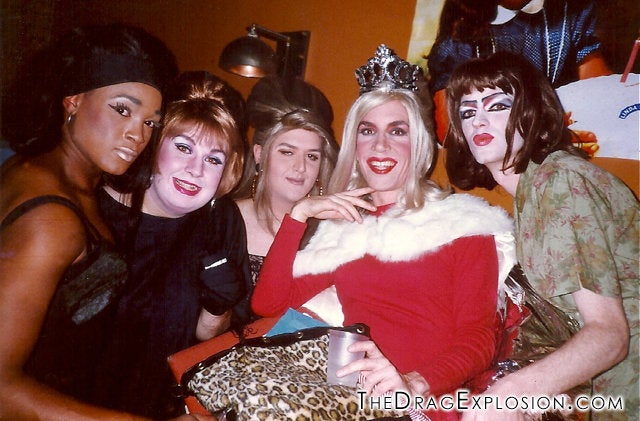 Before DragCon, the "world's largest drag culture convention" ― which hits New York City for the first time this weekend ― "RuPaul's Drag Race" and the rise of RuPaul, an arts and performance community in Manhattan's Lower East Side fostered and shaped the cultural climate that led to the eventual stardom of Mama Ru ― and the mainstreaming of drag as an art form.
The '80s and early '90s in lower Manhattan are referred to by NYC drag historian Linda Simpson as "The Drag Explosion" ― a proliferation of drag queens and queer performers who had the spotlight turned their way following the mainstreaming of the Club Kids and RuPaul's hit single "Supermodel Of The World."
Simpson was among those that came up through the Lower East Side drag scene, alongside legends like Lady Bunny, Ethyl Eichelberger, Sister Dimension and Taboo.
"During much of this time, drag was an underground art form and not understood at all by mainstream culture," Simpson told HuffPost. "In fact, it was risky to be a queen back then in public because there was often the threat of violence. But the nightlife was thriving, and every bar and club was clamoring for queens to be eye candy. Eventually, the media started paying a lot of attention."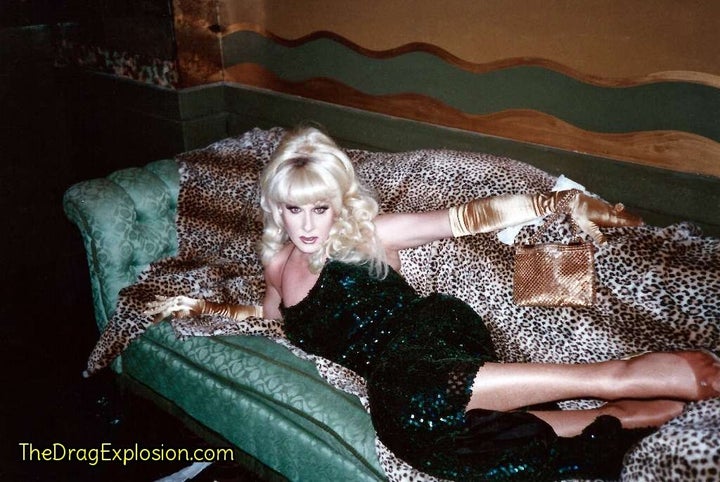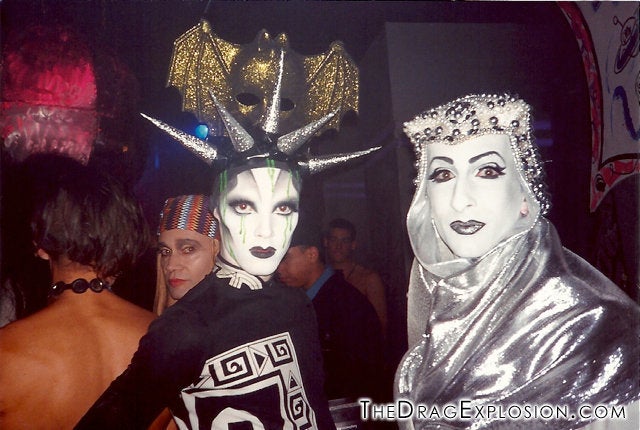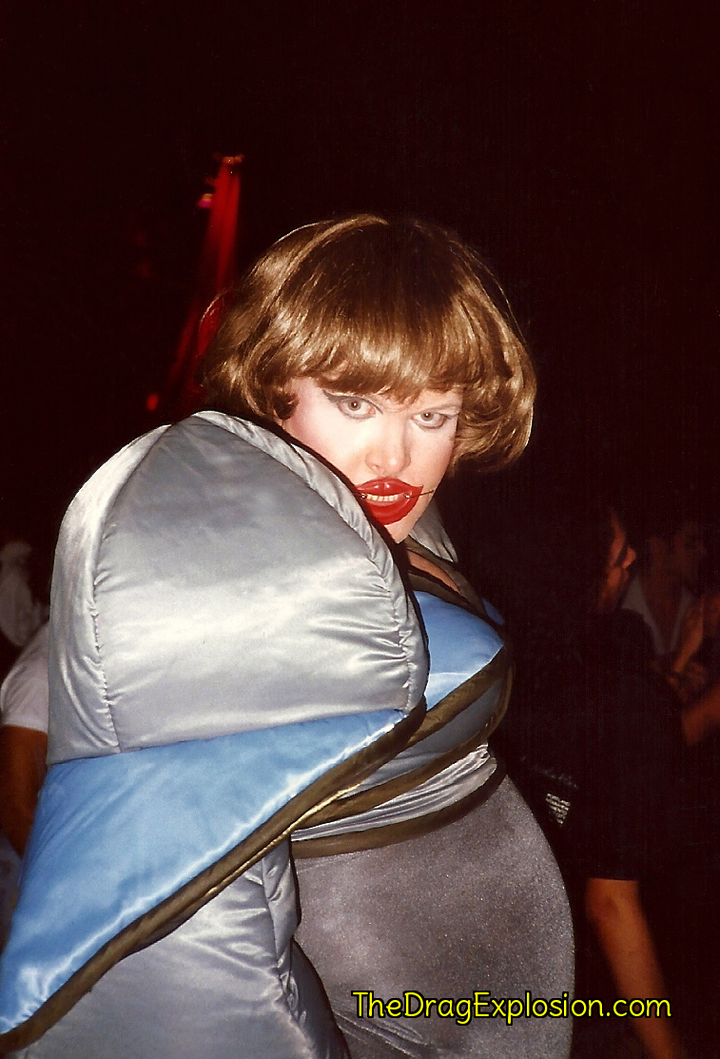 Drag culture today owes a monumental debt to the drag scene of the Lower East Side at that time. In fact, Randy Barbato and Fenton Bailey, Executive Producers on "RuPaul's Drag Race," came of age in this scene too ― as film students who also performed under the stage name The Fabulous Pop Tarts.
"The drag queens of New York, they inspired us! They really brought us up," Bailey told HuffPost. "These are legendary queens who really, when Randy and I were starry-eyed film students, they really impacted us – they just blew us away. We'd never seen anything like it. And we always felt that we would be watching shows at The Pyramid on Avenue A and thinking, this should be on a bigger stage!"
That bigger stage eventually became the institution that is "RuPaul's Drag Race," a cultural touchstone that has helped launch and solidify the careers of 113 drag artists, built a mammoth fandom and birthed the now bi-costal tradition of DragCon.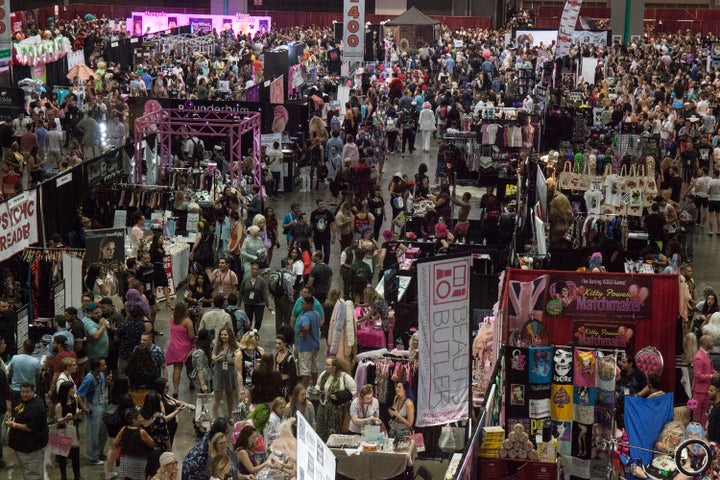 But it all started with "The Drag Explosion" ― the name that Simpson gave to her collection of photos documenting the scene that she, RuPaul, Barbato and Bailey all navigated as young, queer New Yorkers.
For Fenton and Bailey, bringing DragCon, which has taken place three times in Los Angeles, to the Big Apple for the first time this fall is a homecoming of sorts that brings their journey with the art form full circle.
"What always struck us about drag is that is wasn't necessarily all about gender ― it is a lens through which you see the world. A way to look at the madness, the craziness, the insanity of culture," Bailey said. "It's like a license – in a way that in like Shakespearian times the clown or the fool or the joker – these were protected figures who had a license to thrill. And I feel that's what drag is – it's a way to take everything in the world and turn it upside down."
DragCon NYC will take place Sept. 9 & 10 at the Javits Center in New York City. Head here for more information.
What to read more about the history of queer art, performance and nightlife in New York? Head here to check out the HuffPost original series "After Dark: NYC Nightlife Today and Day's Past."
Check out photos from Linda Simpson's "The Drag Explosion" below.
Calling all HuffPost superfans!
Sign up for membership to become a founding member and help shape HuffPost's next chapter