Since them, the neon-colored drink has popped up at other Starbucks in California and across the country.
While the Unicorn Frappuccino was an official Starbucks beverage ― it's unavailable as of April 23, though some locations may still have the ingredients to make them ― the Dragon Frappuccino is an employee invention, a Starbucks spokesperson told HuffPost. Therefore, you'll likely need to tell your barista how to make it if you want one (and note that they may not enjoy the task). While ingredients for the pink drizzle around the cup may run out soon, the rest of the drink's ingredients should be available for a while in most stores.
Good luck, dragon hunters!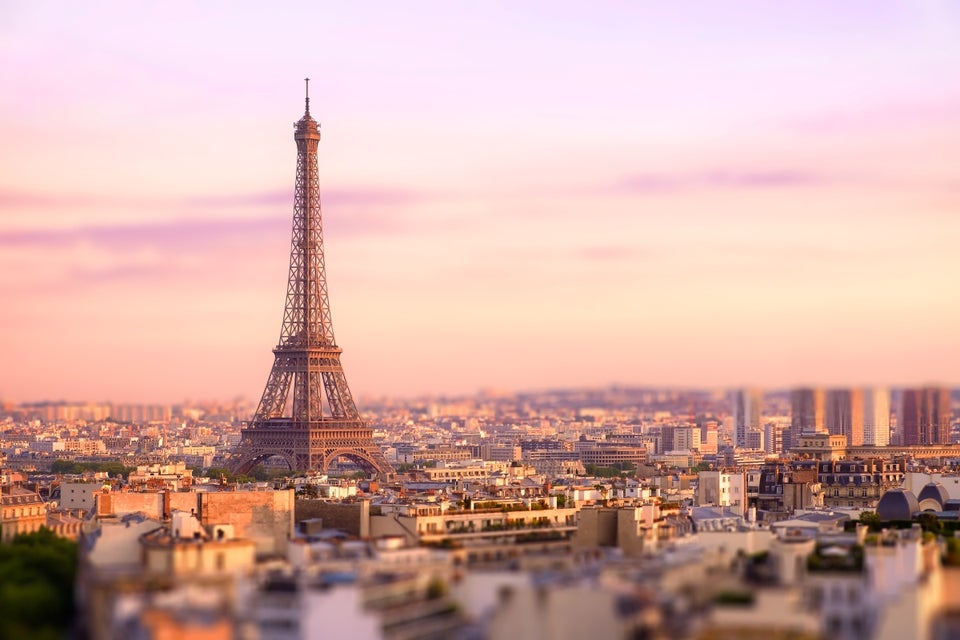 Quit Starbucks And You Can Get These Things