"I was standing at my kitchen sink one day and thought the hedge was boring so decided to do something with it," the 75-year-old told the BBC.
And do something, he really did:
According to the Eastern Daily Press, Brooker, who is a retired fan maker, has spent the last ten years carving his hedge into an enormous dragon, complete with "six legs, huge wings and a mouthful of formidable teeth."
"I've taken it very steadily," the talented septuagenarian told the UK news outlet in a recent interview. "I've very slowly got it to where it is now."
The BBC reports that Brooker spends up to three days every two to three weeks trimming the hedge to keep it in tip-top shape.
In this video, watch as Brooker explains the inspiration behind his fantastical design:
Related
Before You Go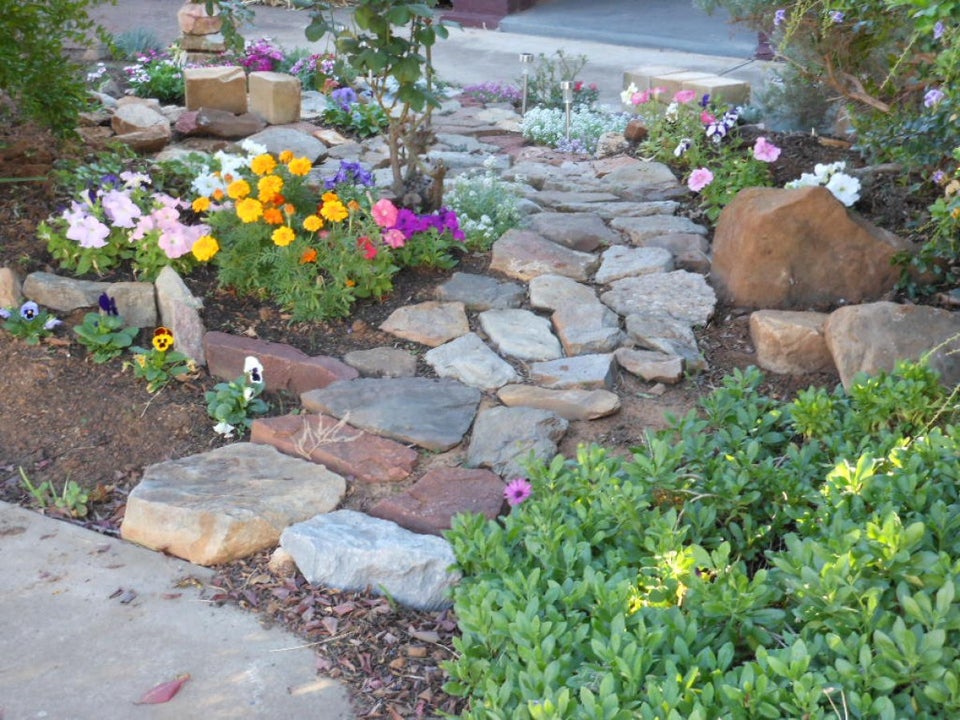 9 Weekend DIY Ideas For Your Garden