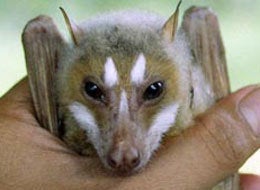 Of the thousands of new species discovered on Earth in the last year, only 10 of them are special enough to make it to the top.
LiveScience.com has a run down of the top 10 new species discovered last year and some of them are doozies.
The Dragon Millipede "whose shocking-pink exterior would put a 1980s fashionista to shame" is one of the lucky few. The Dragon Millipede uses its neon coloring to warn predators of its poison.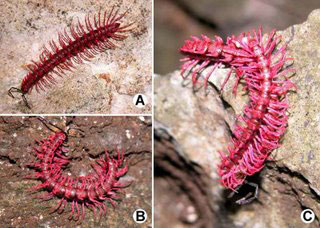 Photo via Insects Galore!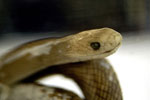 There's also the Central Ranges Taipan (also known as the Oxyuranus temporalis) which is "now thought to be one of the most venomous snakes in the world."
The diverse list also includes the eponymous Michelin Man plant named, unsurprisingly, for its uncanny resemblance to the chubby white tire mascot, the Electrolux Addisoni Ray, named after a vacuum for it's "ability to suck up prey in the water."
The most adorable of the bunch is the Styloctenium mindorensis, a "large and charismatic fruit bat species...from the Philippine island of Mindoro."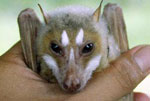 Related