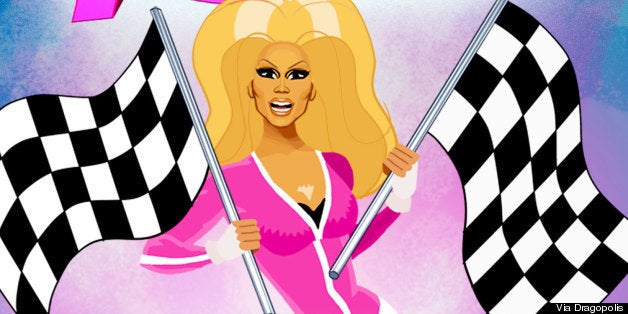 Logo TV, World of Wonder and So Much Drama Studios have collaborated to introduce the "first-ever mobile game serving drag queen realness," RuPaul's Drag Race: Dragopolis.
The free unique app will be available for download on iTunes for iOS devices on May 6 to coincide with season five finale of Logo's "RuPaul's Drag Race," which takes place on the same day.
Players fight to defeat the evil drag queen Apocalypstyk, who has broken into the show's greenroom on day one of "Drag Race" to cause mayhem and kidnap the hunky pit crew. The heroine of the game can be customized with wigs, outfits, and make up and players must maneuver her past Apocalypstyk and get her to the main stage, all while working it for the camera.
"Drag is such an amazing form of entertainment," said Jeff Meador, the game's creator and head of So Much Drama Studios, in a press release sent to The Huffington Post. "I love the wit, theatricality and heart that drag performers bring and RuPaul's Drag Race: Dragopolis is a great way to celebrate that. We've had so much fun making this game and the support we've been getting from the drag community has been incredible. It's so rewarding to see that people love playing RuPaul's Drag Race: Dragopols as much as we loved making it."
Players who want to spice up their adventure can recruit "Drag Race" favorites Pandora Boxx, Yara Sofia or Manila Luzon to compete for 99 cents each.
A version for Android will be released later this year.
Check out images from the soon-to-be released mobile game and head to iTunes on May 6 to download Dragopolis.
Before You Go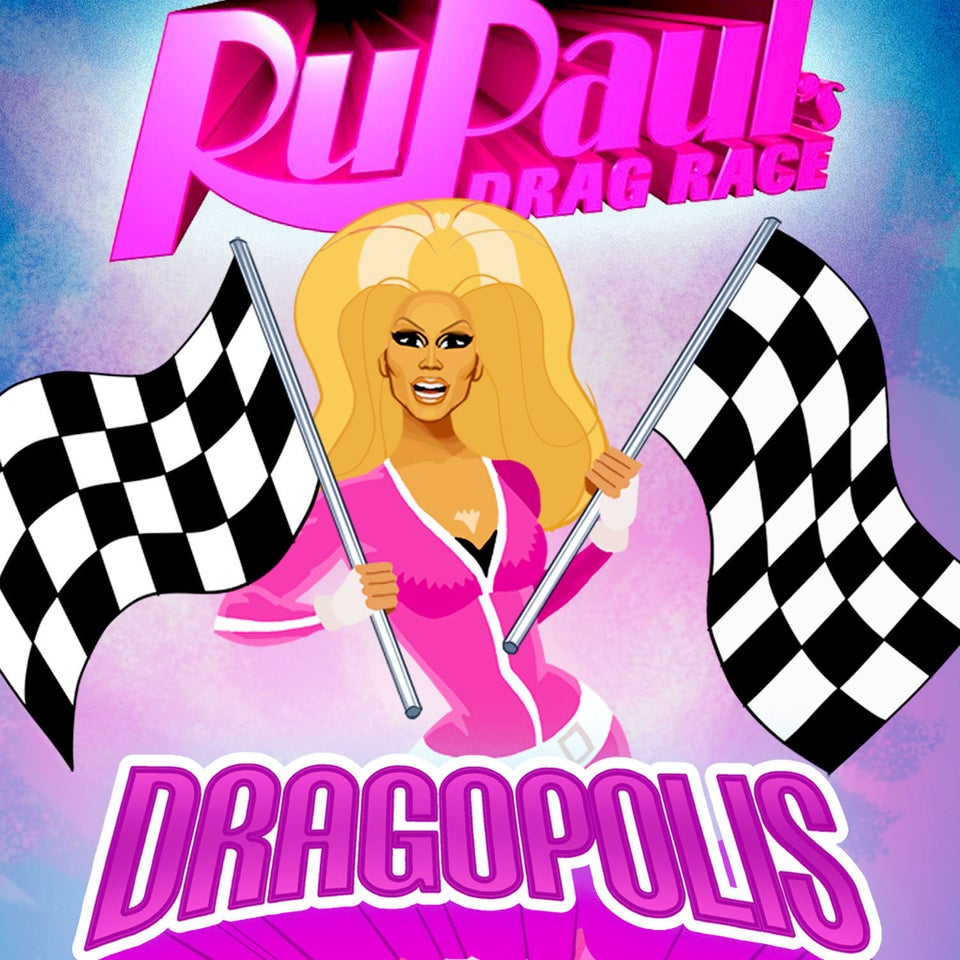 RuPaul's Drag Race: Dragopolis
Popular in the Community