Drake dropped "All Me" on the internet just as Wednesday cracked into Thursday, and it's a nice little summer brag anthem that features 2 Chainz and Big Sean.
The song, which is available as a free download, begins with a sample of Aziz Ansari (who is definitely hip-hop's favorite comedian for the past few years in a row) and offers a handful of cute lyrics. Take a look below (and a listen above).
"I'm really stepping up my game, b-tches gotta start paying me for this" - Aziz Ansari (as Randy).
"2 Chainz" - 2 Chainz
"Walked in, ill n---a alert" - 2 Chainz
"My d--k so hard it make the metal detector go off" - 2 Chainz
"I don't even know how much I made, I forgot. It's a lot" - Drake
"Knew I was a man by the age of six, I even f--ked the girl that used to babysit, but that was years later, on some crazy sh-t" - Drake
"Should I listen to everybody or myself? Because my self just told my self you the motherf--kin man, you don't need nobody's help" - Drake
"I'm on a roll like Cottonelle, I was made for this sh-t" - Drake
"I got 99 problems but a b--ch ain't one, I got 99 problems, getting rich ain't one" - Big Sean
"I'm the type that have a bulletproof condom and still need to pull out" - Big Sean
"Nothing Was The Same," Drake's new album, drops Sept. 17.
Before You Go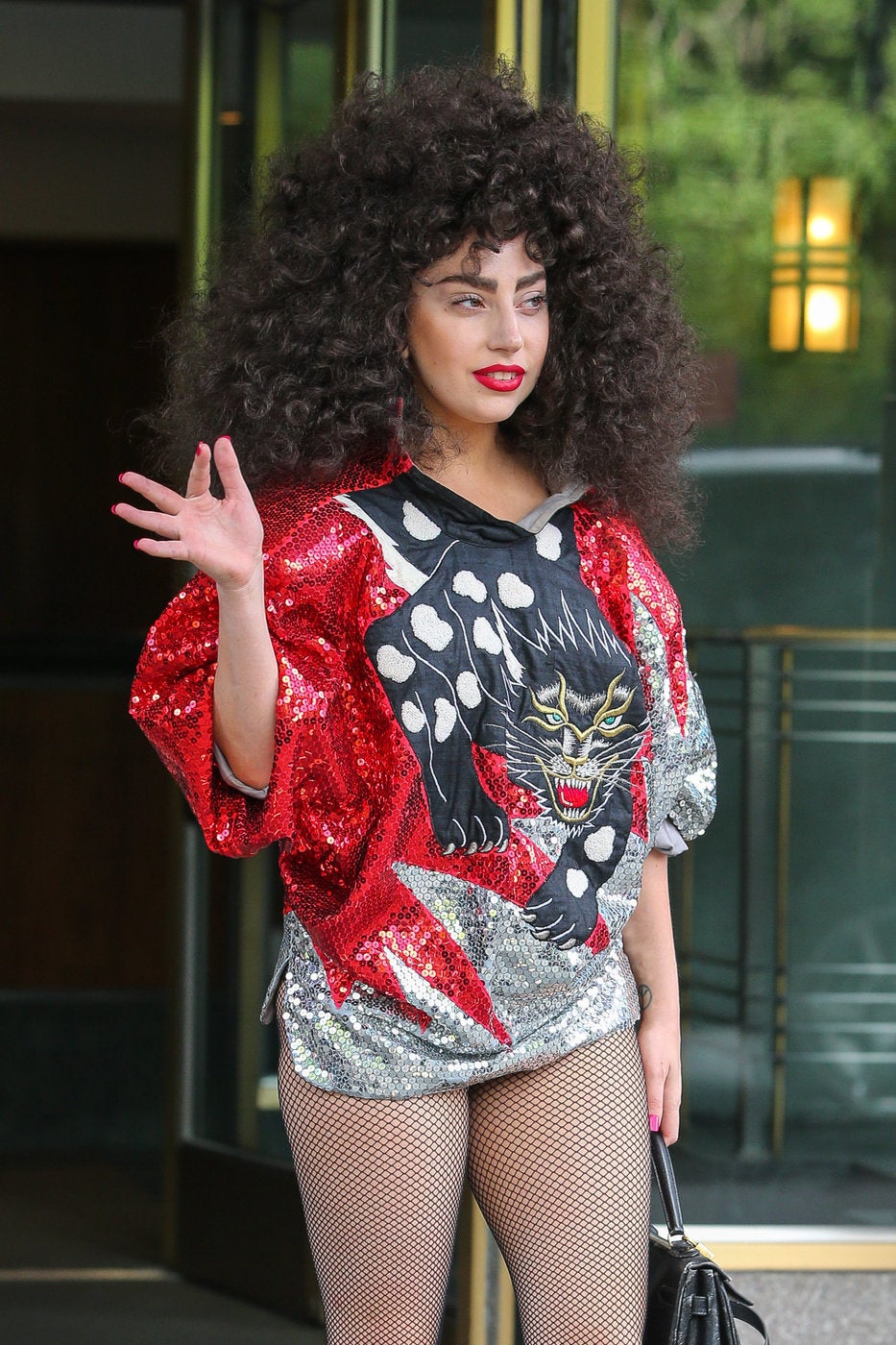 Celebrity News & Photos
Popular in the Community