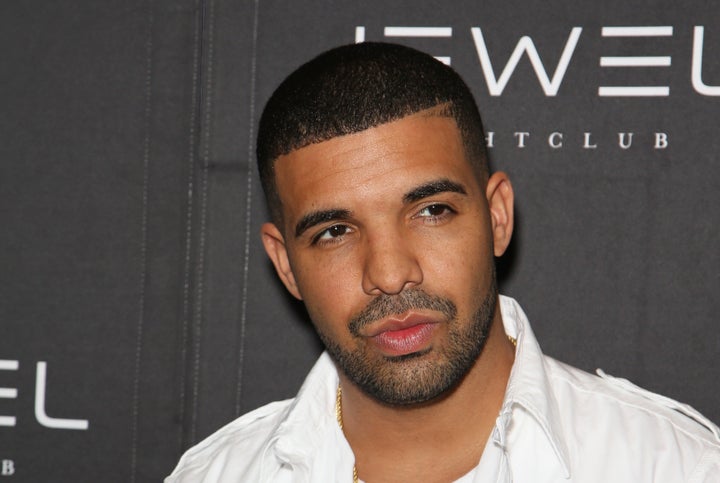 "It's impossible to ignore that the relationship between black and brown communities and law enforcement remains as strained as it was decades ago," he wrote in the letter. "No one begins their life as a hashtag. Yet the trend of being reduced to one continues."
In addition to sharing his worries surrounding the well-being of family and friends, the chart-topper went on to add his optimism for constructive dialogue to help eradicate police brutality in America.
"This is real and I'm concerned. Concerned for the safety of my family, my friends, and any human being that could fall victim to this pattern," he added. "I do not know the answer. But I believe things can change for the better. Open and honest dialogue is the first step."
Since video footage of Sterling's death surfaced online Tuesday, the U.S. Department of Justice has opened an investigation into the shooting. Louisiana Attorney General Jeff Landry has since released the following statement: "We will be following the federal investigation and provide all resources necessary to fulfill requests, made to our office, by any agency involved in this tragic incident."
Read more of Drake's Instagram statement on the shooting of Alton Sterling below.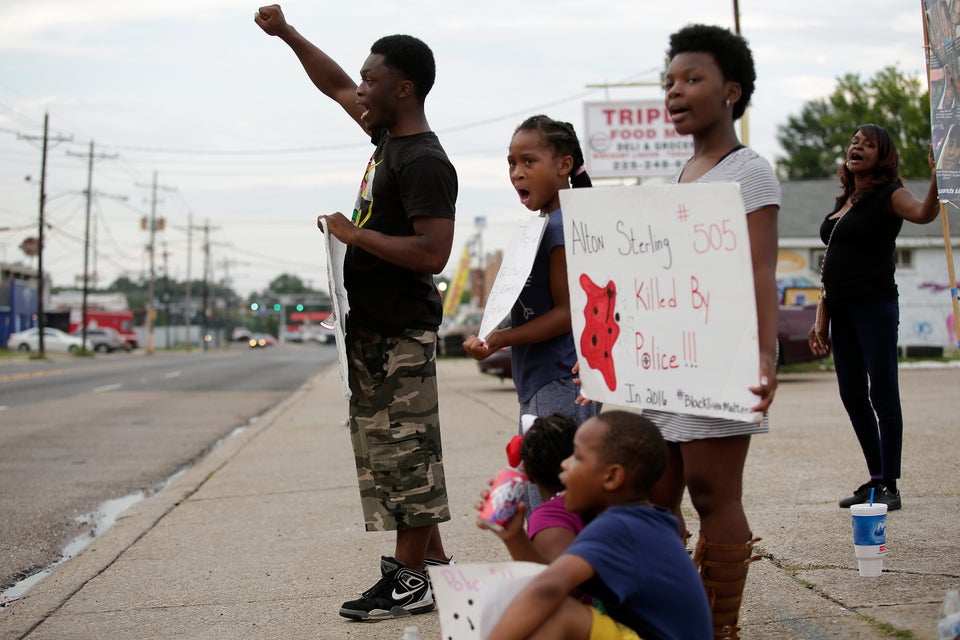 Baton Rouge Protesters Show Support For Alton Sterling
Popular in the Community