It's hard to believe "Drake & Josh" has been off the air since 2007 (okay, 2008 if you count their Christmas movie!), and you shouldn't feel bad if you shed a tear, or 12, every time you catch a re-run of the sitcom of your childhood on Nickelodeon.
With "Sam & Cat" premiering this weekend, we can't help but reminisce about the days of Miranda Cosgrove as Megan, long before the era of "iCarly" began, and miss the two guys who first showed us just how epic brotherly love can be: Josh Peck and Drake Bell. They also probably taught you way more than you realize.
Here are 10 of the many important things we learned from watching "Drake & Josh." Share your own additions in the comments or tweet @huffpostteen!
1. Life mantras to live by.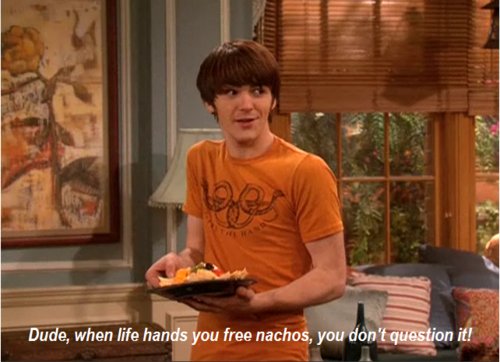 2. The correct way to eat cereal.
3. Interesting, new vocabulary words.
4. That Miranda Cosgrove is THE BOSS.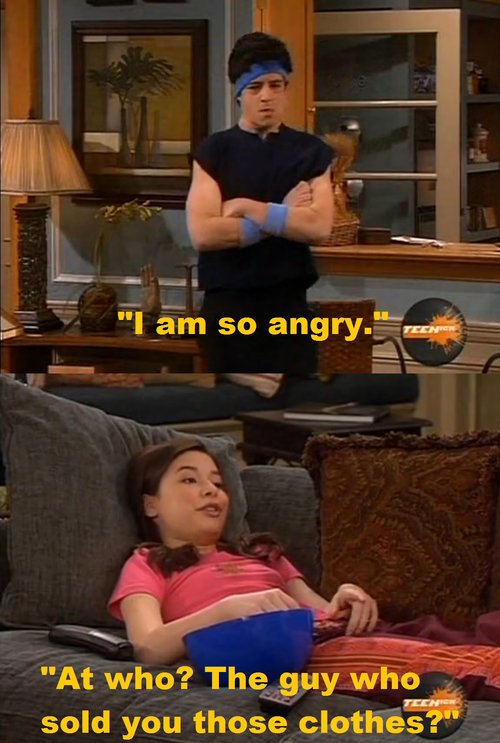 5. Sweet, sweet dance moves.
6. How to rock a mustache.
7. The non-awkward way to ask someone out.
8. Awesome procrastination ideas.
10. What the most AMAZING friendship in the whole world looks like.
Related
Before You Go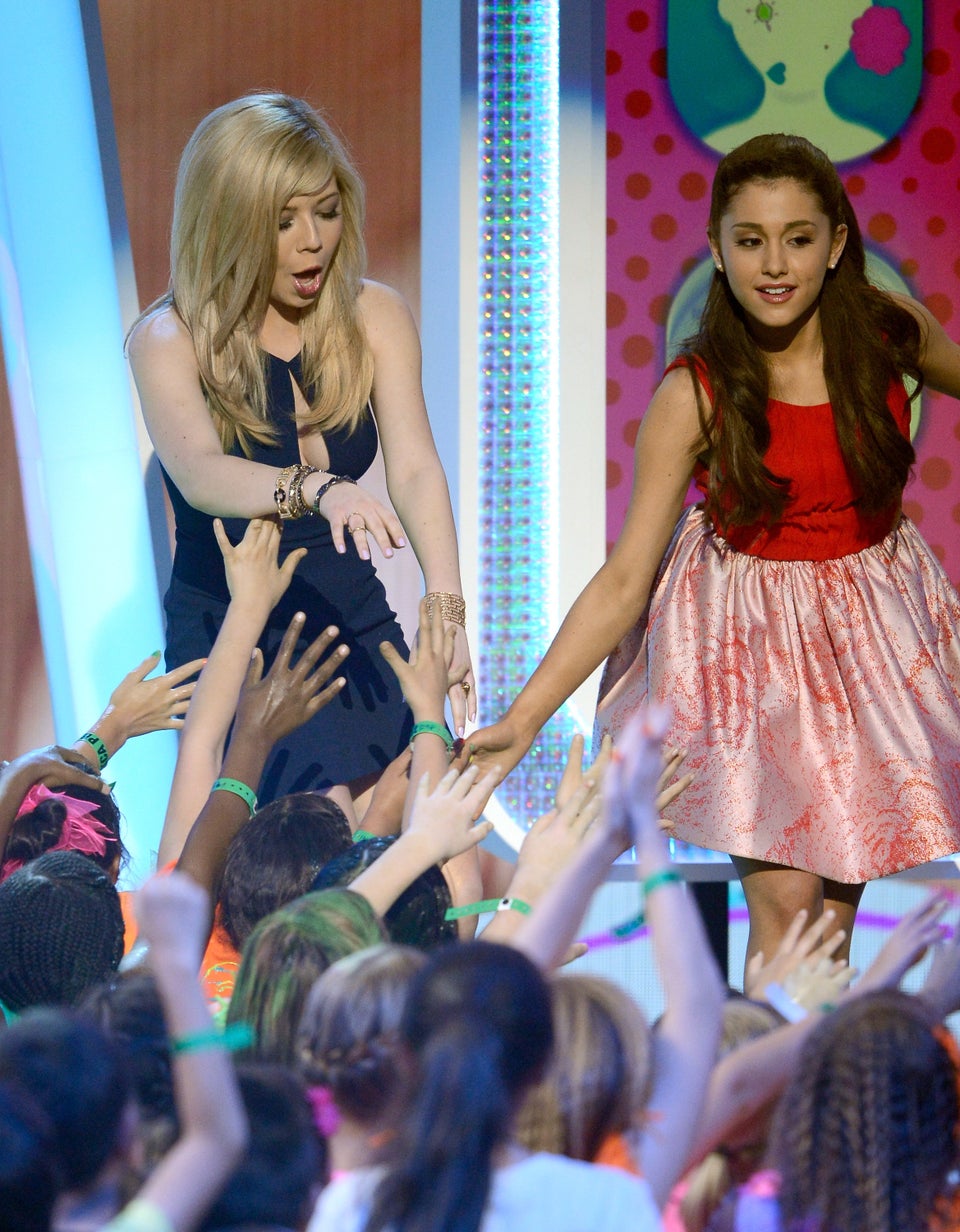 Ariana Grande and Jennette McCurdy Photos
Popular in the Community