The 2017 MTV Video Music Awards were all about feuds that have no end in sight (Taylor Swift vs. Kanye West, Fifth Harmony vs. Camila Cabello, Katy Perry vs. jokes), but there was one pair who managed to squash their beef.
After Josh Peck didn't invite Drake Bell to his wedding this summer, we thought they might never make up, but the former co-stars reunited at the ceremony only to hug it out like two TV stepbrothers can.
"Hug Me," Peck wrote alongside the photo of them embracing each other. Bell shared the same photo, but added the caption, "Reunited and it feels so good!!"
The two actors arrived separately on the red carpret, however, with Peck opting for the more casual dress option: a light pink button-up and dark slacks. Bell turned it up a notch with an all black suit with metallic accents on the lapels.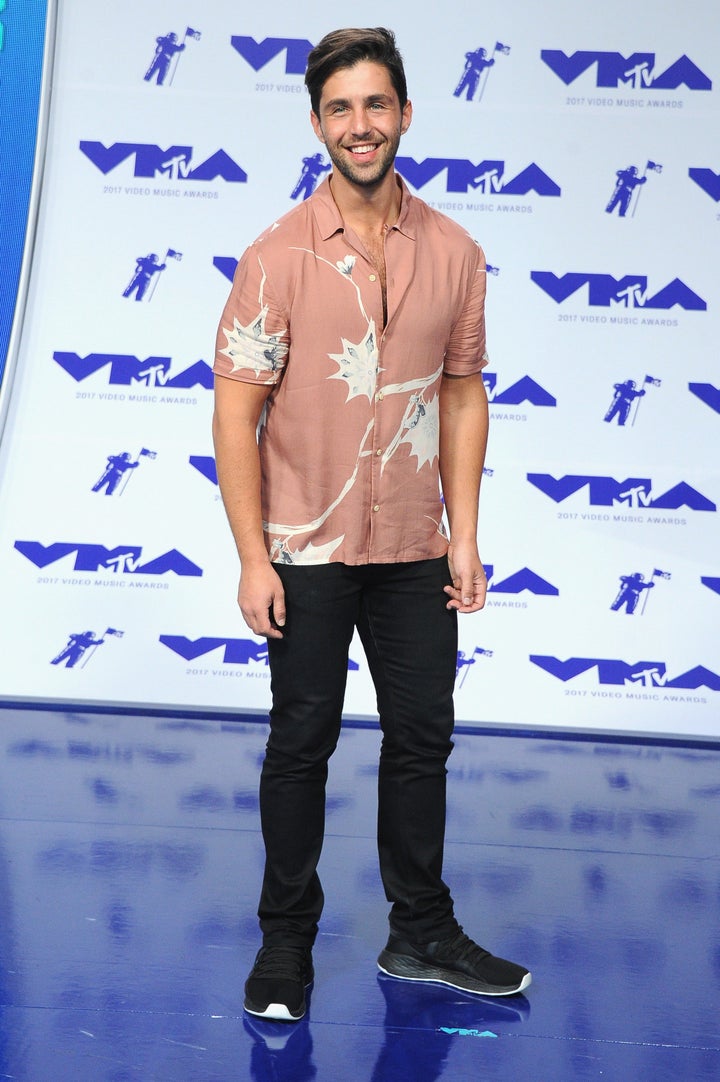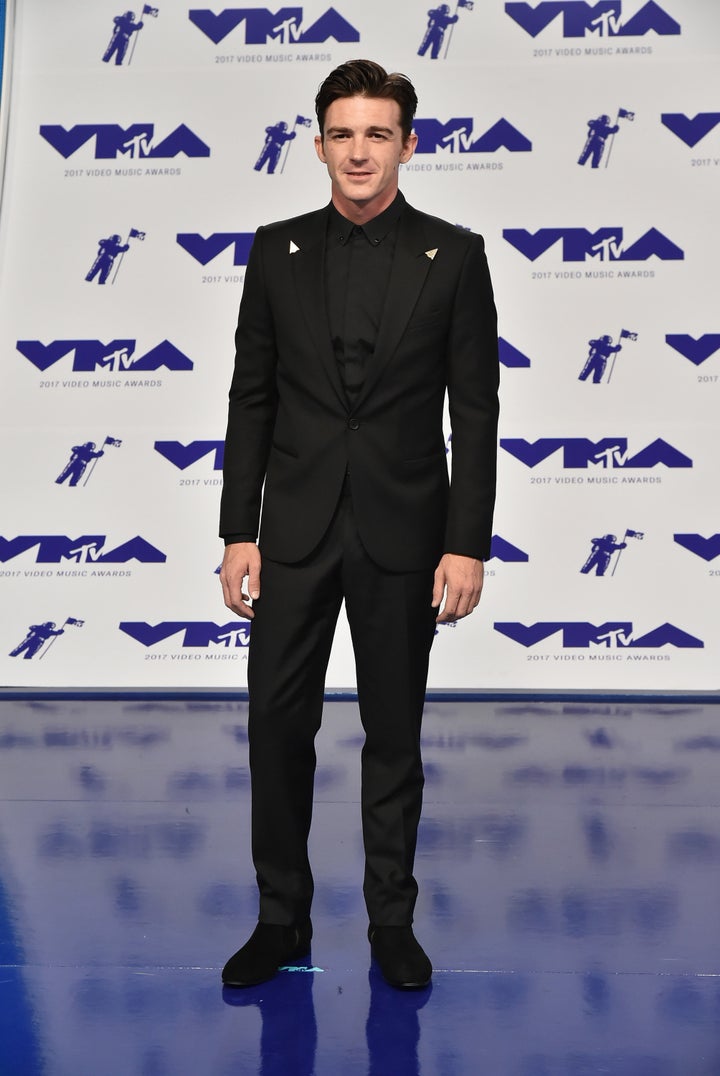 The friendship seems to have recovered from the wedding snub heard 'round the internet, but things weren't always so smooth. After Bell deduced that Peck was tying the knot without him via social media, he took to Twitter to air some grievances and slam his co-star.
"When you're not invited to the wedding the message is clear," Bell tweeted. "True colors have come out today. Message is loud and clear. Ties are officially cut. I'll miss you brotha."
"Loyalty is key," he continued. "ALWAYS remember where you came from."
After things settled down, however, Bell did reveal that the two had since spoken and there were "no hard feelings" between them.
"He's been my best friend for 18 years," Bell explained. "I was caught off guard. I hadn't heard of anything about it."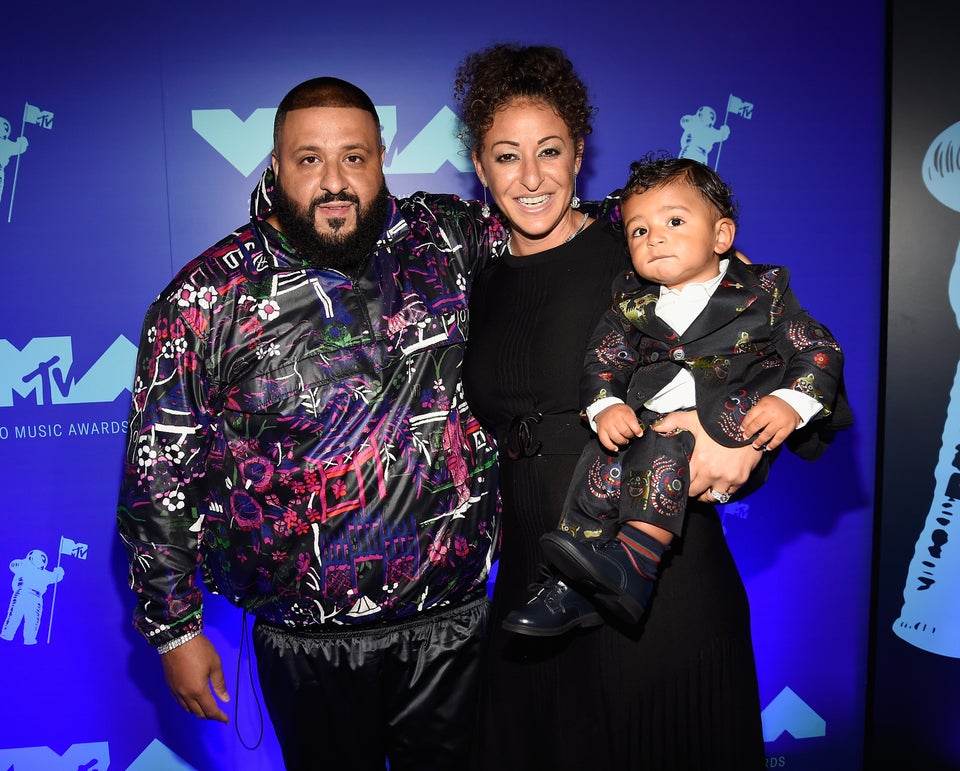 2017 MTV VMAs