The 26-year-old made $408,000 in 2012, but only $14,099 in 2013, according to TMZ. Court documents obtained by the website state he takes in $2,820 a month, but has expenses reaching $18,771.
His debts reportedly total a whopping $581,000. He also supposedly owes back taxes.
A representative for the actor could not be immediately reached for comment.
Bell is best known for his work on Nickelodeon sitcom "Drake & Josh," which ended in 2008. From there, he voiced various animated characters, including Peter Parker in the "Ultimate Spider-Man" TV series. His IMDb profile indicates he has multiple projects in production, including "L.A. Slasher" with Mischa Barton.
Last month, he gave a Reddit AMA and said he wants to work on a new "Drake & Josh" movie. He claimed it was in the process of being written, but asked fans to take to social media and "make it blow up."
Before You Go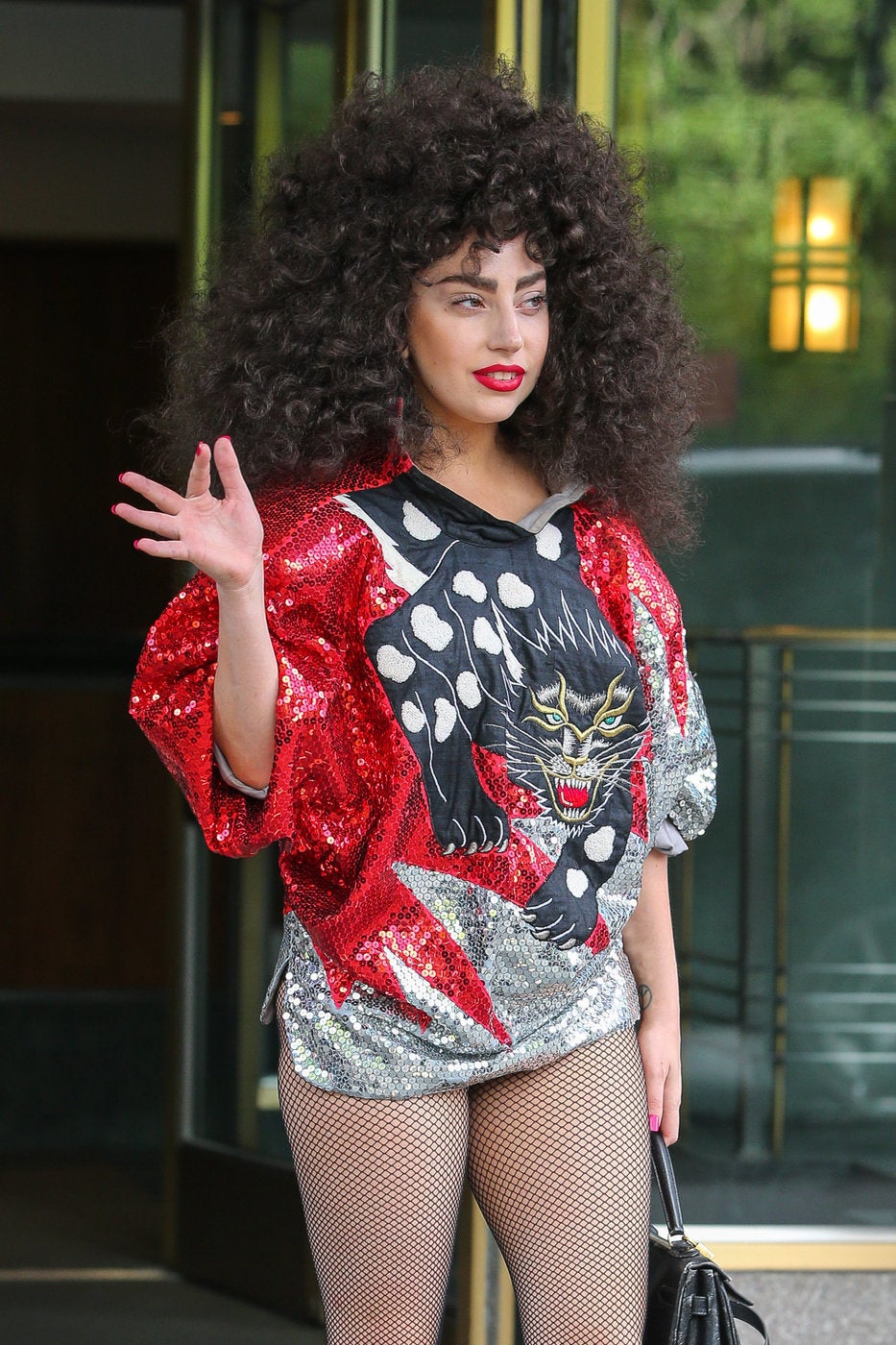 Celebrity News & Photos
Popular in the Community