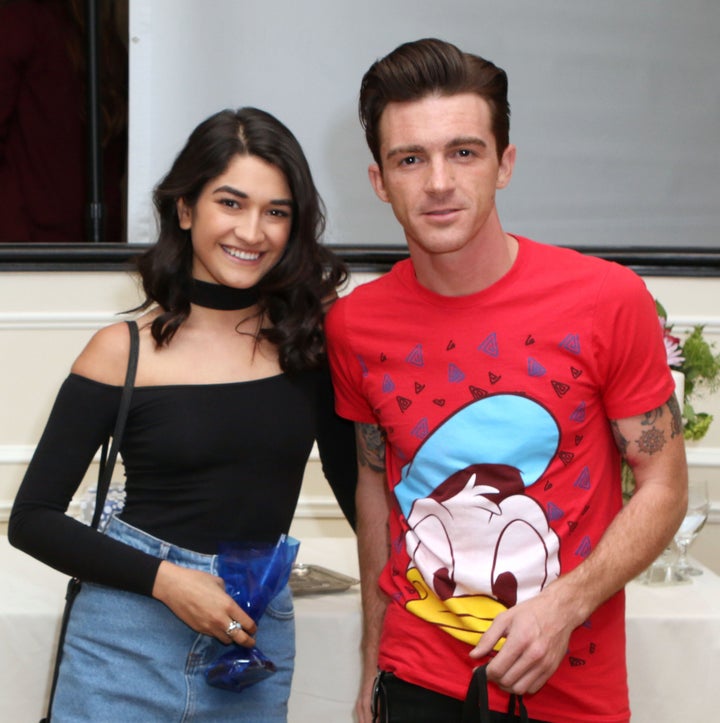 Von Schmeling cited irreconcilable differences as the reason for divorce, NBC News reported. She has been married to Bell for nearly five years and they have a son together.
Although Bell and Von Schmeling separated last year, a source told People in January that they were "committed to maintaining a peaceful co-parenting relationship and giving their son the best life possible."
Von Schmeling is requesting legal and physical custody of their young son as well as spousal support, while Bell would have visitation rights, according to NBC News.
About a week ago, the Daytona Beach Police Department reported Bell missing.
According to a police report cited by TMZ, Bell's brother, Robert, called the Orlando Police Department to report that his brother was worried about the custody of his child and had said he did not want to be alive as a result.
Bell was later found safe and addressed the incident in a since-deleted tweet: "You leave your phone in the car and don't answer for the night and this?"
The divorce filing was apparently news to Bell, who tweeted that he found out about it via TMZ. In the same tweet, he promoted a new song with the title "Going Away."
Bell is best known for his 2004-2007 role in "Drake & Josh," a Nickelodeon series that also starred Josh Peck. He followed it with two movies.
Since then, Bell has focused on working as a voice actor and singer.
The charges stemmed from accusations by an unidentified fan in Ohio that Bell had groomed her since she was 12 and sexually abused her when she was 15.
A Cuyahoga County Prosecutor's Office spokesperson said Bell had sent "inappropriate social media messages" to his accuser.
Popular in the Community