It's no secret that Drake Bell doesn't like Justin Bieber.
The former child star made that very clear during his 2012 Twitter battle with Beliebers, in which he poked the hornet's nest of Bieber's fanbase by insulting him, thus receiving angry, even threatening tweets.
Now, Bell wants to see Bieber sent back to Canada, permanently. He is supporting a petition to have the "Never Say Never" singer deported.
Someone has created an official "We The People" petition asking the Obama administration to revoke Bieber's green card. The document's short message reads as follows:
We the people of the United States feel that we are being wrongly represented in the world of pop culture. We would like to see the dangerous, reckless, destructive, and drug abusing, Justin Bieber deported and his green card revoked. He is not only threatening the safety of our people but he is also a terrible influence on our nations youth. We the people would like to remove Justin Bieber from our society.
Bell has signed the petition and is encouraging his fans to do the same by promoting it on his Twitter feed.
The petition was created on Jan. 23, in the wake of Bieber's drag racing and DUI controversy, and it has already gathered over 64,000 signatures. If that count reaches 100,000 by Feb. 22, the Obama administration will have to review it and respond.
Related
Before You Go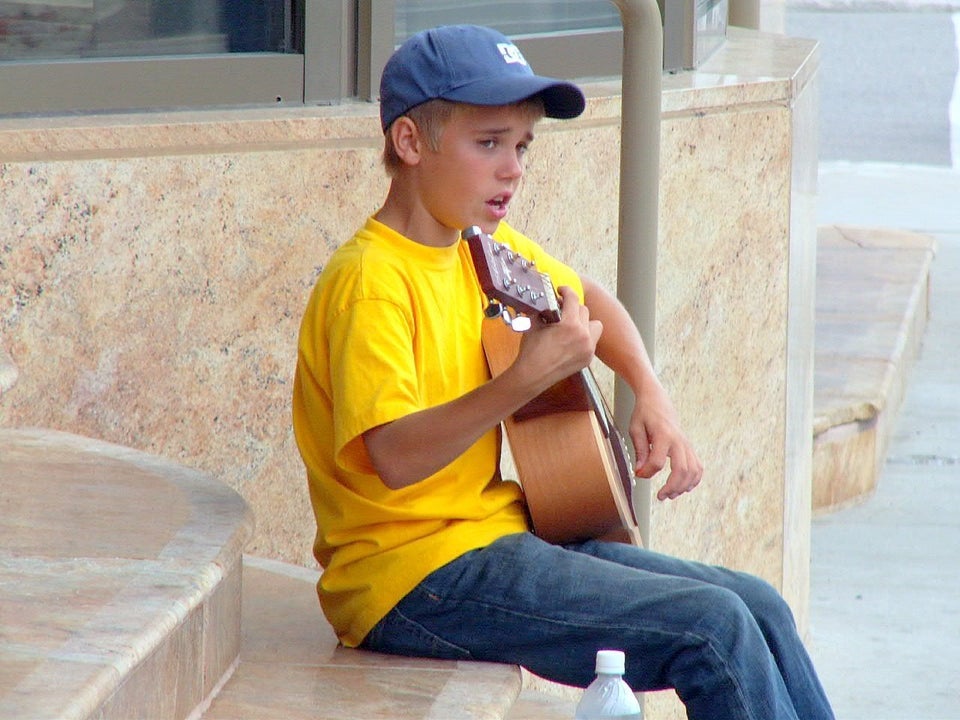 Justin Bieber through the years
Popular in the Community