 By now everyone should know that when you mess with the bull that is the Justin Bieber fan base, you will get the horns.
So surely it came as no surprise that when former Nickelodeon actor and singer Drake Bell dissed the 18-year-old pop singer, he received swift backlash.
It all started on July 2 when Bell tweeted to Katy Perry that it was "ridiculous" for artists who have been around for five years to release biographical films, Zimbio reported. Bell was, of course, referring to Perry's "Part of Me" which hit theaters on July 5.
The former "Drake and Josh" actor later attempted to put the issue to rest on July 3 by claiming that his Twitter account had been hacked, but not before tweeting. "I wouldn't randomly bash @katyperry....bieber however lol." Bieber released his autobiographical film, "Never Say Never," last February.
That is when the floodgates opened.
For the past three weeks, Bell has been bombarded with tweets from angry "Beliebers."
At first Bieber fans said things like "I hope you know bashing Justin aint gonna get you nowhere" and "like it or not Bieber is more successful than you and hes just 18."
The former Nickelodeon star responded to the vitriolic messages:
I haven't listened to much Justin Bieber but his songs must be full of hate and rage because that's what his believers are filled with..

— Drake Bell (@DrakeBell) July 23, 2012
Bieber tried to smooth things over by tweeting to his 25 million followers:
Related
Before You Go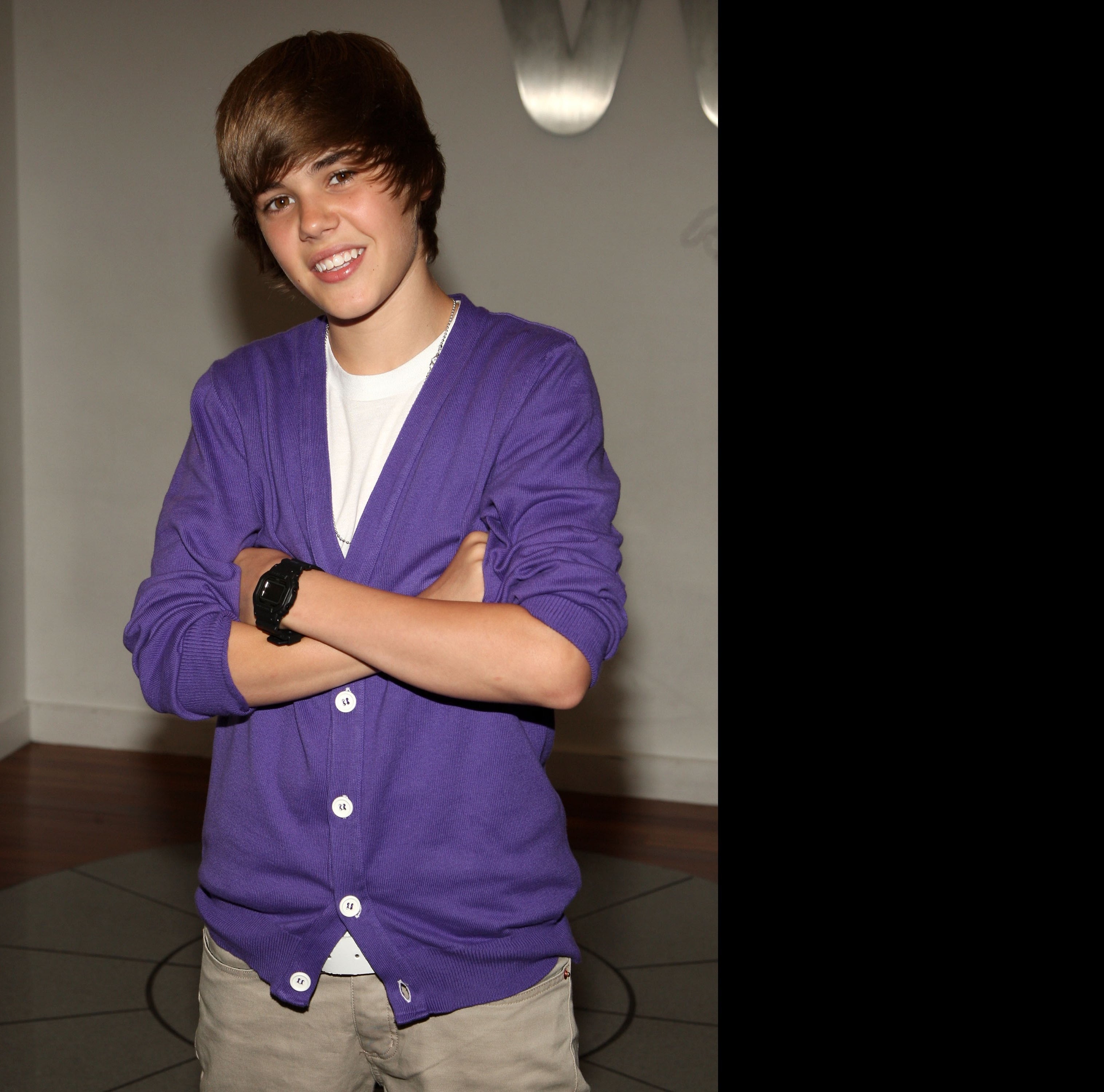 Justin Bieber's Many Looks Through The Years
Popular in the Community