What a time to be alive, eh?
The sensitive rapper, who took home a record-breaking 13 awards including Top Artist, was completely humbled when he met the legendary singer. That night, Dion performed the "Titanic" hit "My Heart Will Go On" to mark the film's 20th anniversary during the show.
When Drake met Dion, he did what any good Canadian should do in her presence — he bowed.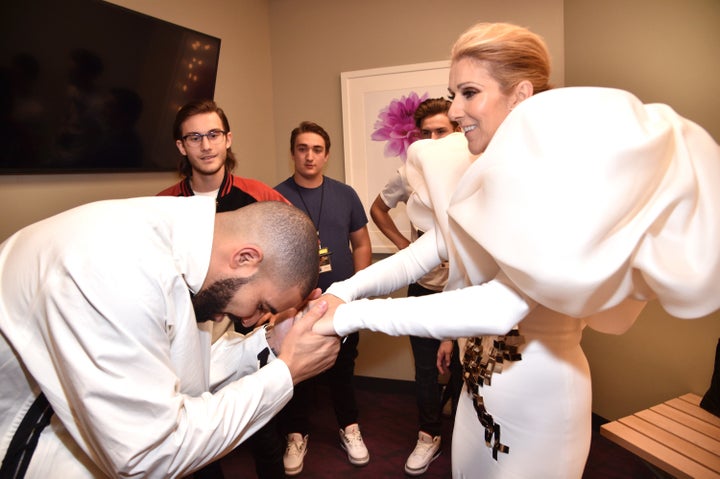 And, alas, Twitter loved the moment.
"It's very nice to meet you!" Dion responded.
"I'm a year away from a Céline tat," Drake added, demonstrating where he would possibly tattoo some Céline-inspired ink.
Dion seemed pleased with Drake's very polite worshipping of her.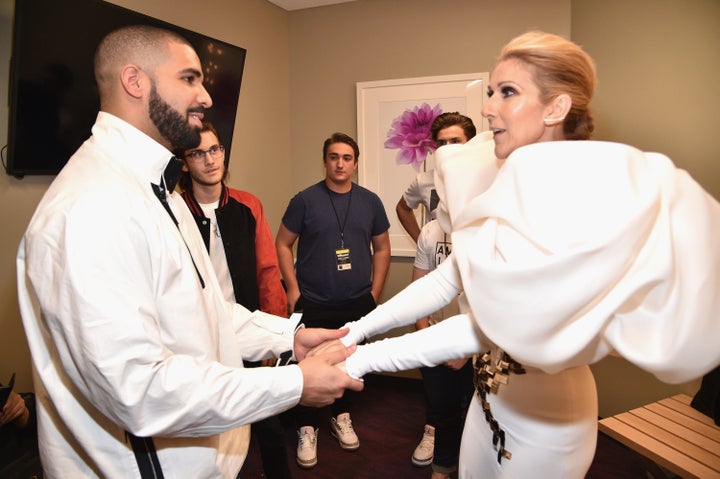 She even gave Drake's father, Dennis Graham, permission to take a photo with her.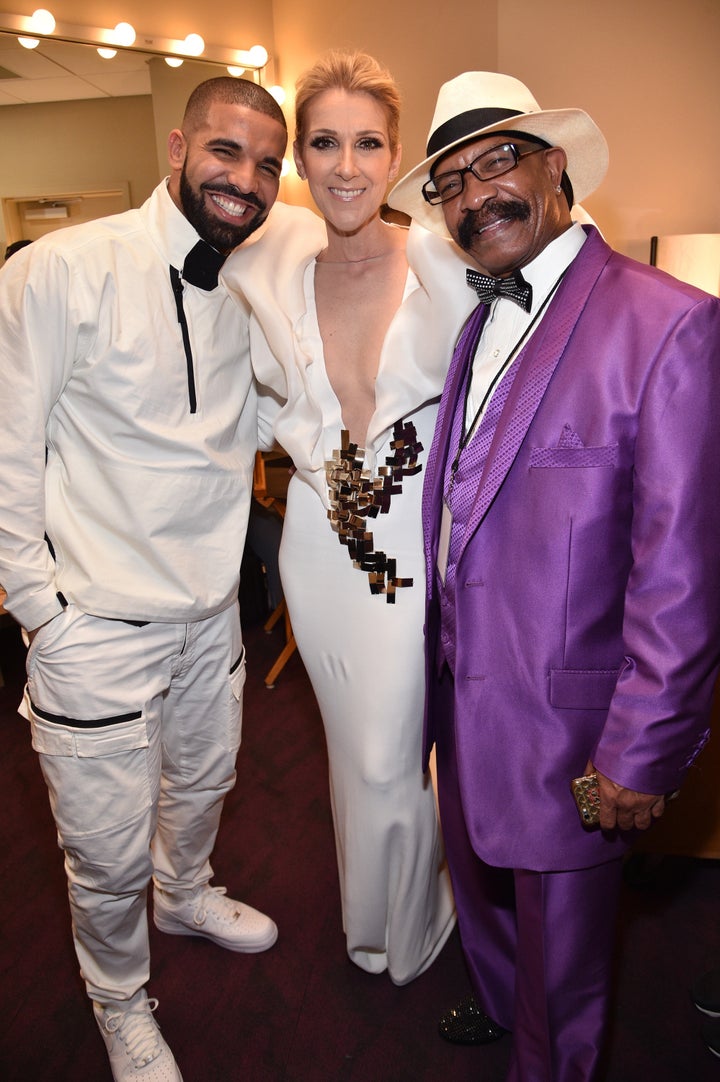 All in all, the meeting seemed pretty adorable.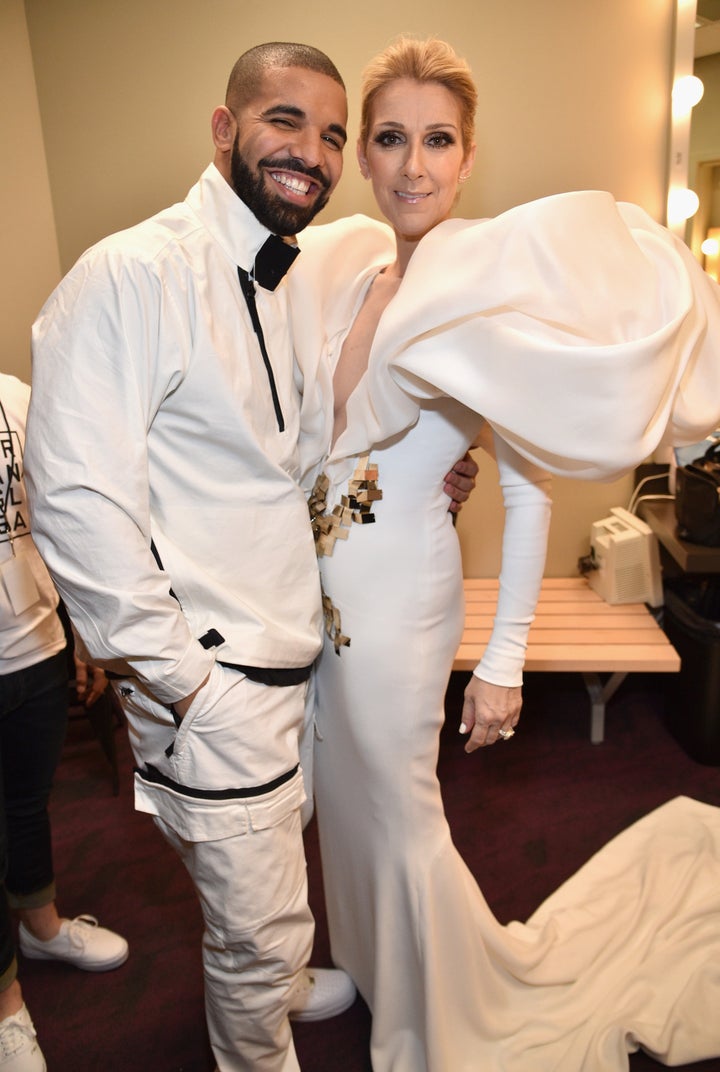 This moment is now here in our hearts, and our hearts will go on. And on.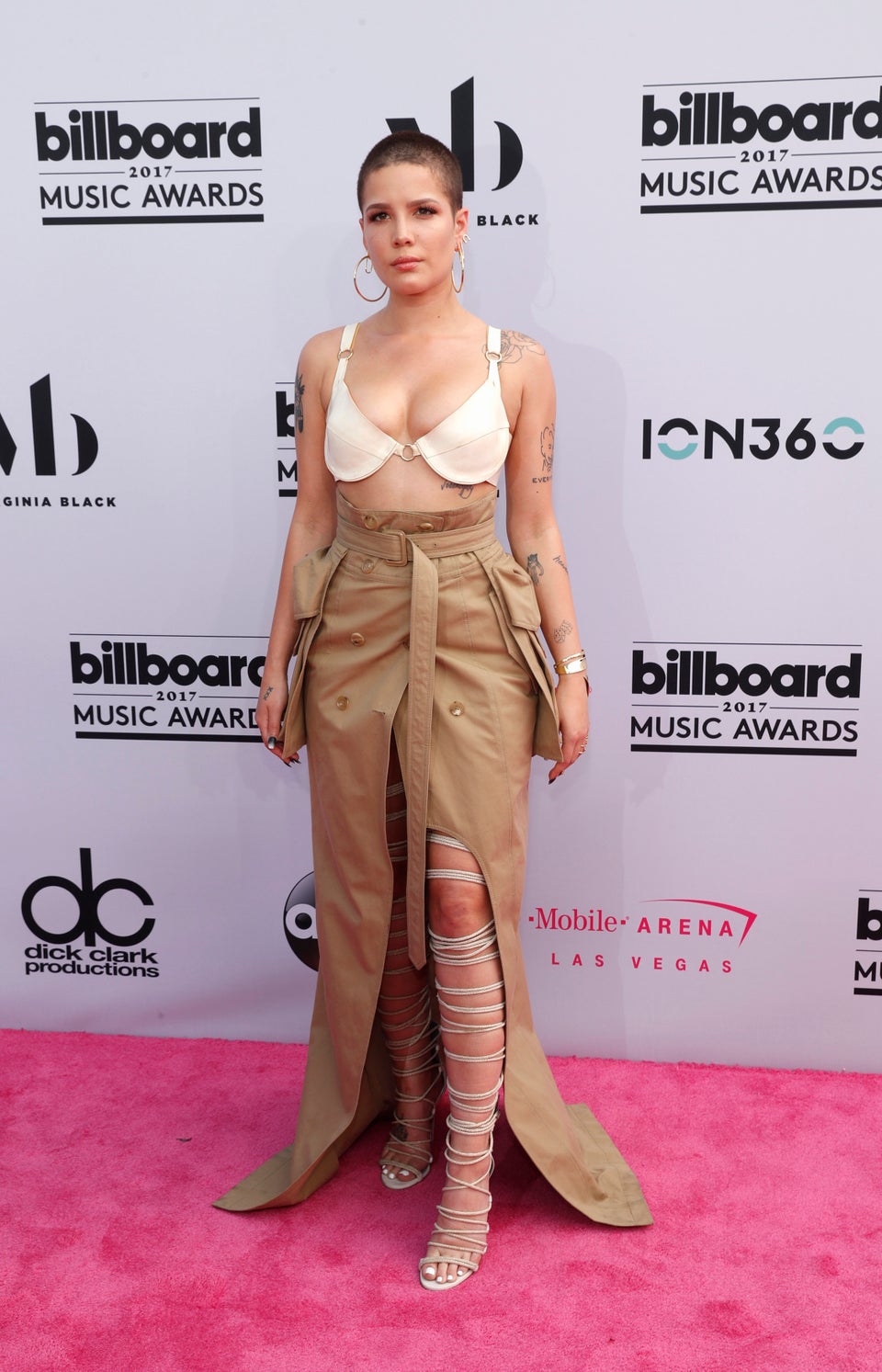 Billboard Music Awards 2017
Popular in the Community