Started from the bottom ... now he's a dad?
Drake has confirmed that he indeed fathered a child on his fifth studio album, "Scorpion," which dropped on Thursday at midnight, at least partly in response to Pusha-T.
The Bronx-born rapper escalated his long-running feud with the "Degrassi" alum when he outed Drake's alleged child with former adult film star Sophie Brussaux on the diss track "The Story of Adidon."
Brussaux welcomed a son late last year and claimed Drake was the father, citing text messages from him asking her to get an abortion as proof. Drake denied Brussaux's account at the time but said he "would do the right thing by the child" if the boy was his, according to a statement to TMZ from his representative.
And yet, on "Scorpion," he raps about his not-so-secret son multiple times ― it is a 25 track album after all ― touching upon the responsibilities of fatherhood and shedding some light on his alleged relationship with Brussaux, who he never refers to by name.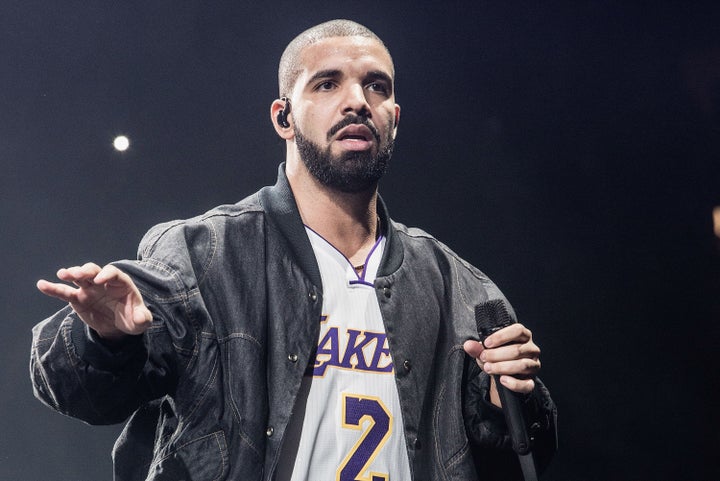 The song "Emotionless," which brilliantly samples Mariah Carey's hit "Emotions," is perhaps the most direct defense of why he kept his child a secret for so long.
"Look at the way we live / I wasn't hiding my kid from the world, I was hiding the world from my kid," he raps on the track. "From empty souls who just wake up and look to debate / until you staring at your seed, you can never relate." He continues, "Breaking news in my life, I don't run to the blogs / The only ones I wanna tell are the ones I can call / They always ask, 'Why let the story run if it's false?' / You know a wise man once said nothing at all."
Drake references his baby again on the track, "March 14," which closes the album and is his most honest meditation on fatherhood. Here he reflects upon his own upbringing ― Drake was raised by a single mother named Sandi ― and refers to himself as a "single father."
"Yesterday morning was crazy / I had to come to terms with the fact that it's not a maybe / That shit is in stone, sealed and signed / She's not my lover like Billie Jean, but the kid is mine," he raps. "Sandi used to tell me all it takes is one time / Shit, we only met two times. Two times / And both times were nothing like the new times / Now it's rough times/ I'm out here on front lines just tryna make sure that I see him sometimes."
"It's breaking my spirit / A single father, I hate when I hear it," continues Drake. "I used to challenge my parents on every album /Now I'm embarrassed to tell them I ended up as a co-parent /Always promised the family unit /I wanted it to be different because I've been through it /But this is the harsh truth now /Fairy tales are saved for the bedtime stories I tell you now."
He also revealed on the song that his son's birthday is Oct. 11, a number which he also has tattooed on his body.
Before You Go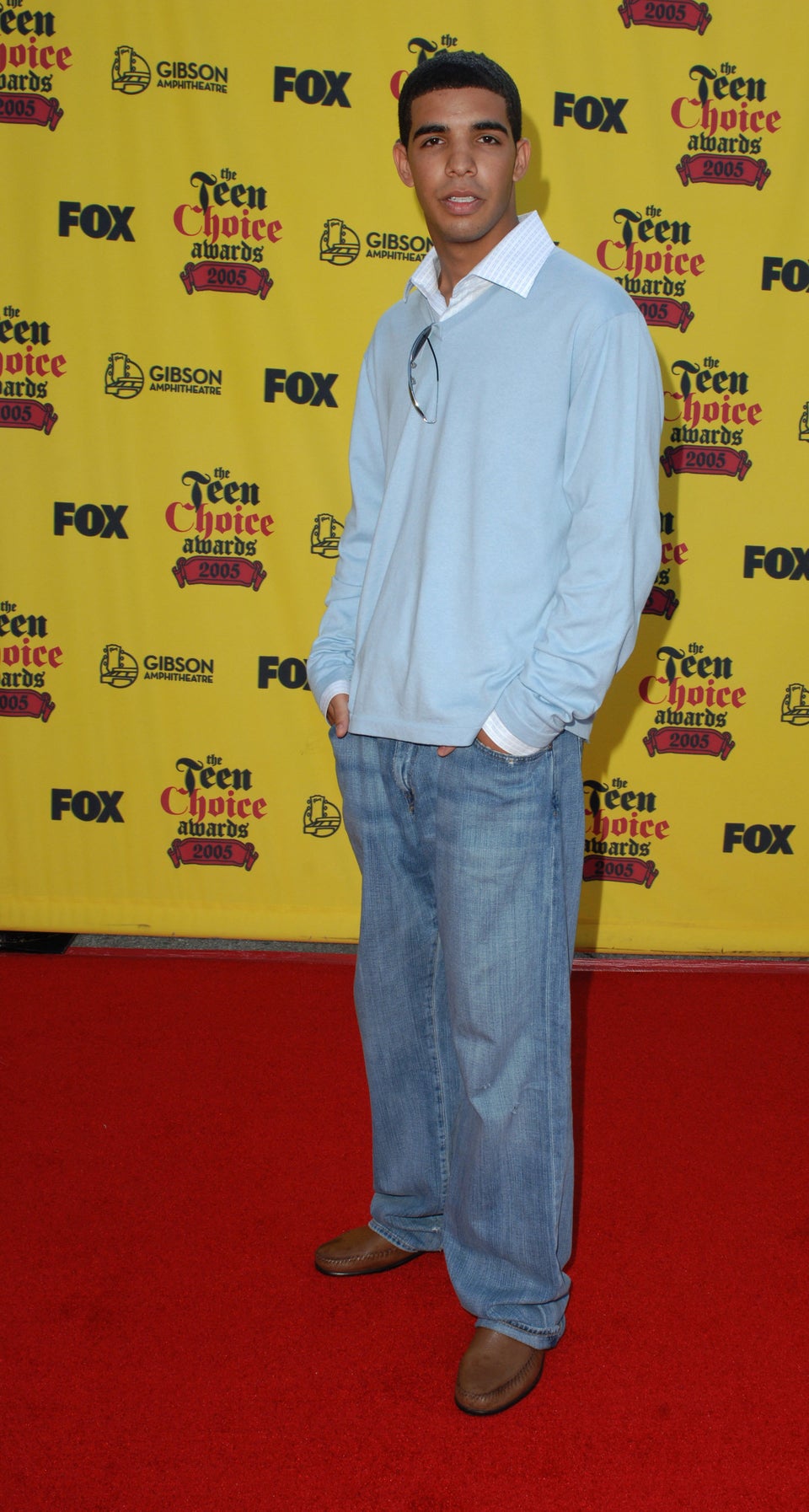 Drake's Style Evolution
Popular in the Community