Drake might have started from the bottom, but now he's taking over Miami schools.
Much to the excitement of many students, the rapper visited Miami Senior High School in Florida and University of Miami on Monday to film the music video for his latest hit, "God's Plan."
Drake rolled out an enormous crane and soared above the high school's baseball field, with the madness captured overhead by a drone. Students shared snapshots and videos of the scene on social media:
Clearly full of gratitude for their campuses, Drake wrote out quite a few checks to the schools he visited.
According to The Miami Hurricane, Drake said at the end of his performance that he's been to "a lot of places in the world," but the University of Miami knew how to get the party started more than all the rest.
"I don't think I've ever been to a more turnt school than this. I wish you all the best in life, a lot of love, a lot of happiness for you, your friends and your family," he said.
Before You Go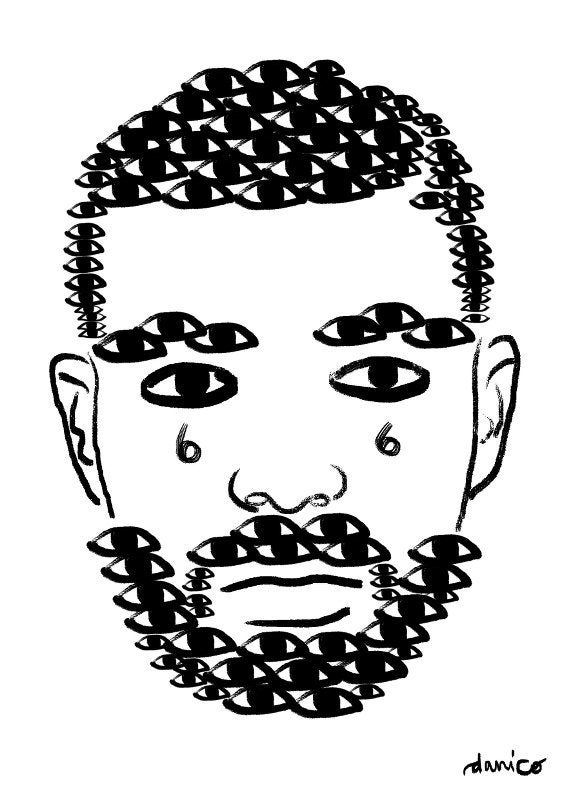 Drake Sketch Book
Popular in the Community