Drake knows that Beyonce's quite popular with the ladies. Popular enough, in fact, for him to pen a song called "Girls Love Beyonce" and sing-rap a line from Destiny's Child's "Say My Name." James Fauntelroy, one of hip-hop's go-to songwriers, appears to take over and sing the rest of the hook.
The release is one of two Drake tracks to hit the web late Monday. "No New Friends," which borrows a line from his own song "Started From the Bottom," features Lil Wayne, DJ Khaled and Rick Ross. (Drizzy also repeats the "no new friends" mantra on "Girls Love Beyonce"; it's like his post-lapsarian version of YOLO.)
"Girls Love Beyonce" offers a familiar Drake, the one wondering why he and his friends "get money and f--k hoes" instead of searching for love. "Where we get these values I don't know what to tell you," he says somberly.
Twitter reacted positively to the track, with many saying that Drake's on a hot streak that's lasted a few years. His recent songs, "5AM in Toronto" and "Started From The Bottom" were both well-received, with the latter being somewhat of a late winter/early spring rap anthem.
Drake has also done a good job in the keeping-them-honest department, stopping by Elliott Wilson's East Village Radio show to throw some barbs Chris Brown's way. "His insecurities are the fact that I make better music than him, that I'm more popping than him and that at one point in life the woman that he loves fell into my lap," Drake said, adding "I did what a real n---a would do and treated her with respect."
The particular lady in question is, of course, Rihanna. Peep "Girls Love Beyonce" above (at press time, it's available for free download as well). Let us know what you think in the comments.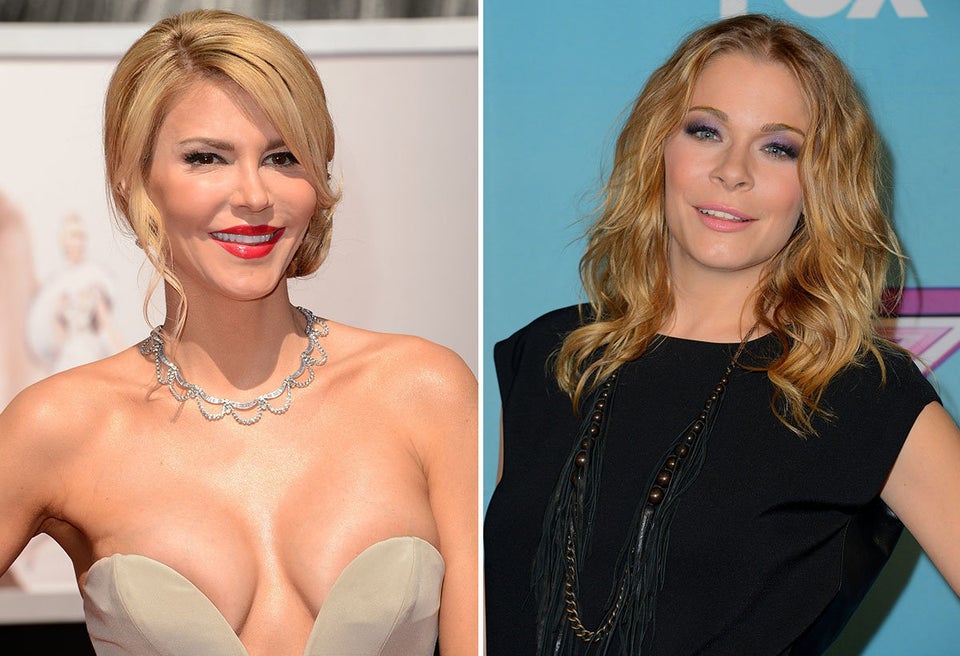 Celebrity Feuds
Popular in the Community