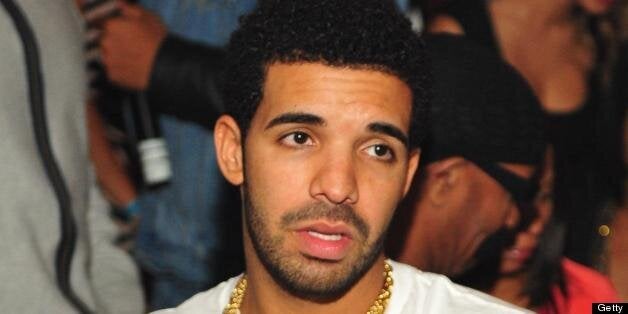 "You know the way fighters don't f--k before the fight? Sometimes I feel like I'm so focused on training my body and getting my mind right to create this album that sex isn't one of my main priorities," the 26-year-old rapper explained.
That said, the magazine cover star definitely doesn't have plans to make the staving-off-sex situation a permanent one. "If someone is around that I know and trust, I'm down. But I'm not going to end up with some stranger at this party," he added.
But the good news for Drake is that while the album release date for "Nothing Was The Same" has not been announced just yet, tour dates have been scheduled so the artist can get back to um, "business" as usual.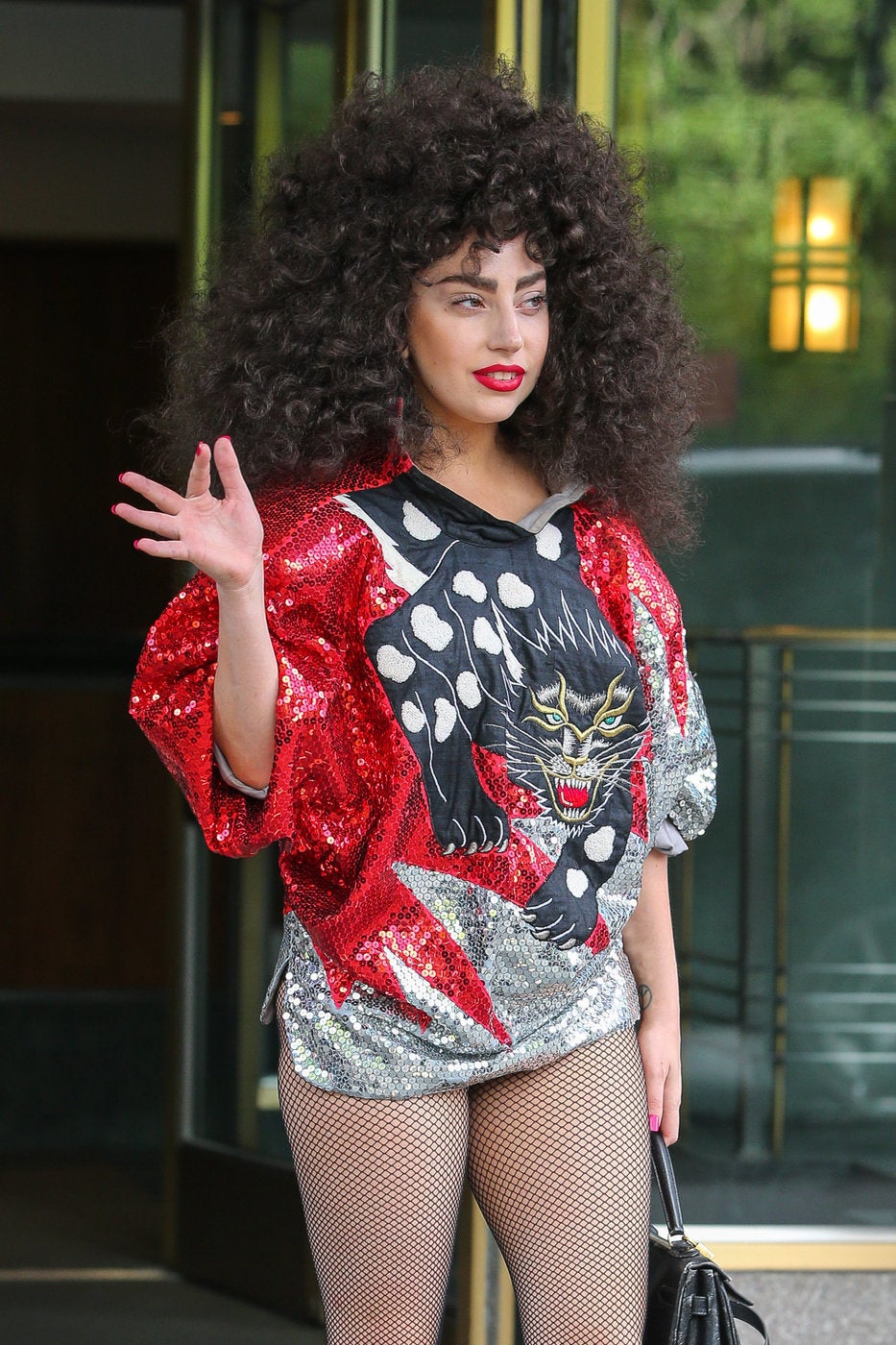 Celebrity News & Photos
Popular in the Community