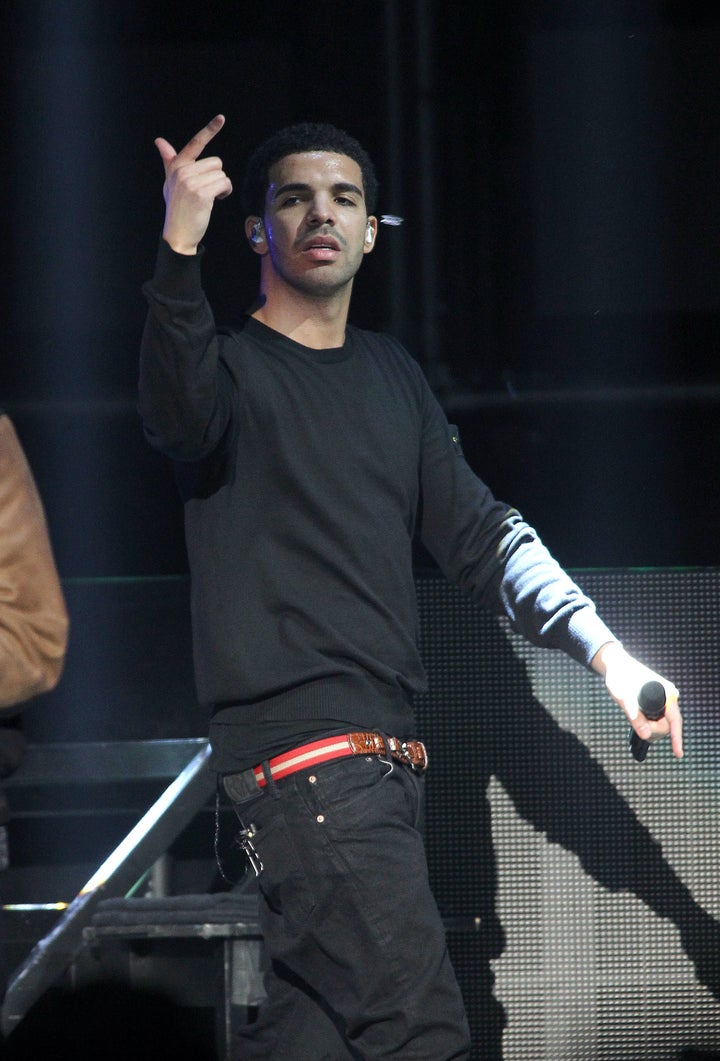 What gives Drake the advantage over other rappers and pop stars? That he's Drake, of course.
In an interview with the Jewish Chronicle, Drake boasted that he doesn't have to put on a false demeanor when making his way through everyday life.
"I'm one of the few artists who gets to be himself every day," Drake was quoted as saying by the publication. "It doesn't take me six hours to get ready and I don't have to wake up in the morning and remember to act like this or talk like this. I just have to be me. That's one of the favorite parts of my life -- I've done this purely by being myself."
Which artists Drake was referring to is unclear, though you could make the argument he was talking about someone like Chris Brown. The two began feuding after their respective posses got into it a fight at W.i.P., a now-defunct New York nightclub known for attracting athletes and hip-hop celebrities. The incident happened back in June and resulted in Brown's chin getting cut open after a liquor bottle was thrown; others were injured as well.
It was rumored that the fight happened over Rihanna, with whom both men were romantically attached.
"OVO you overdose," Brown sang. "YOLO? No, I live TWICE!" [Ed note: OVO, October's Very Own, is Drake's label-cum-frat. YOLO stands for "you only live once," a Drake motto.]
Listen to Brown's recording below. For more on Drake, including his thoughts on Bar Mitzvahs and the "HYFR" video that you loved and watched 50 times when it came out back in April, head over to Jewish Chronicle.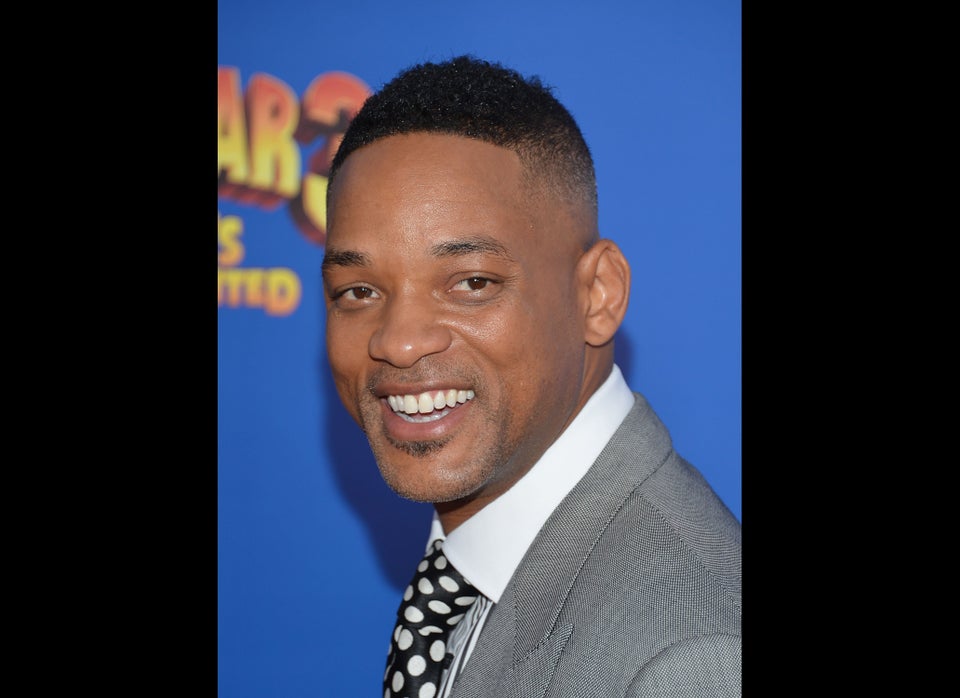 Celebs Dissed In Lyrics
Popular in the Community