It's no secret that Drake loves moms, but this photo of the 26-year-old rapper with the biggest smile across his face and his arms around Kris Jenner is just, well, weird.
Yes, the Kardashian family matriarch was among the guests at the rapper's album release party on Monday night, and it looks like Drake was really happy she was there.
The 57-year-old reality star shared a photo from the party, and perhaps it's just us, but we couldn't help but notice that it looks like Drake was getting a little handsy there. Jenner captioned the pic "Congratulations Drake!! Celebrating The Album Release... What A Great Night!! NOTHING WAS THE SAME. #HoldOnWereGoingHome @champagnepapi"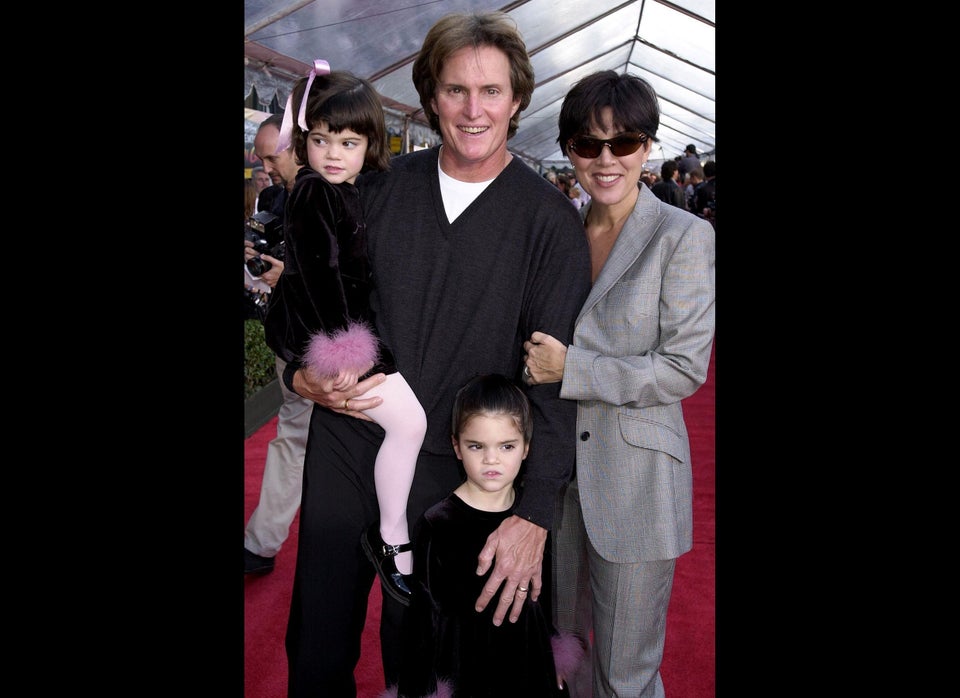 kris jenner
Popular in the Community