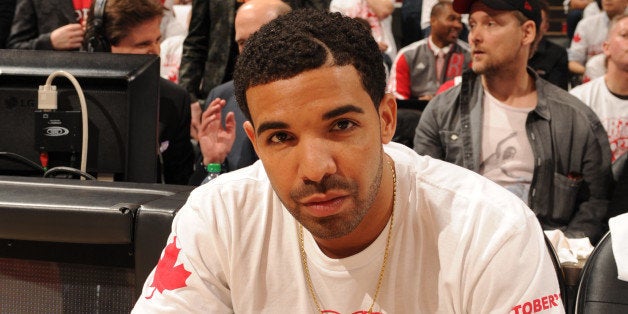 "I'm goin' in and I'mma go hard" on you, Drake.
What in the world were you thinking when you pulled out a lint roller while sitting courtside during Game 2 between the Raptors and Nets on Tuesday night, and then proceeded to roll away at your black pants? From the looks of your braggadocious Instagram, you weren't thinking too hard.
I don't care if you had a fuzz ball the size of Canada on your bottoms, as the Raptors global brand ambassador, this is simply not a baller move. Thankfully, your home team didn't get distracted and was able to pull a win. But I bet Jay Z is just LOLing at this fashion faux pas, while he pens a few bars to help up your etiquette game.
Relive Drake's lint-rolling moment below and tell us how you really feel about it.
Related
Before You Go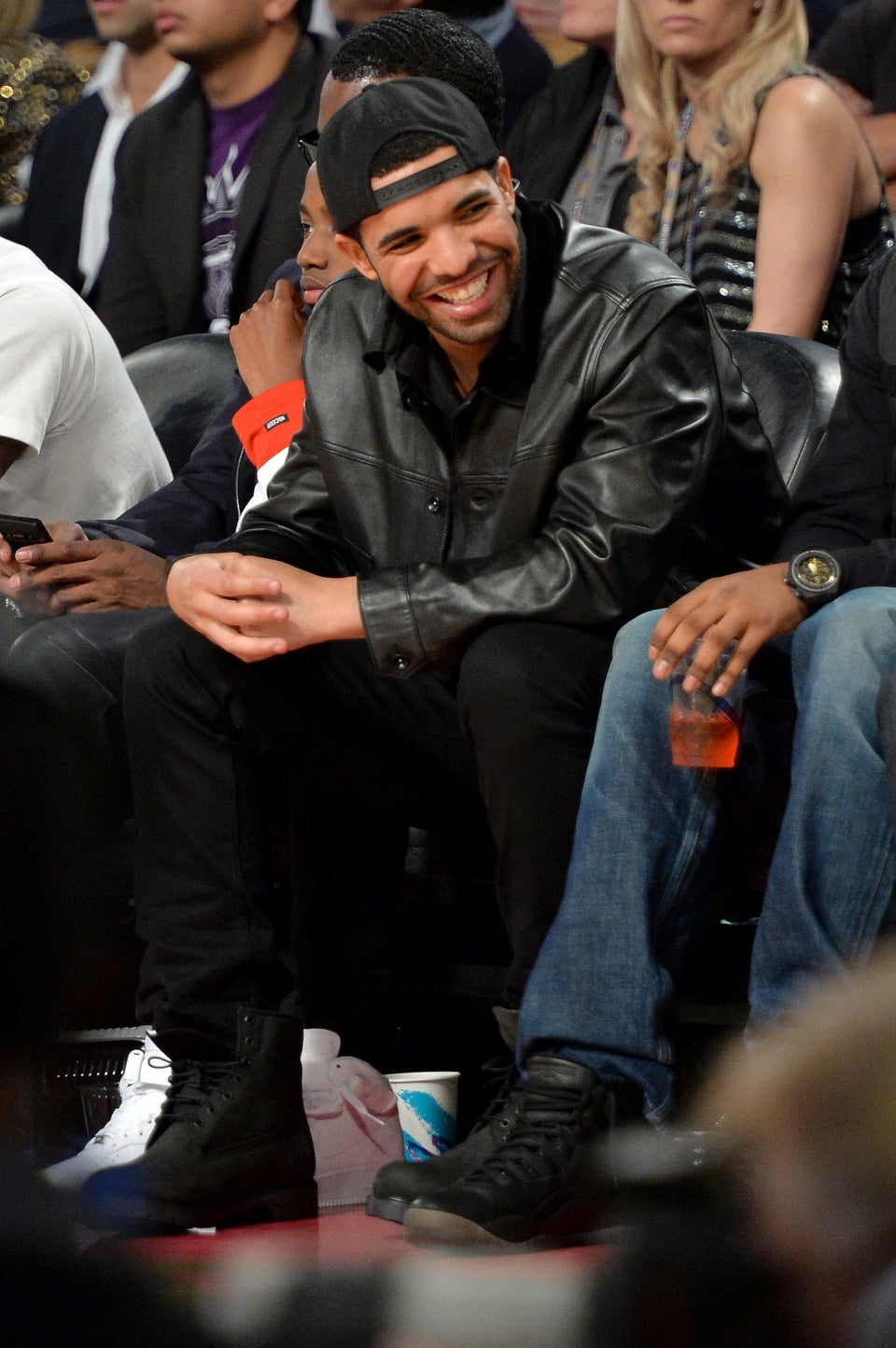 Drake