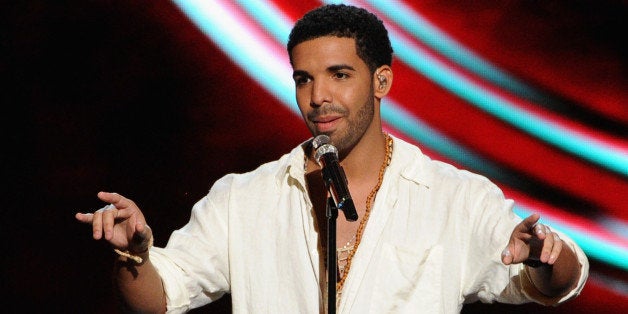 Drake hosted the ESPY Awards Wednesday night, July 16, and took the opportunity to publicly diss Macklemore in an original song called "Honorable Mentions/Side Pieces."
As you may recall, Macklemore and Ryan Lewis swept the rap categories at the Grammy Awards last January, picking up statues for Best Rap Song, Best Rap Performance and Best Rap Album, which pissed a lot of people off.
"To name just Kendrick? That sh-t made me feel funny," he told the magazine. "No, in that case, you robbed everybody. We all need text messages!" Drake also said Macklemore's text "felt cheap. It didn't feel genuine."
Apparently, the six months since haven't lessened the blow. On the ESPY stage, the rapper had Macklemore's joyous Grammy moment up on the big screen as he sang: "Real talent doesn't always win championships, like real music doesn't always win Grammys."
So yes, if you were wondering, Drake is still not over the Grammys.
Macklemore has yet to address the insult but we'll be sure to update once he does.
Before You Go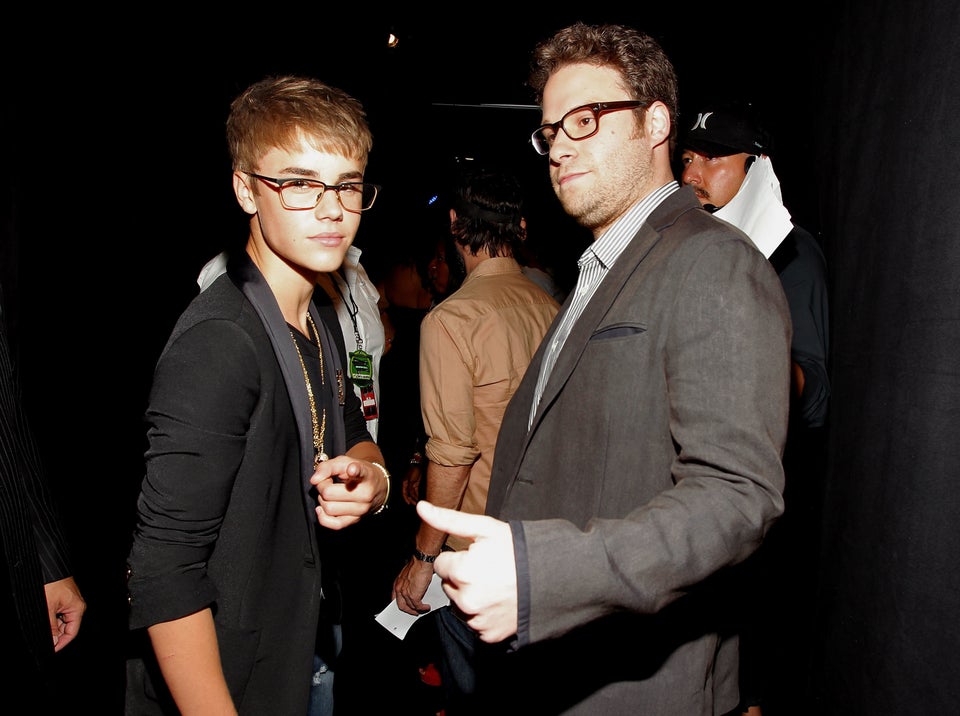 Celebrity Feuds
Popular in the Community