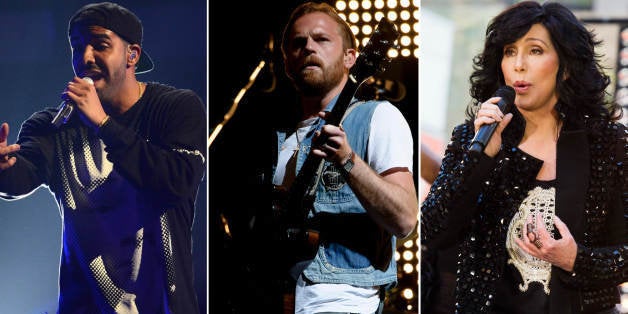 Next week's Billboard albums chart will be a crowded affair, with a bevy of A-list acts fighting their way to the top spot. Drake is guaranteed to take the crown with "Nothing Was the Same," which is expected to sell an impressive 660,000 to 670,000 copies.
Those figures would give Drake the second-largest debut of the year behind Justin Timberlake's "The 20/20 Experience," which sold 968,000 copies during its first week in March, according to Nielsen SoundScan. If current expectations hold up, "Nothing Was the Same" will mark Drake's third No. 1 album as well as his highest premiere to date. His 2010 debut, "Thank Me Later," opened with 447,000 copies sold, while 2011's "Take Care" hit 631,000.
The rest of the week's new albums fall short of Drake's massive numbers, but the Top 5 is still one of the most star-studded collections of the year so far. Kings of Leon's "Mechanical Bull" is poised to take the No. 2 spot thanks to an estimated 110,000 to 120,000 copies sold. That will give the Followill clan its third consecutive Top 5 album following 2008's "Only By the Night" and 2010's "Come Around Sundown."
Two sexagenarians will fill out the third- and fourth-place spots on the Billboard chart. Cher's 26th studio album, "Closer to the Truth," is expected to sell 65,000 copies and nab the No. 3 spot, making the singer's largest debut of her career. Her most recent solo albums, 1998's "Believe" and 2001's "Living Proof," debuted at No. 4 and No. 9, respectively.
Elton John is the other sexagenarian to debut in the Top 5 next week. John's 31st studio album, "The Diving Board," will become the singer's 18th Top 10 album. It's expected to open at No. 4, with around 45,000 copies sold.
Other new albums that may appear among the Top 10 are Krewella's "Get Wet," Dream Theater's "Dream Theater" and the "Metallica: Through the Never" soundtrack. Jack Johnson's "From Here to Now to You," Luke Bryan's "Crash My Party" and Justin Moore's "Off the Beaten Path" are expected to comprise the remainder of the Top 10.
The official Billboard chart will be released Wednesday, Oct. 2.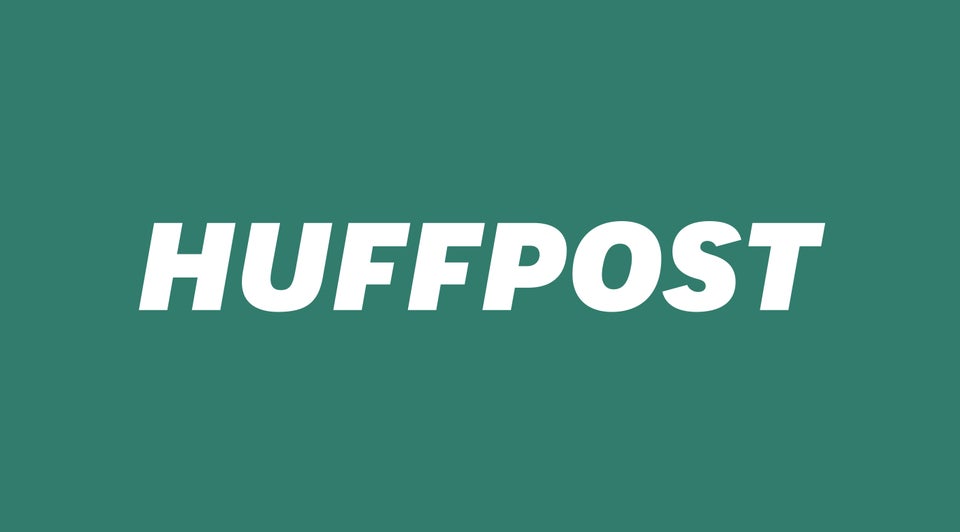 FALL MUSIC PREVIEW 2013
Popular in the Community