Drake is not happy with Rolling Stone. According to the rapper-singer-actor, the venerable music magazine either took comments he may made about Kanye West's "Yeezus" out of context or published an off-the-record conversation. Drake used his Twitter account to blast Rolling Stone, which he also said promised him the cover of the latest issue before deciding to feature the late Philip Seymour Hoffman instead.
"I never commented on 'Yeezus' for my interview portion of Rolling Stone," Drake wrote in the first of two tweets that have since been deleted. "They also took my cover from me lsat minute and ran the issue. [...] I'm disgusted with that. RIP to Phillip [sic] Seymour Hoffman. All respect due. But the press is evil."
Drake also posted that he was "done doing interviews for magazines," a missive that still exists on his Twitter account.
Their patched-up friendship doesn't exclude criticism. For instance, Drake says that he was ambivalent about Kanye's last album, "Yeezus." "There were some real questionable bars on there," he says. "Like that 'Swaghili' line? Come on, man. Even Fabolous wouldn't say some shit like that." But Drake says he speaks from a bedrock of deep respect. "Kanye's the reason I'm here. I love everything about that guy."
Drake's fellow rapper and tour mate, Future, was caught in a somewhat similar situation earlier this year, when he side-eyed Drake's latest LP in a supposedly off-the-record exchange with Billboard. Drake reportedly booted Future from the tour for his comments, but the two men reconciled and hit the road together in the end.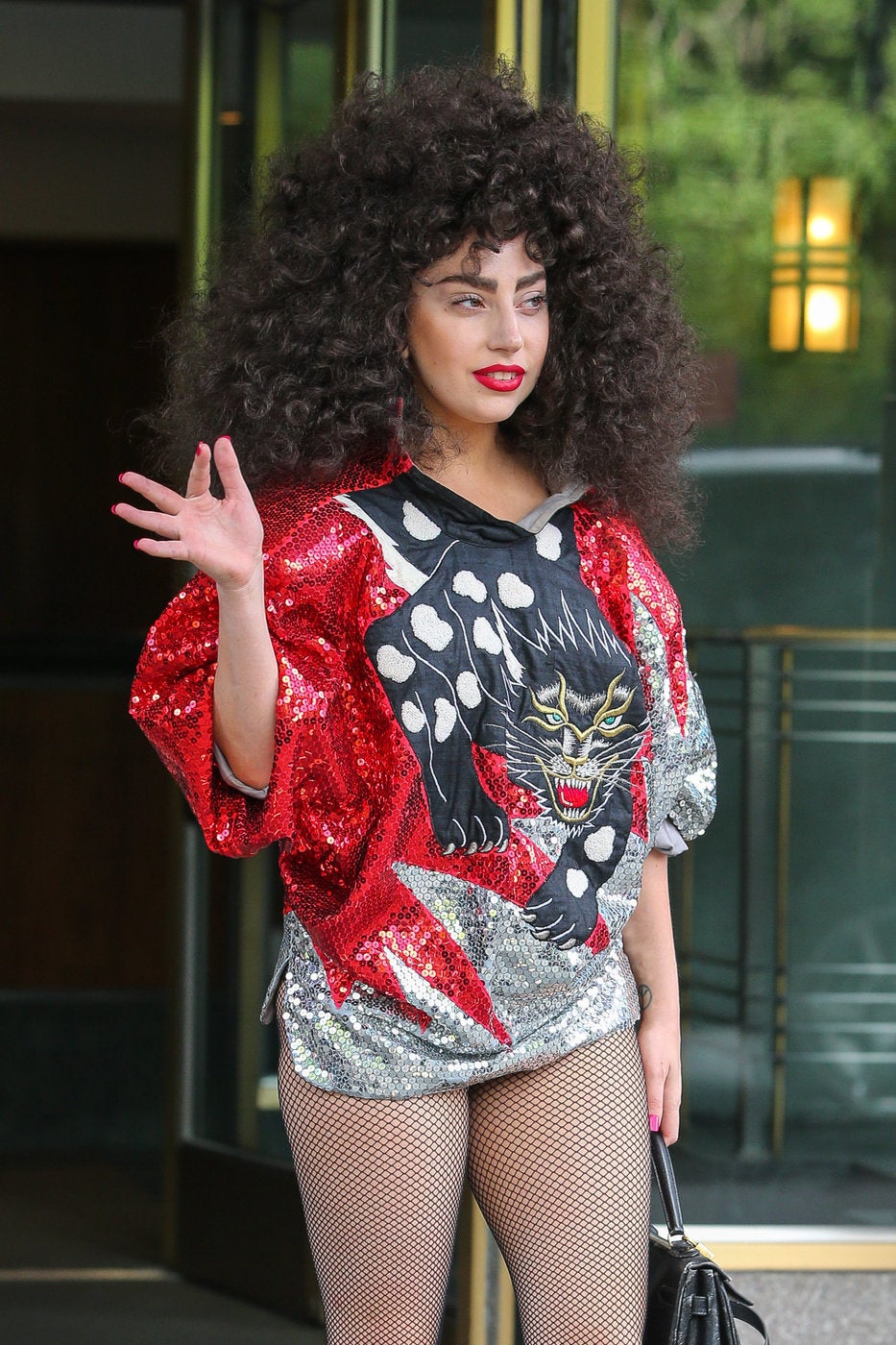 Celebrity News & Photos