In his search the Canadian rapper must have made the dancers at Cameo Nightclub in Charlotte, North Carolina, very happy when he made it rain $50,000 on a recent visit to the club. Photos show that the 26-year-old brought a cardboard box full of $1 bills, which he threw in the air over the dancers with glee, until the floor was nothing but a sea of greenbacks.
TMZ reports that a rapper named Bleu Davinci chipped in an additional $25,000, meaning it rained a grand total of $75,000 from Drake's entourage that night.
Celebrities, they're NOT just like us.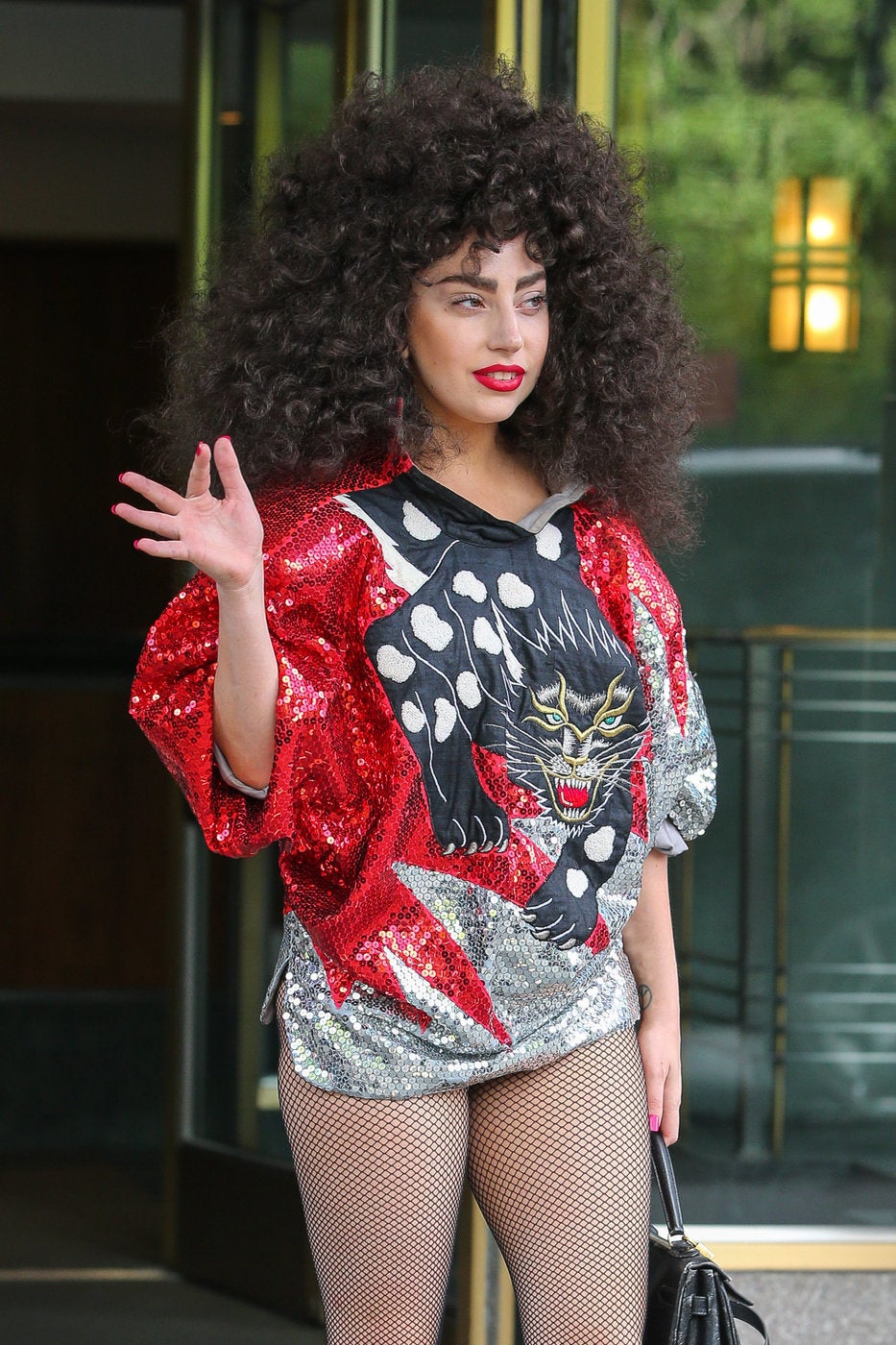 Celebrity News & Photos