From the opening moments of the video, it looks like this Drake University student doesn't have a chance.
Alex Tillinghast has to make a layup, a free throw, a three-pointer and a half-court shot -- and do it all in 30 seconds -- to win a new Ford F-150 as part of the Iowa university's "Bulldog Madness" event.
It's a next-to-impossible test in the best of conditions. The khaki-wearing freshman makes it even harder on himself by needing three tries just to sink the layup.
He nails the free throw on the first shot, but it takes him four attempts to hit the three-pointer, leaving him just about out of time.
In the final moment, Tillinghast somehow lets one fly and sinks that magic shot from half court on his first try.
Before You Go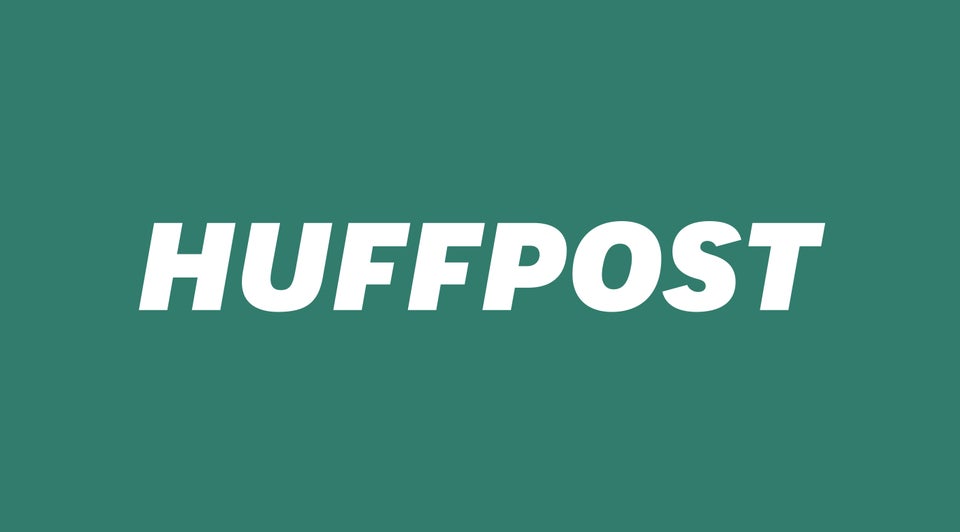 Amazing Trick Shots
Popular in the Community