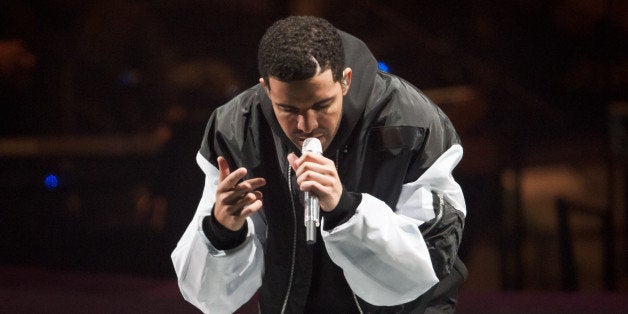 According to TMZ, Drake is reportedly being sued for more than $300,000 for failing to properly attribute the opening monologue on his song "Pound Cake/Paris Morton Music 2" from his most recent album, "Nothing Was The Same."
The Jay Z-assisted track begins with a spoken-word section from the song "Jimmy Smith Rap," recorded by jazz musician Jimmy Smith in 1982. Despite Smith's death in 2005, his estate claims that Drake never received permission to use the sample. Further, in the credits to the Boi-1da track, it states "Speech sample provided by Christian Rich and Utters." There are no further details.
Listen to "Pound Cake/Paris Morton Music 2" and "Jimmy Smith Rap" below. For more on the lawsuit, head to TMZ.
Before You Go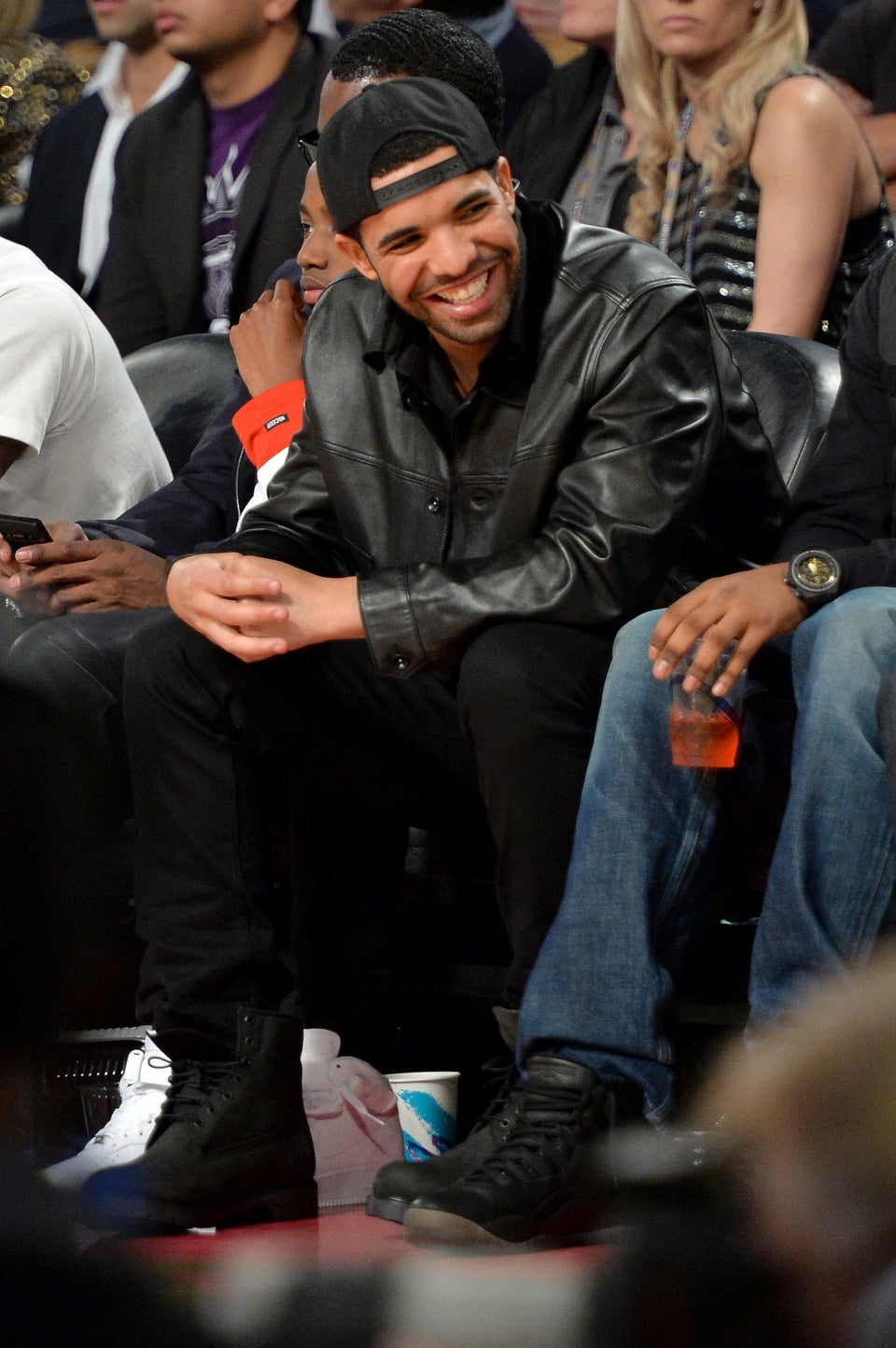 Drake
Popular in the Community