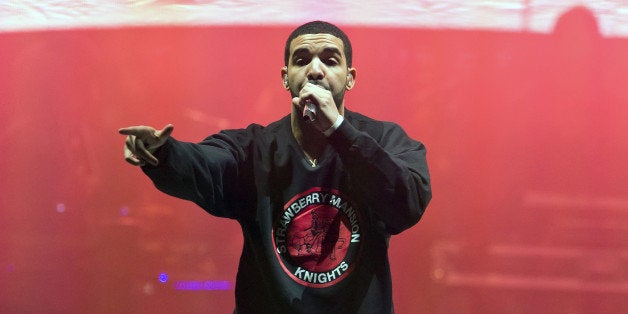 Early this morning (Dec. 28), Drake tweeted a soundcloud link to his new freestyle, "We Made It," with the text "New Years Anthems on deck."
"We Made It" is a remix of a track off of Soulja Boy's recent mixtape, "The King." Listen below.
A little while ago, Drake announced that he would be releasing four or five tracks before the year's end. "We Made It" is not your typical Drake track, reminiscent of the flow and braggadocio found on his "Versace" verse. While remixing a Soulja Boy track is risky business, the banger beat is sure to find its way into club playlists.
Drake followed the release by tweeting that "Trophies," the instrumental first heard in the rapper's trailer for "Nothing Was The Same," was up next. Apparently fans thought Drake was going to release the song right then, and so he told them to "go to sleep."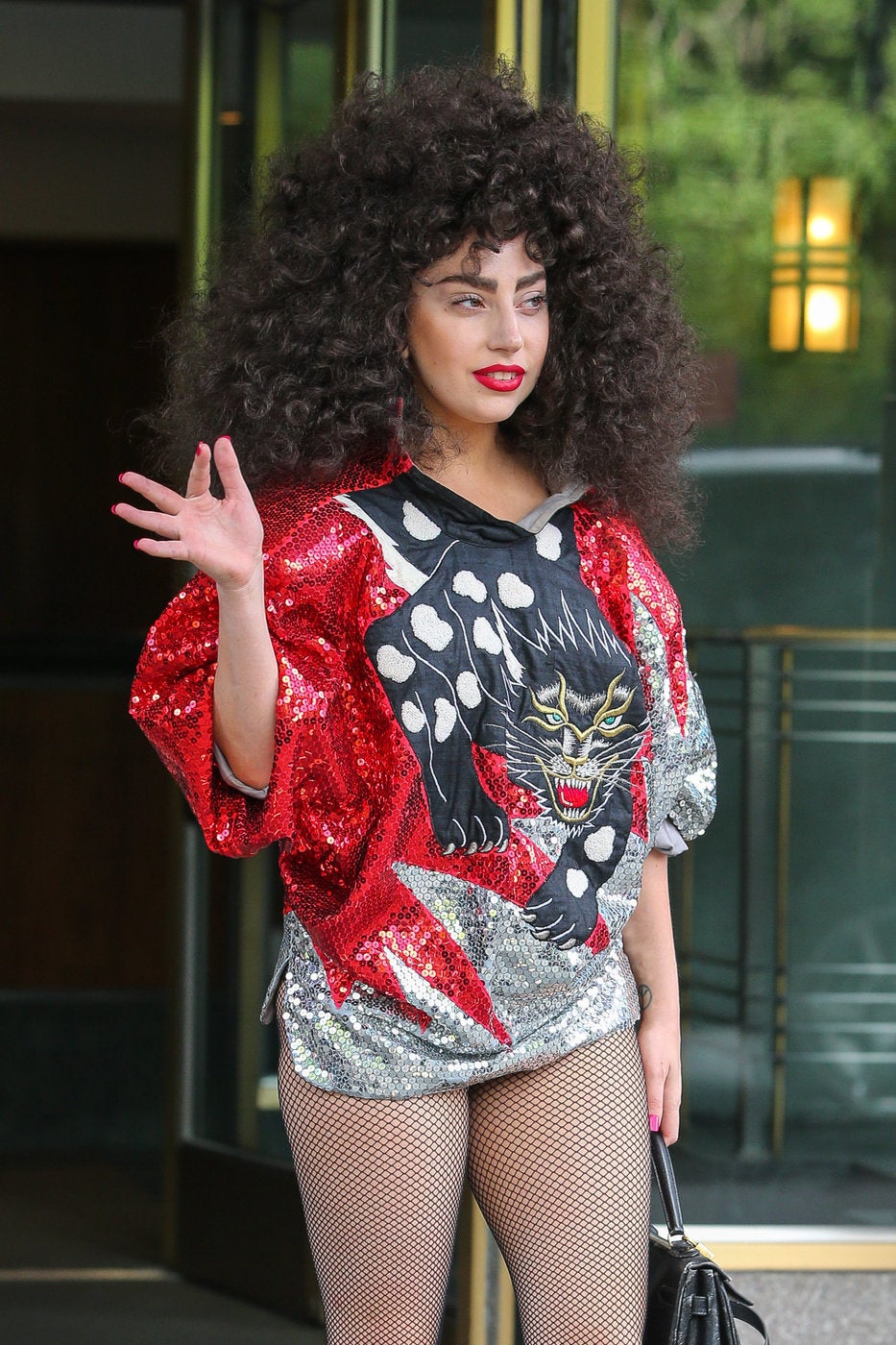 Celebrity News & Photos
Popular in the Community